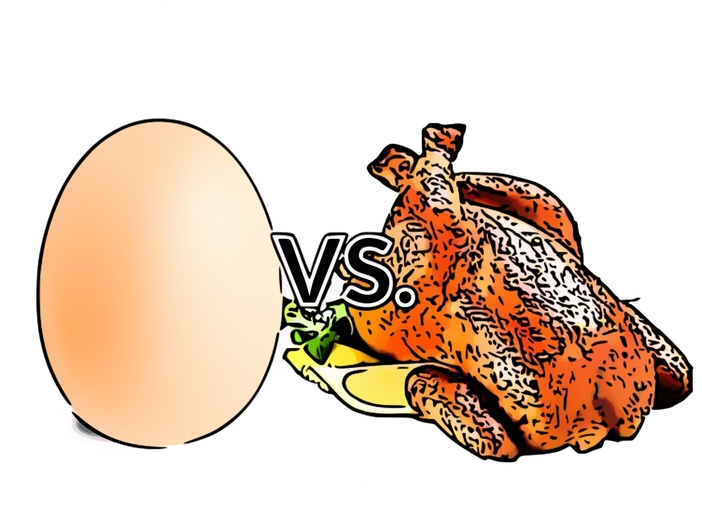 Chapter 1
Poultry Farming Fundamentals
This is where to start on the basics of poultry farming.
So, if you are new to poultry farming – this is the place to begin.
Get a grasp of these points and the more advanced strategies later on will make much more sense.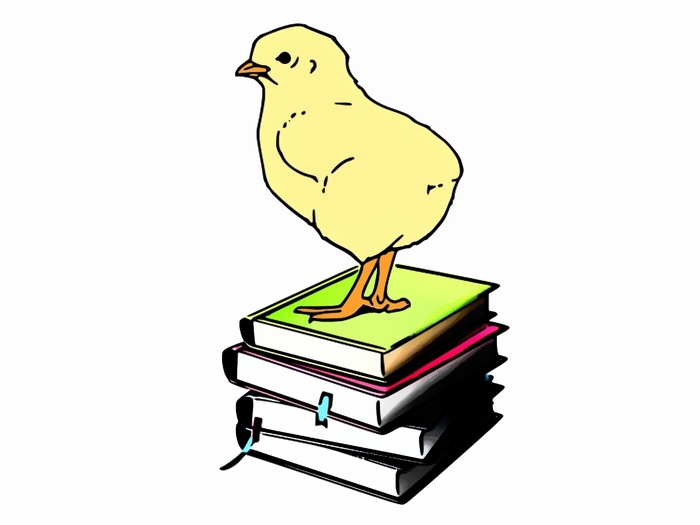 How to Start a Poultry Farm: Self-Start Techniques for Beginners (2020)
(The Big Book Project)
This guide will give you razor-sharp commercial focus for starting your poultry farming enterprise.
If you are a newbie, it's a must-read to set solid poultry foundations.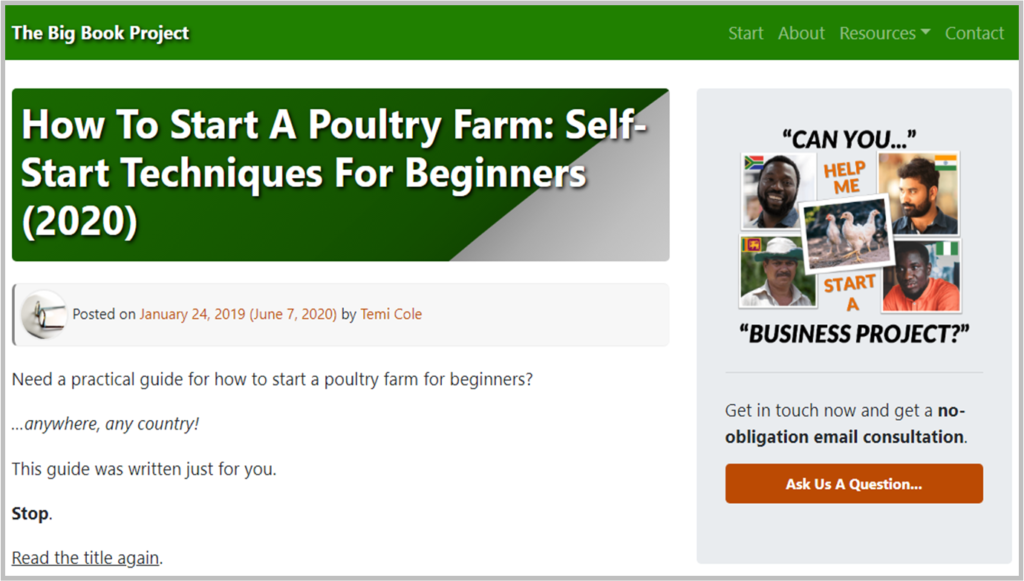 Good Practices in Planning and Management of Integrated Commercial Poultry Production in South Asia
(FAO)
A detailed breakdown of the poultry farming business. It covers various species including chicken, ducks, geese, turkeys, quail etc.
If you are not based in South Asia, don't be put off by the title. It's actually a far more universal guide than it would seem.
Simply, download today.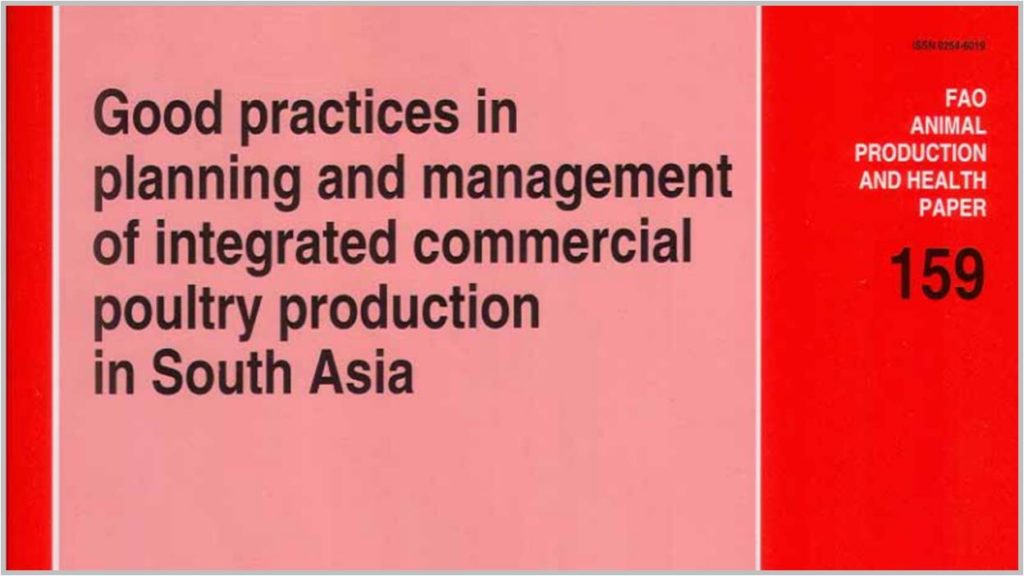 Poultry Farm Manual: A Reference Guide for Central & State Poultry Farms
(Department of Animal Husbandry Dairies & Fisheries – Gov't of India )
Packs in lots of facts and figures – yet scores high for brevity.
Short, but sweet – in a nutshell. But comprehensive, lots of take-home knowledge gained QUICKLY & PAINLESSLY.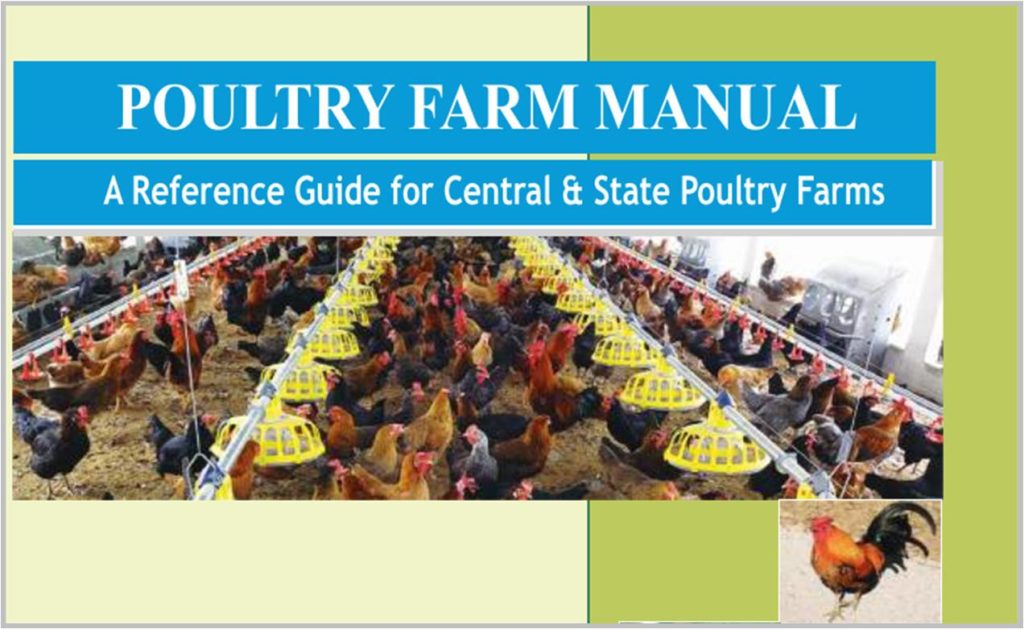 Basic Management of Poultry in Developing Communities
(University of Maryland Extension)
The most illustrative guide by far.
An essential field handbook for every beginner. It does more of 'showing you' rather than telling you.
Written in an easy – "do's and don'ts" fashion. You'll re-read this MANY times over.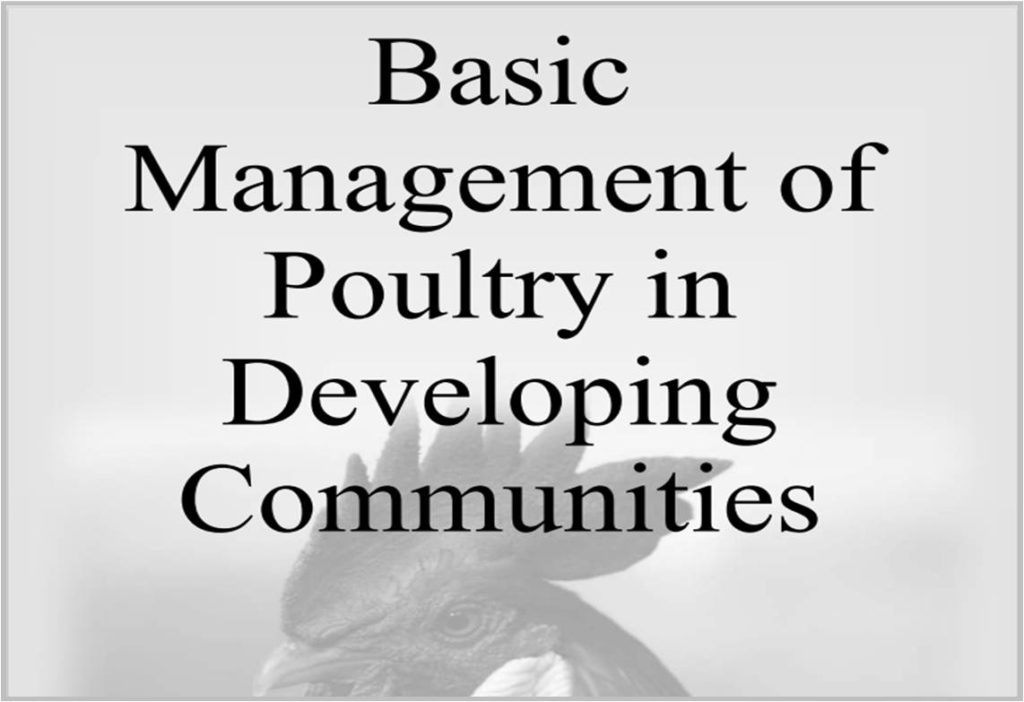 Small Scale Poultry Farming in Central Ethiopia (PDF)
(Genesis Farms Ethiopia)
A giveaway with this guide is the phrase: 'Teacher's Version'. Hint: It was written for extension agents and teachers.
Therefore, it's solid training tool.
An A-Z effort, done well. Lots of templates, quizzes/tests and even a sample business plan in the appendices. Completing this manual is completing a course. A real sense of accomplishment when all is done.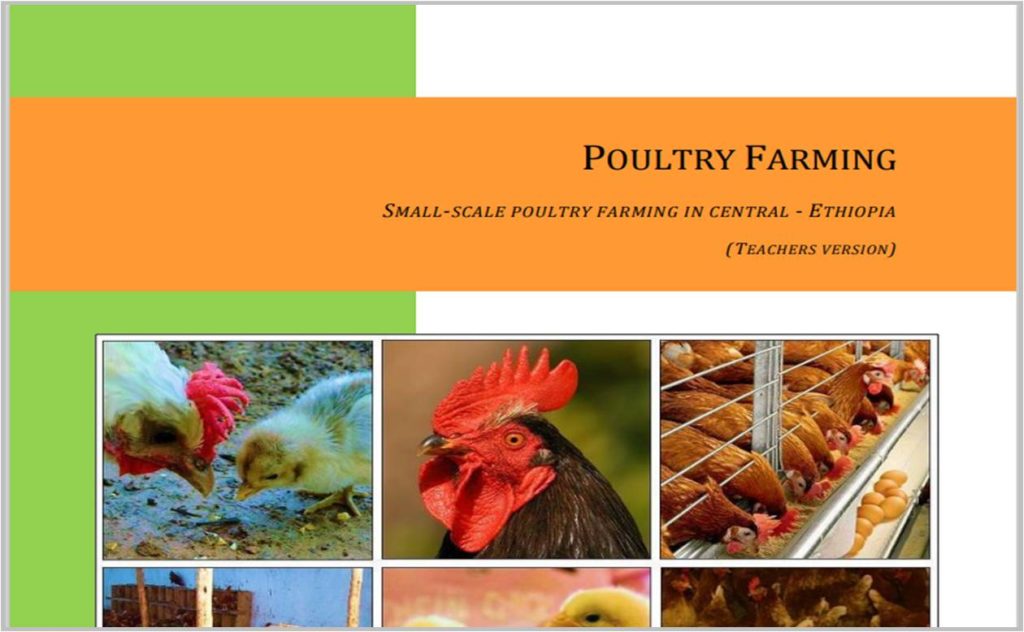 Chapter 2
Deciding To Farm Eggs Or Meat
Eggs and meat are the two principal outputs of poultry farming.
Deciding on what to produce can be confusing.
This chapter was written to make it an easy decision.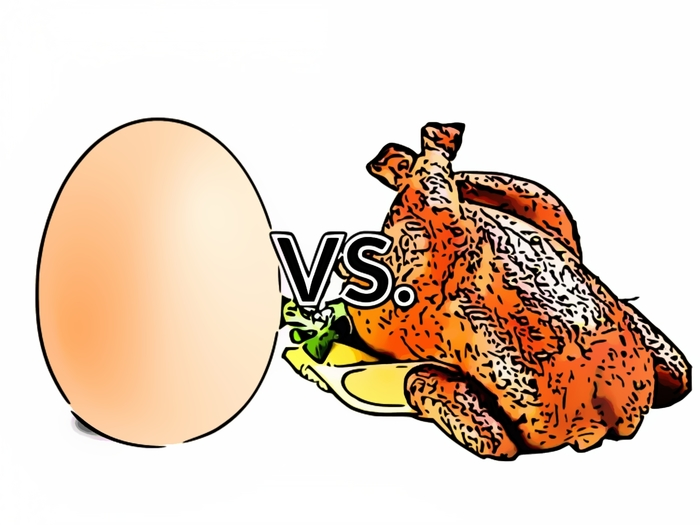 Broiler Farming: The Definitive Guide (2020)
(The Big Book Project)
This guide was designed to show you all about broiler farming from a business point of view.
It does the job of answering a lot of questions which other materials skirt around at best.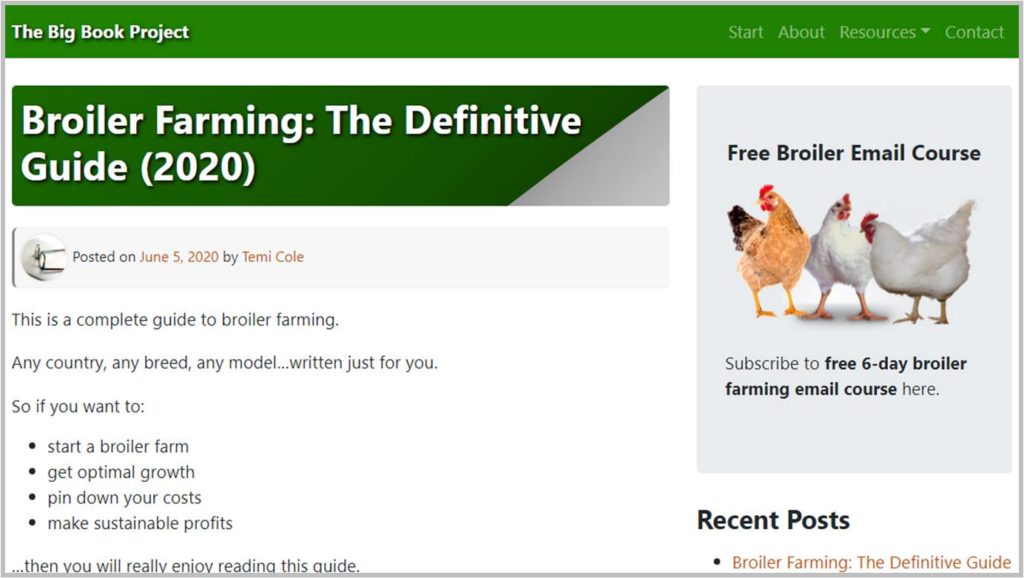 Almost Everything You Need To Know About Raising Broiler Chicken
(University of Connecticut)
The second title in this round-up written by a Ph.D – but equally (as the first) a most pleasurable read.
Covers all critical topics and in bite-sized chunks. Just enough detail in each chapter to slam dunk a key takeaway each time.
Lots of evergreen reference material here. You'll want to print this.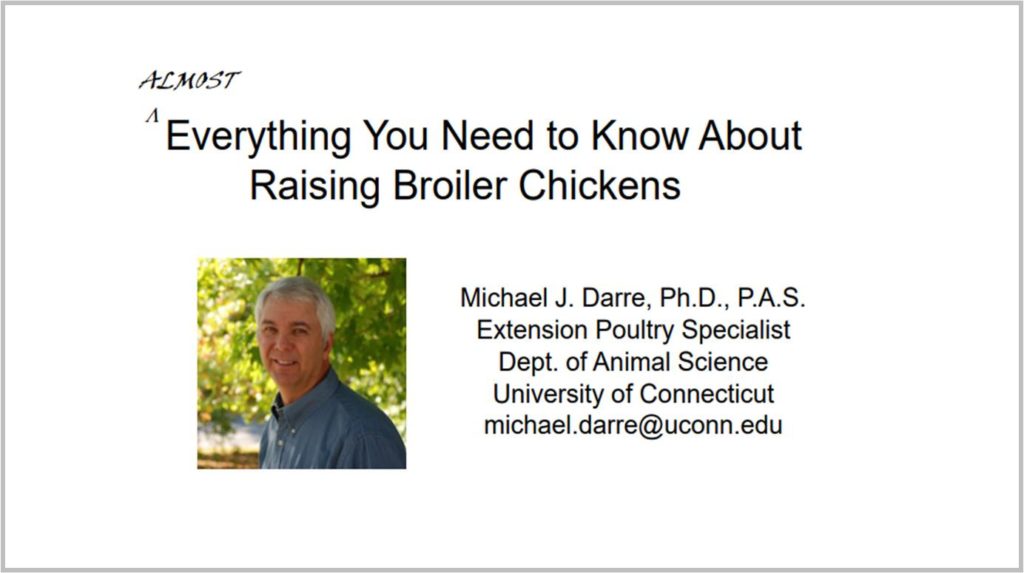 Layer Chicken: 72 Weeks in the Life of a Layer Hen Farmer
(The Big Book Project)
A fly-on-the-wall approach to telling you what to expect week to week (over 72 weeks) whilst rearing a batch of layer chicks to maturity.
Written in the 3rd person, after the style of a journal – it's easily digestible and covers a broad range of topics with ease.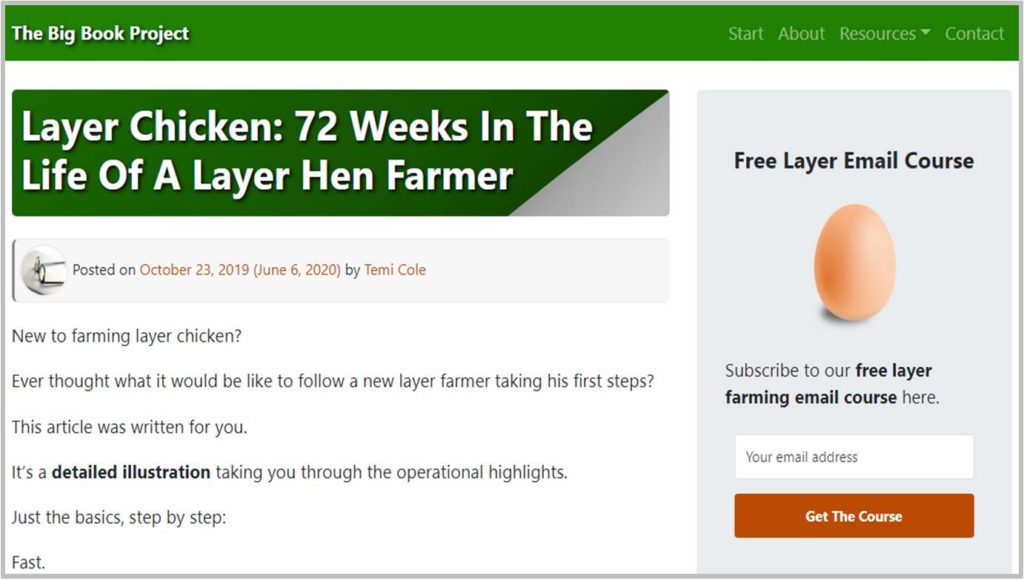 Raising Poultry for Meat or Eggs
(Minnesota Extension)
A well-rounded introduction into keeping broilers or layer birds on a small-scale.
Useful for if you need a quick comparison of the two related codes of chicken farming.
An interactive layout with dropdown panels to reveal just the information you need. An easy read.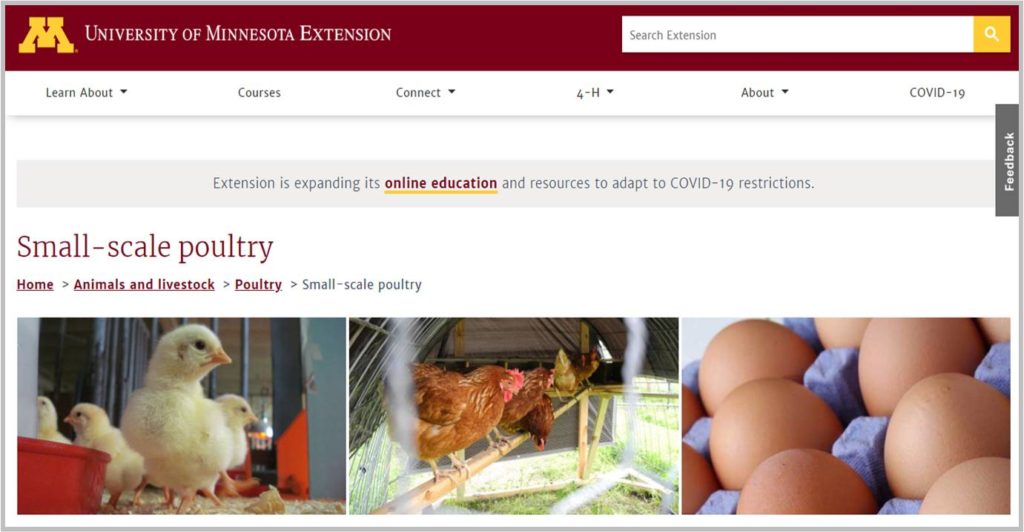 Broiler Management Handbook
(Arbor Acres / Avigen)
Best-in-class broiler rearing handbook from the market's leading breeder.
Have a technical/operational question about raising broilers?
Look no further.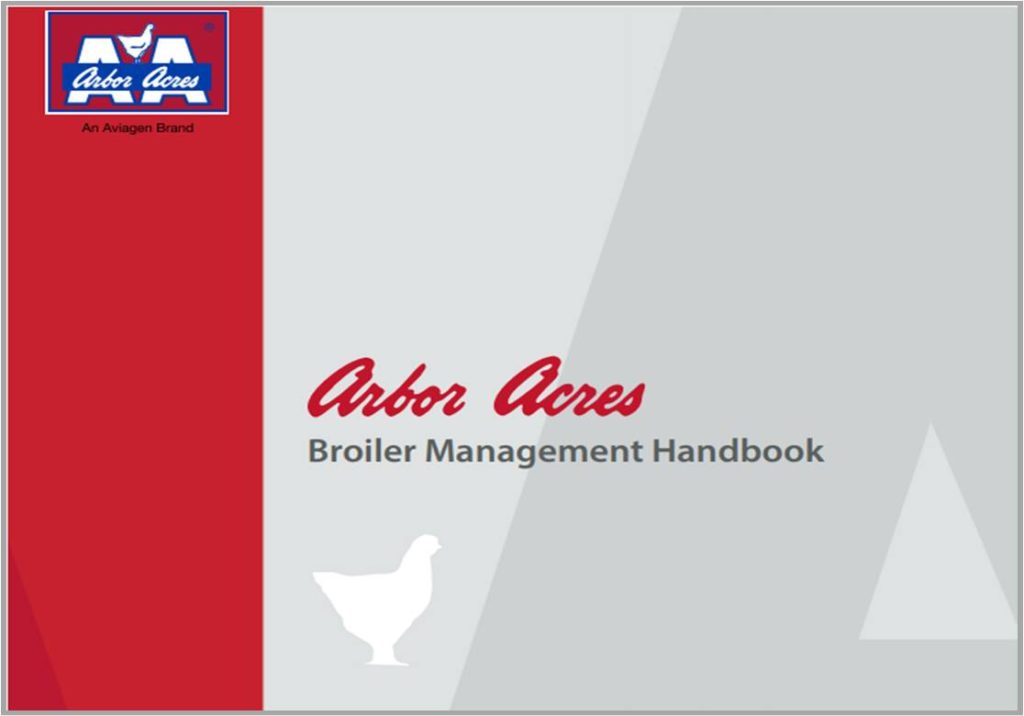 Brown Commercial Layers Management Guide
(Hy-Line)
All the industry-standard datasets and reference benchmarks for layer farming.
This is a critical planning guide for anyone starting up or growing a commercial layer farm.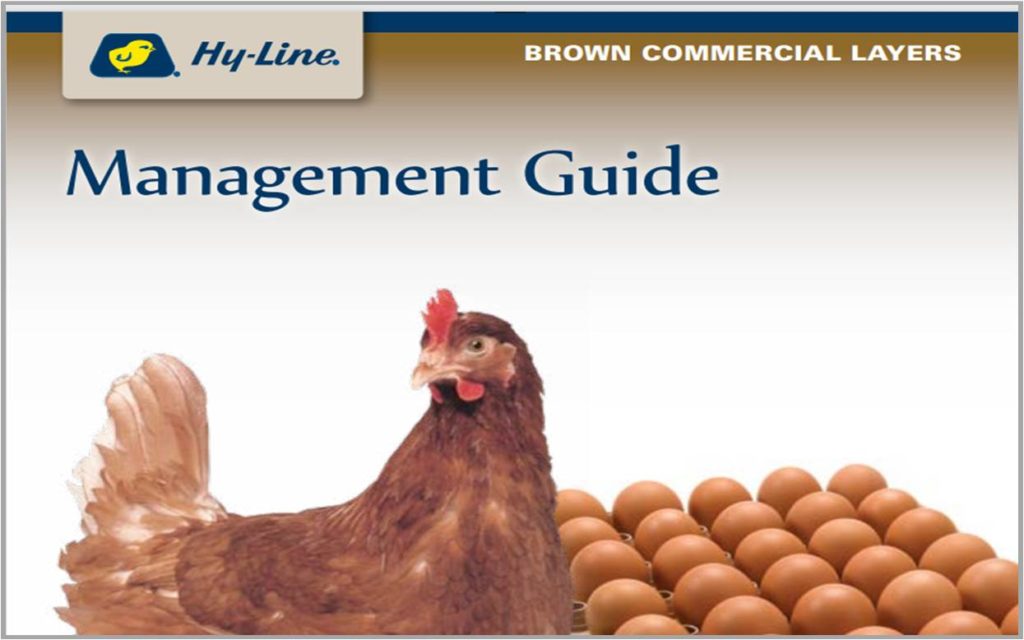 Chapter 3
Planning Your Poultry Business
Writing a poultry farming project report is not a pencil pushing exercise.
It provides an accurate projection of future returns (gain or loss).
The question is: what is the right way to write one?
This chapter answers this.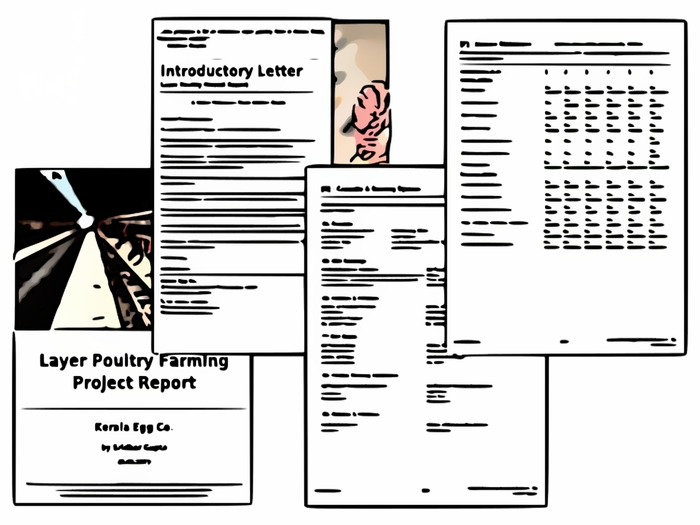 Poultry Farming Project: 12 Steps To Writing Your Report & Proposal (PDF)
(The Big Book Project)
This article demonstrates in detail how to write a persuasive poultry farming project report.
It is filled with screenshots, in-depth calculations with workings out, financial examples and a PDF download.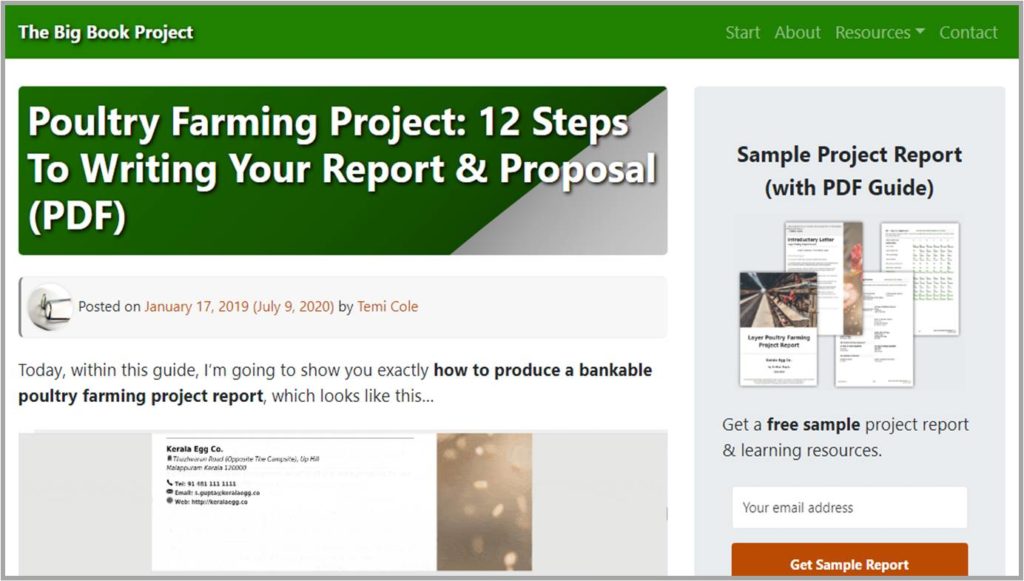 Poultry Farm Loan: Unmissable Reasons – Why You Don't Need One
(The Big Book Project)
Often the priority topic on the lips of many when starting or expanding a business – finance.
This article speaks explicitly of the dangers of raising your poultry business on borrowings.
And more importantly, how to do it without the yoke of debt.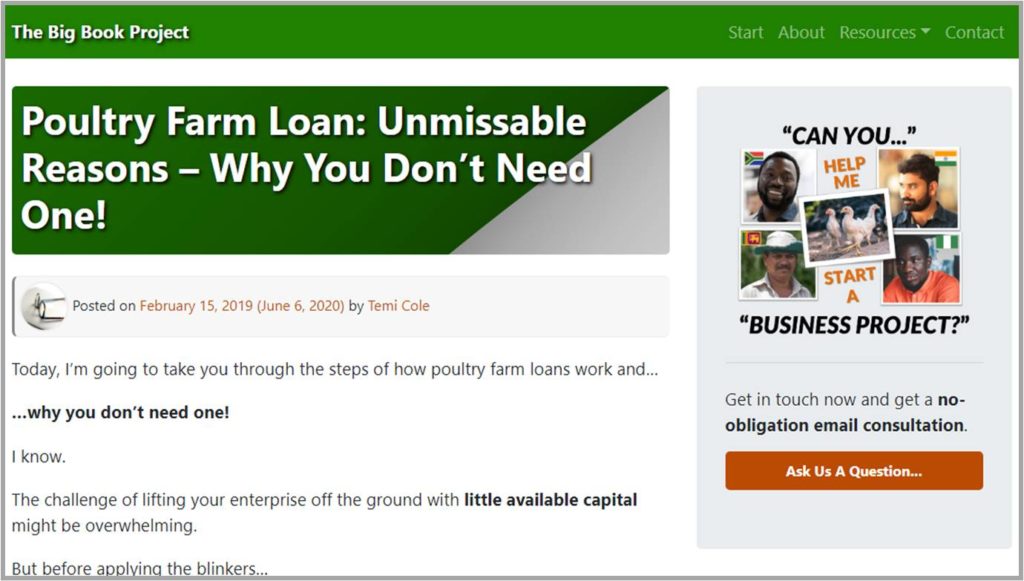 What's The Cost Of Rearing Poultry? A Practical Analysis For Any Number
(The Big Book Project)
A revealing, technical breakdown of the REAL business costs involved in starting up a poultry farm.
It includes step-by-step case studies with calculations to illustrate.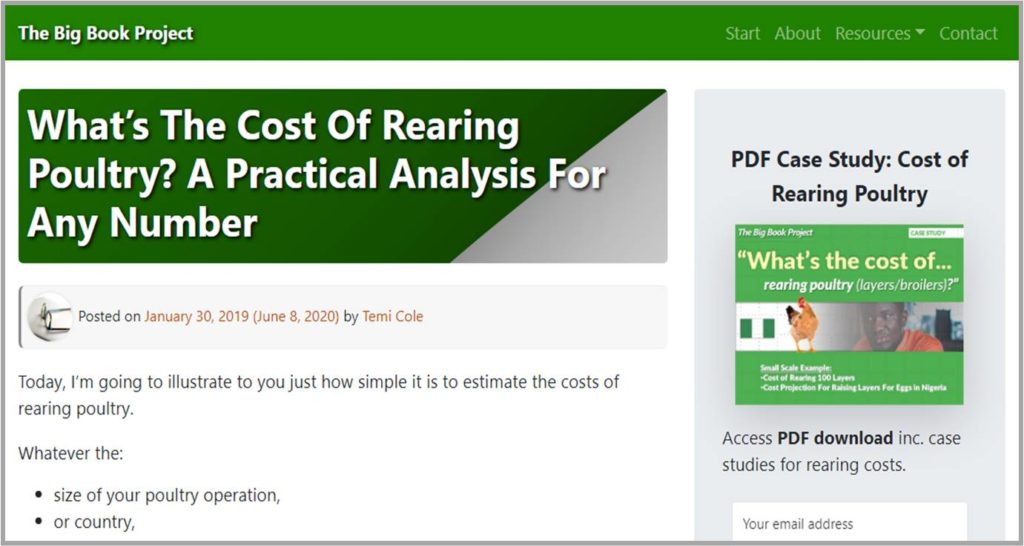 Poultry Farm Profit Calculation: A Detailed Step-By-Step Guide
(The Big Book Project)
A deep dive into how you should calculate the various forms of business profit in your poultry farm.
A must read.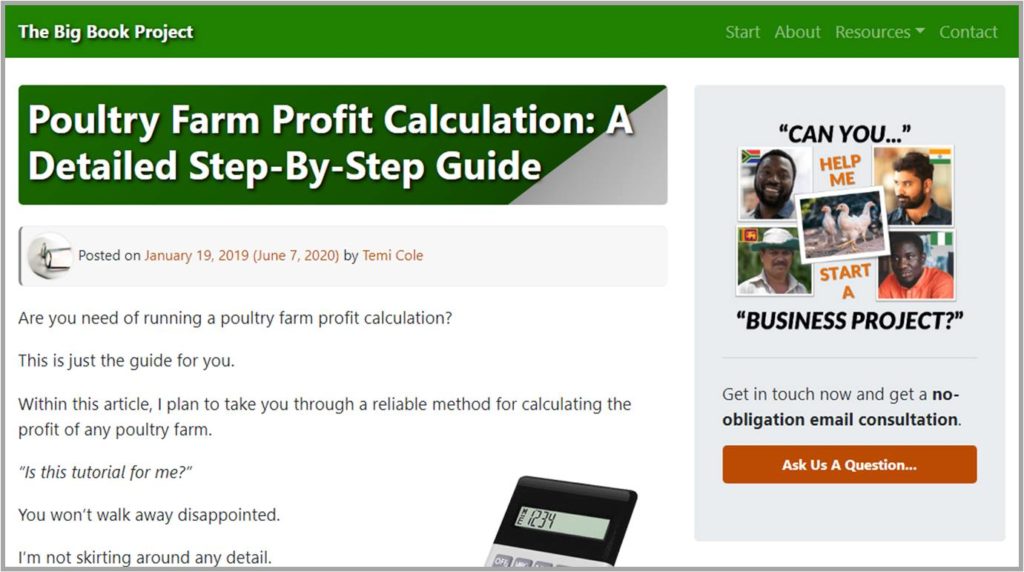 Benefit Cost Ratio: What Does It Mean? (Inc. Formula & Calculator)
(Selmore)
Want an accurate way of measuring if your planned poultry farm will be profitable?
Use this guide + instant calculator to get your results today.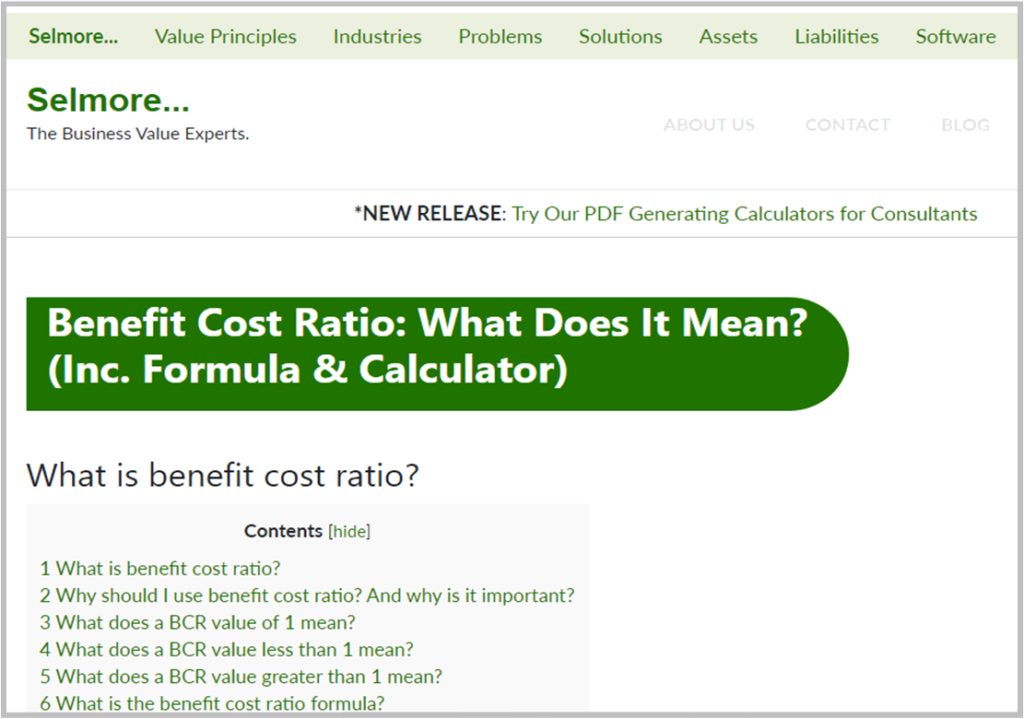 Agribusiness Email Course
(The Big Book Project)
A deep dive into the crux of building a successful agribusiness plan.
Unlock today the most critical factors for putting together your winning plan.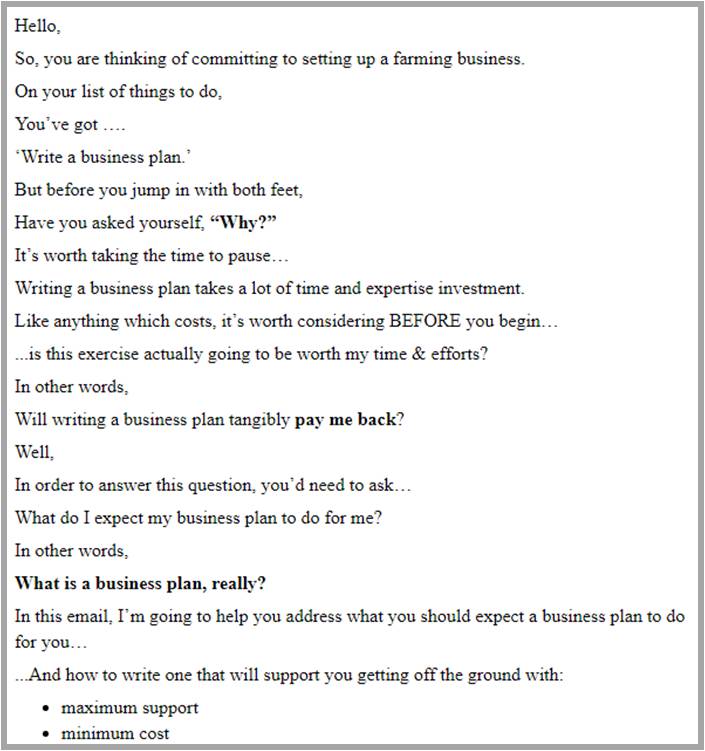 Chapter 4
Choosing Land For Your Poultry Farm
This chapter will help you make better decisions on land investment for your poultry farm.
It covers the practical and technical principals
[…leaving you more confident in the way ahead.]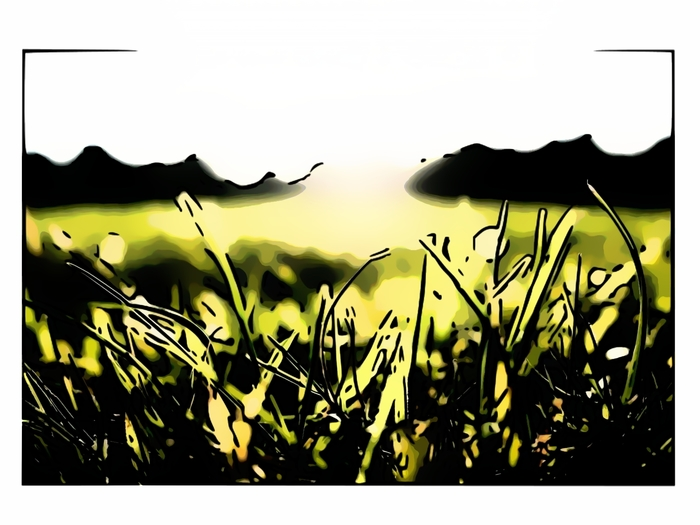 Selecting a Site for Livestock and Poultry Operations
(MU Extension)
This guide shows you the practical points for consideration when planning a poultry farm.
A sound checklist for making the right land decision.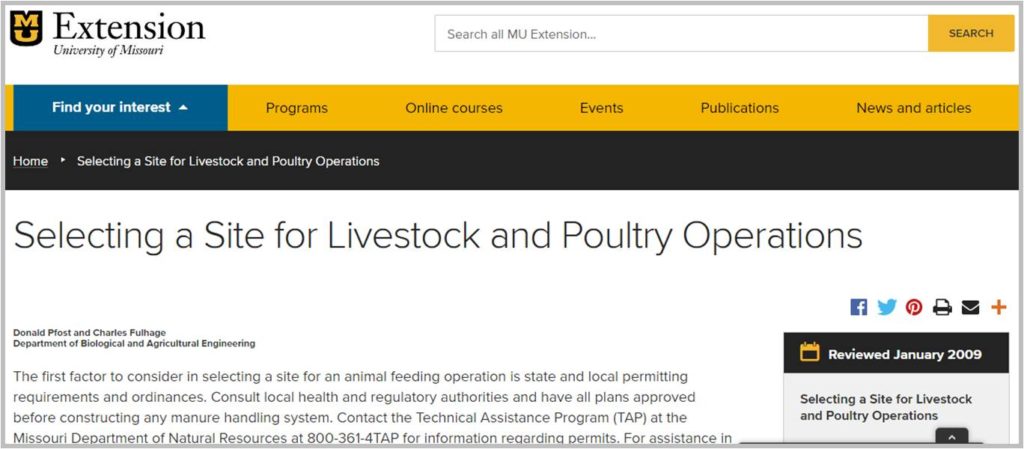 Plan For One Man, Ten Acre Poultry Farm
(The Poultry Pages)
This article helps you design a 'pastured poultry' farm site for a single person operation, over a few acres.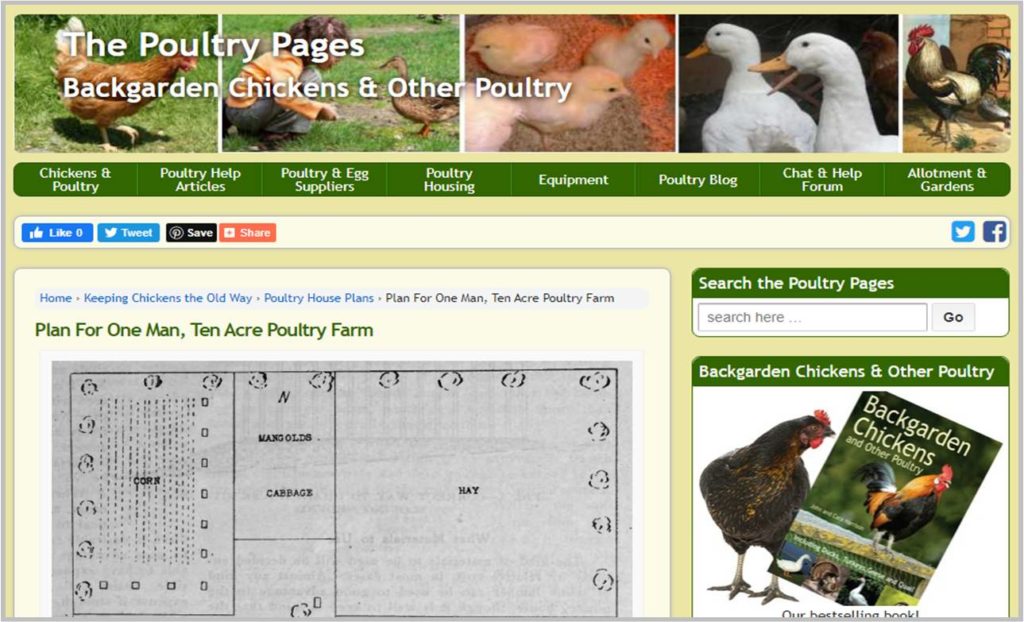 Chapter 5
Designing Your Poultry House
Poultry housing is a critical factor.
It is the second largest capital asset (behind land) on your farm.
This chapter will help you design the most advantageous poultry house – for maximum profit.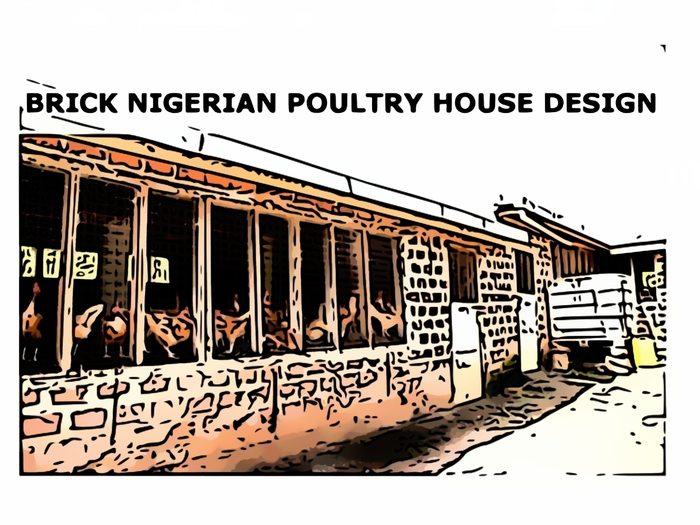 Poultry Houses and Fixtures
(University of North Texas Libraries)
This publication was written in 1940 – but is as valuable today, as it was then.
This guide tells you EXACTLY how and why you should adopt any specific house design.
Poultry Houses: A Guide To Designs, Systems, Sizes & Structures
(The Big Book Project)
This guide will get you technically prepared for deciding on the most advantageous poultry house.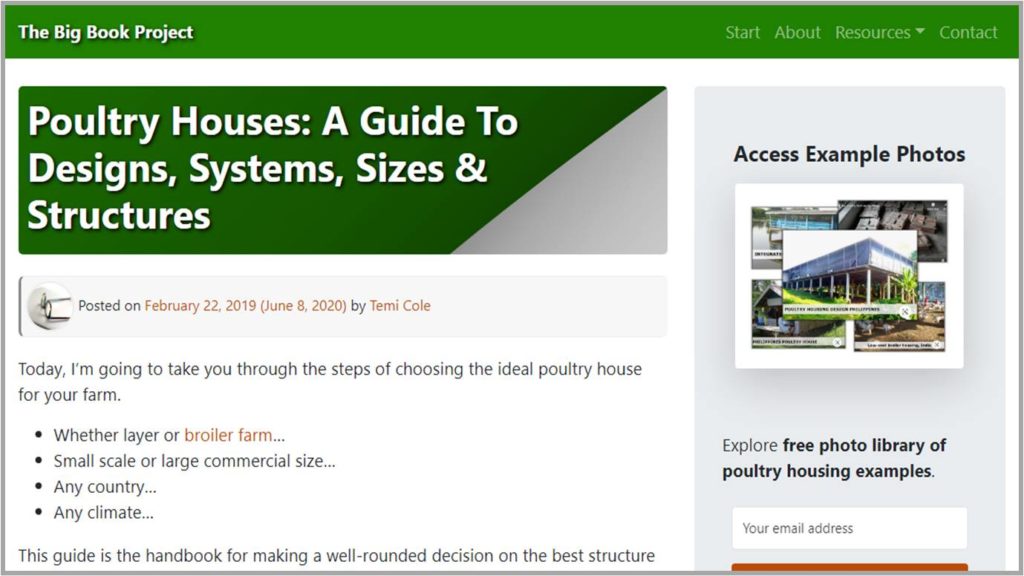 Floor Space Requirement For Layers: Online Calculator for Best Practice
(The Big Book Project)
A neat guide for figuring out just how much floor space you need for your layer houses.
It comes with an instant calculator that will email you the estimate.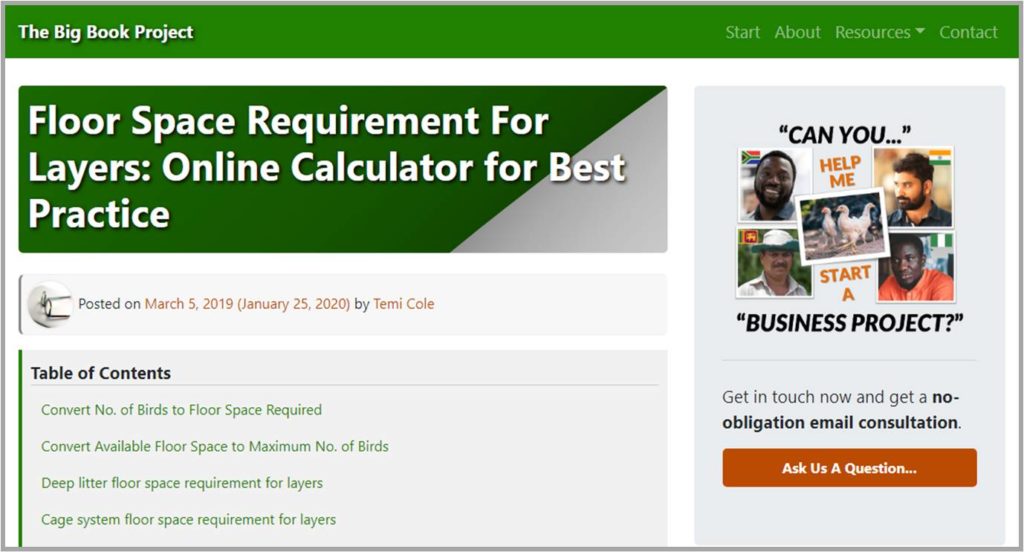 Chapter 6
Selecting Your Breed Of Chicken
This chapter takes all the guess work out of choosing poultry breed for your farm.
It makes clear why you should choose one breed over another.
Without being too technical – these resources will give you bird's eye view on what type is for you.
Here it is…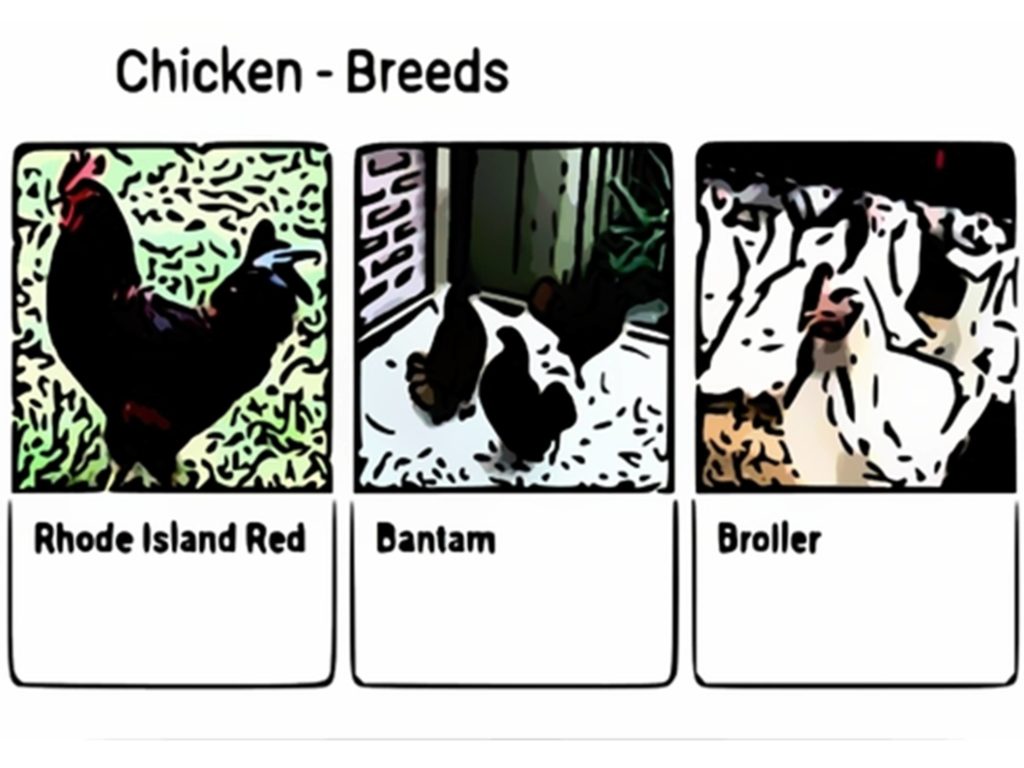 Choosing the Best Poultry Breed for your Small Farm
(The University of Maryland Extension)
A simple factsheet with all the best reasons why to choose a particular breed of chicken for your farm.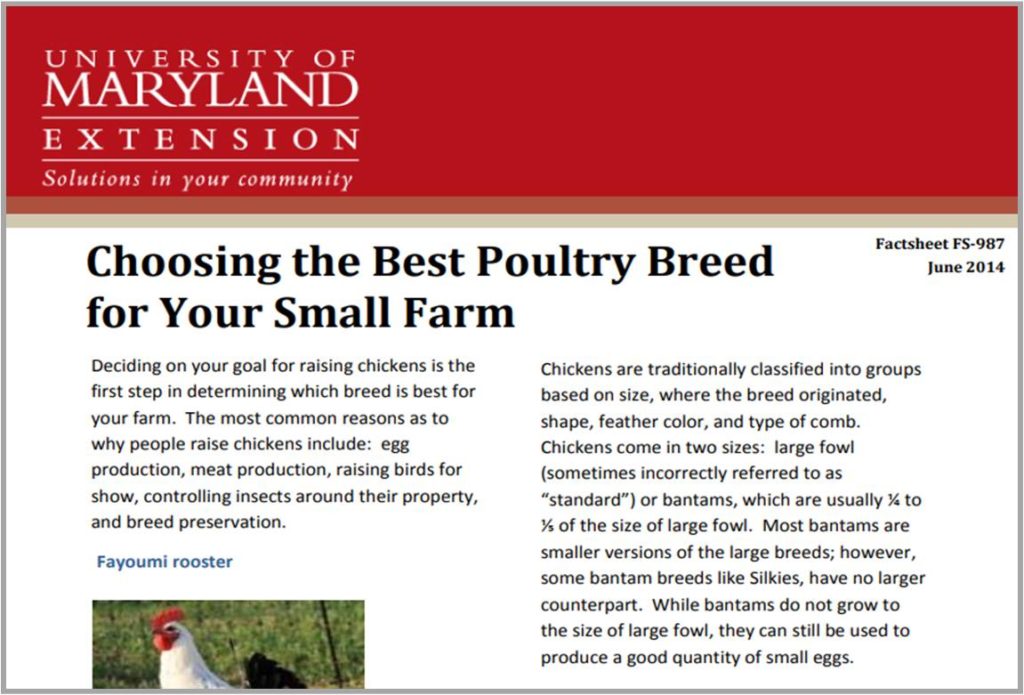 Chicken Breed Comparison Chart
(The Livestock Conservancy)
At a glance, this visual chart will help you separate out the most recognisable world chicken breeds.
A quick aid for making a snap decision on breed for meat or egg production.
Download, print and pin.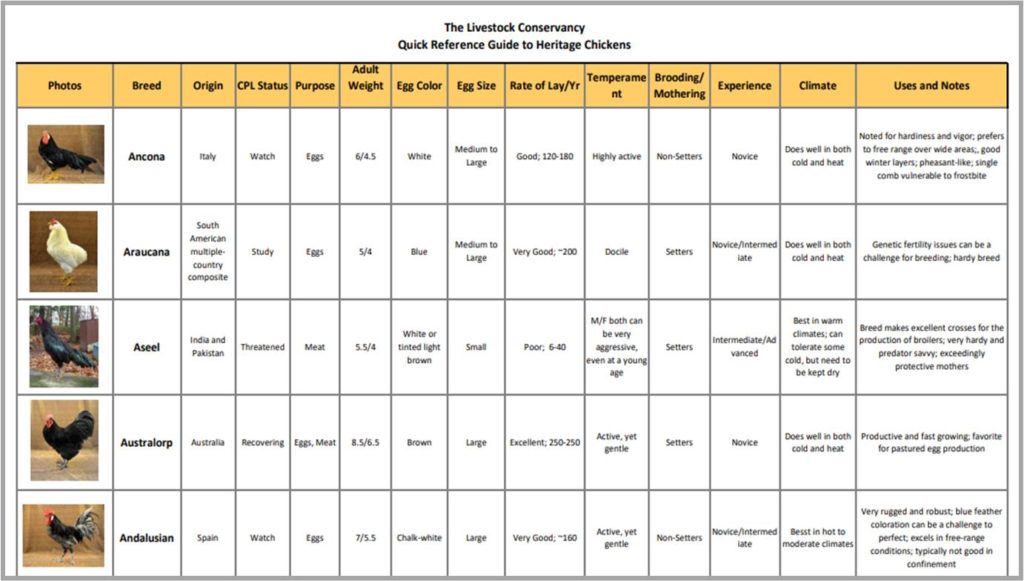 Chapter 7
Getting The Right Poultry Equipment
Where can you get a pick list of the best poultry equipment?
Right here.
This will help you get accurate scope for start-up capital cost.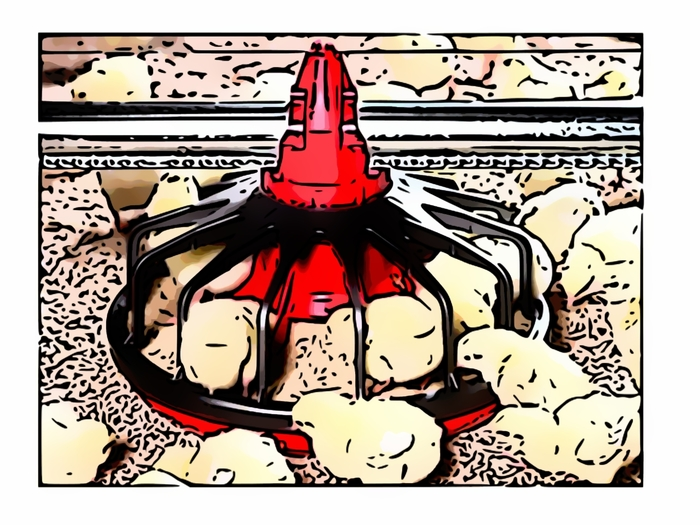 Poultry Farm Equipments
(Tamil Nadu Agricultural University)
A practical, who's who list of the most common small scale poultry farming equipment.
Scan this list for a broad understanding on best kit for your farm.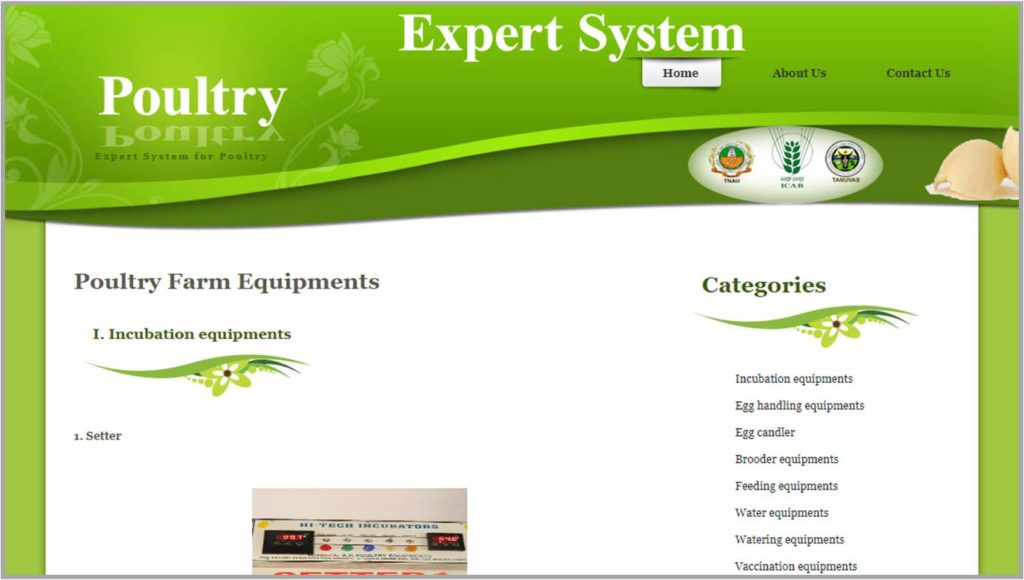 Chapter 8
Understanding Disease Control
Easily overlooked, but disease is a lurking threat to any poultry farm.
Profits can be completely wiped out in moments.
Learn here, how to combat biohazards effectively.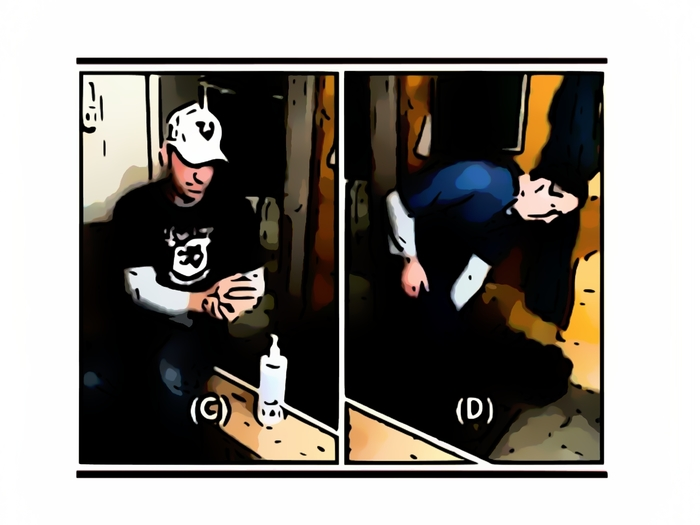 12 Poultry Farm Biosecurity Principles You Should Know
(WATTAgNet.com)
This presentation summarises your farm's main lines of defence against disease.
Instructions to help bolster your prevention of disease outbreak.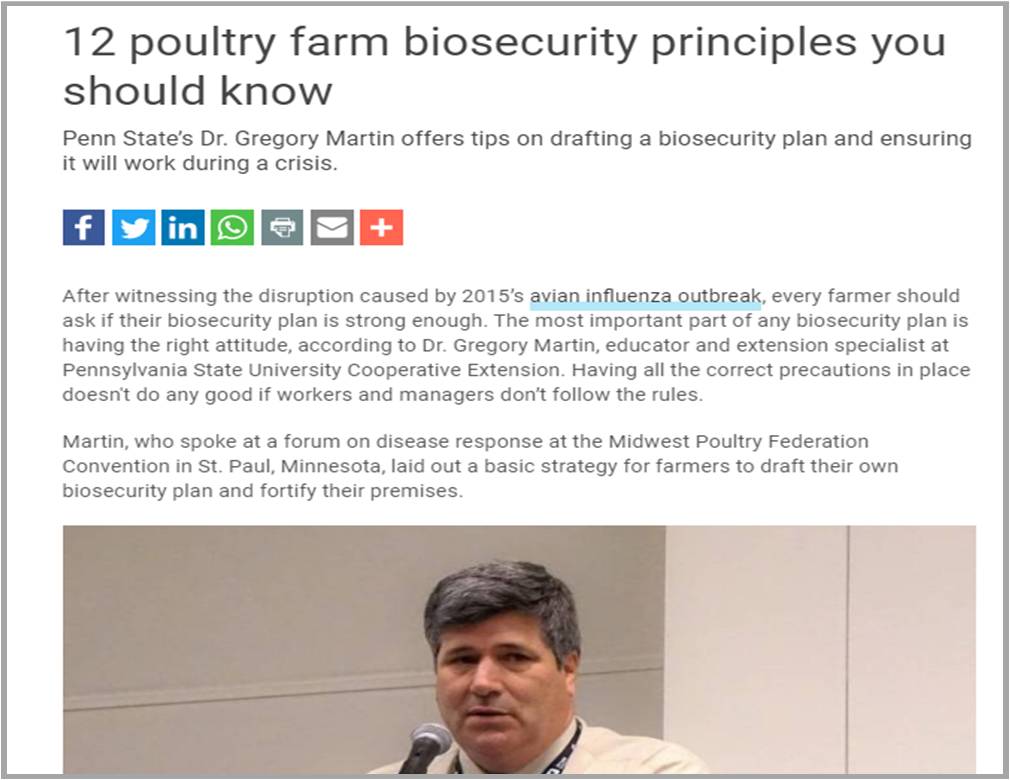 Poultry Biosecurity
(Iowa State University)
What a find!
This super simple guide shows you how to:
write a biosecurity plan,
how to document disease control measures,
how to train your staff to keep strict biosecurity on-site
& much more. Don't miss out.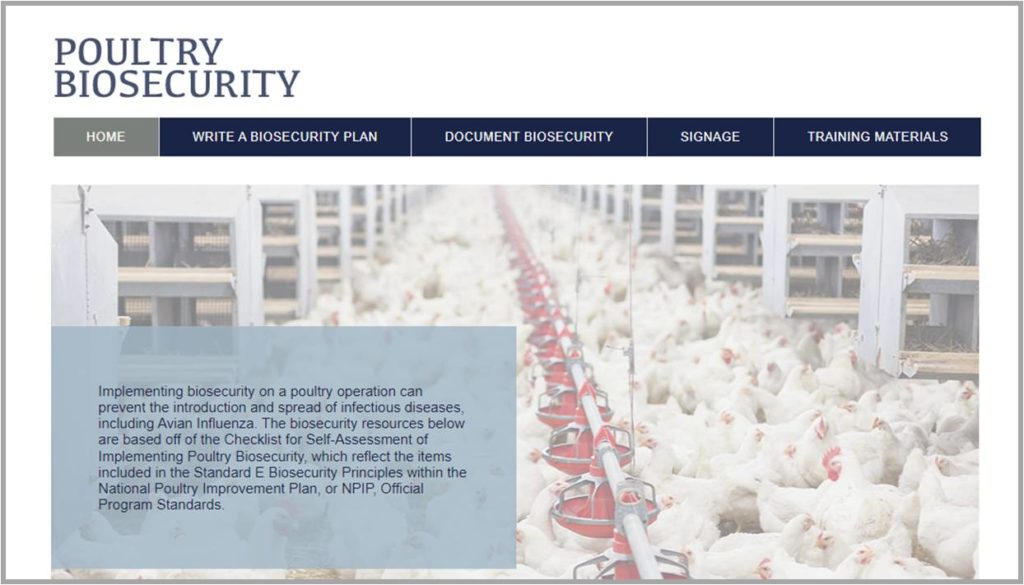 Awareness and Practice of Biosecurity Measures in Small Scale Poultry Production in Ekiti State, Nigeria
(IOSR Journal of Agriculture and Veterinary Science)
A study raising a very important point on the issue of poultry farm biosecurity.
Here it is…
Most farmers already know good biosecurity measures – BUT will they keep them?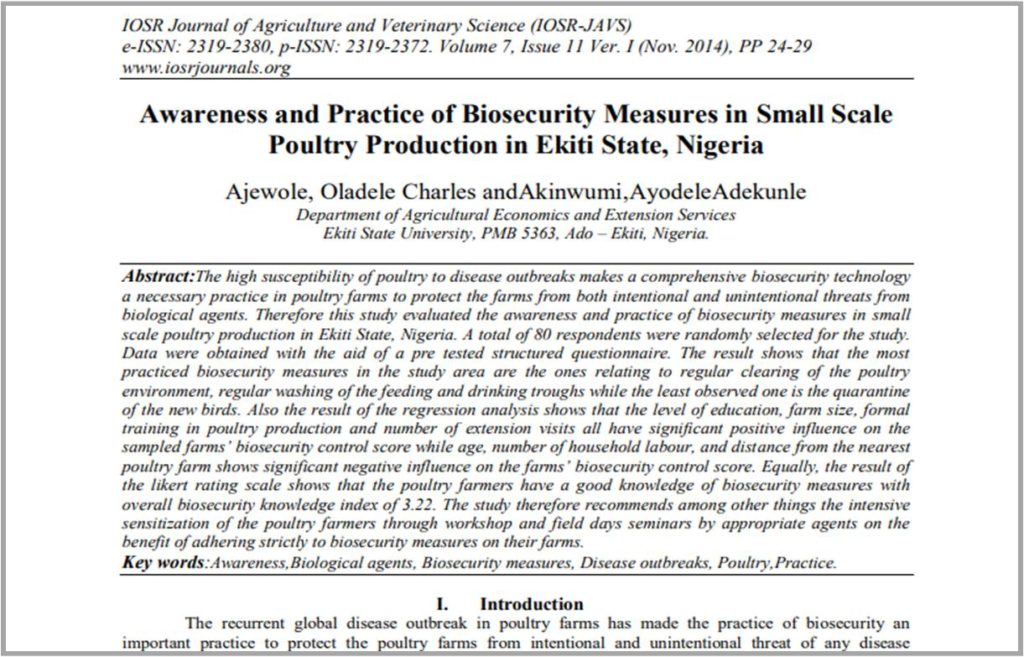 Chapter 9
Stockmanship & Poultry
In the poultry business there are always signs.
Each one signalling the state of your profit – ahead of time.
The question is – can you read them?
Here's how.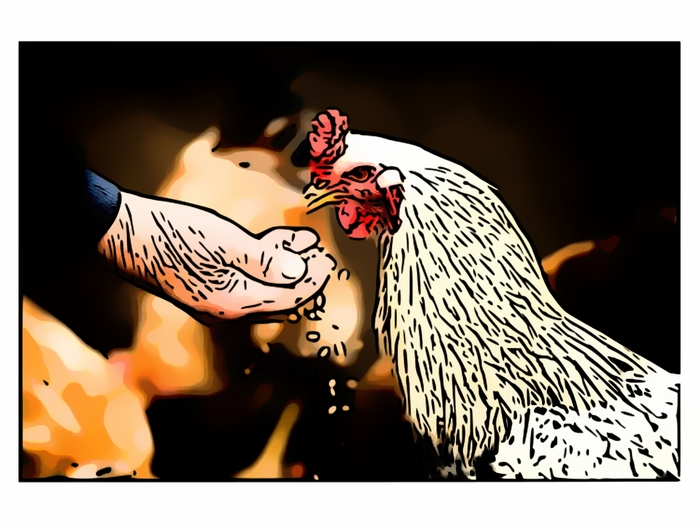 Practicing Good Broiler Stockmanship is the Key to Minimising Antibiotic Use
(The Poultry Site)
A masterclass for instituting the right stockman habits.
This 2-part guide details the ideal skillset for your practical poultry hand.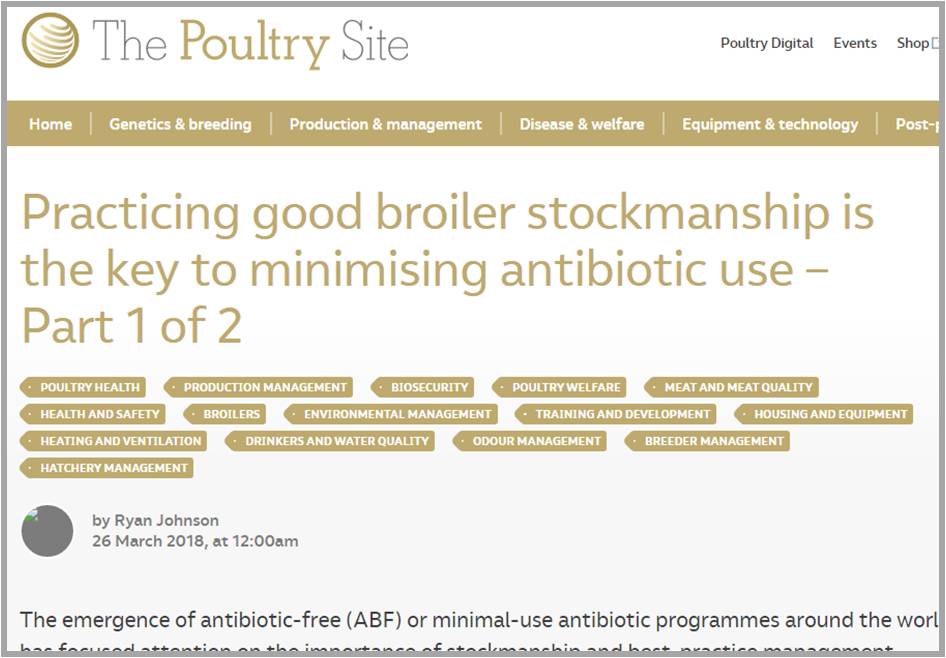 Broiler Care Practices
(The Poultry Site)
An examination of how best to handle birds throughout their life cycle – for best results.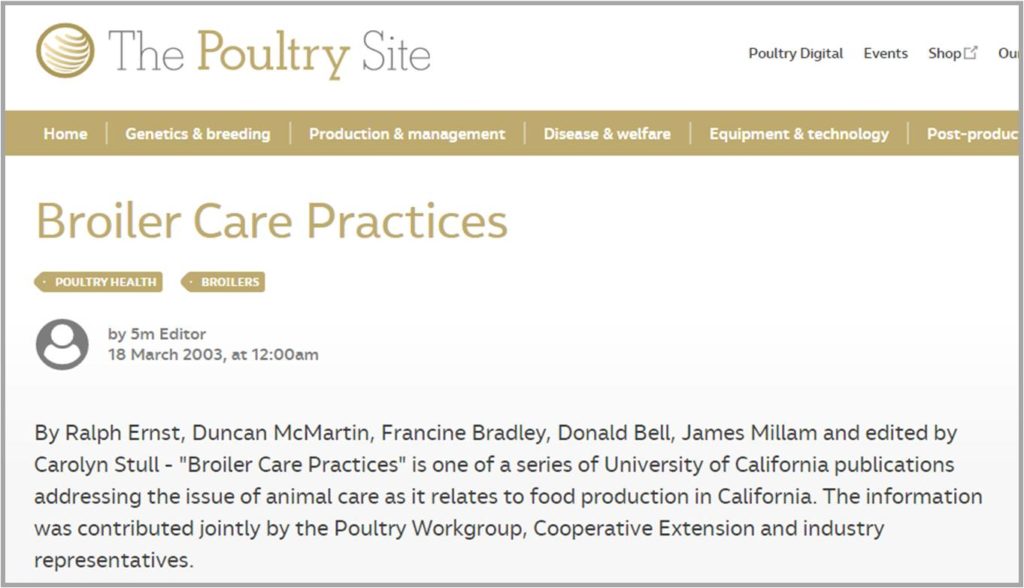 Chapter 10
Forecasting Your Poultry Farm Production
Farm production is the business end of your project.
The fruitful output to your financial & material input.
Use this guide to keep your sights firmly set on target production.
Egg Production
(NAFIS National Farmers Information Service)
A useful guide for finding your feet in calculating egg production.
This guide tells you exactly how to accurately estimate the no. of eggs you should receive from your farm.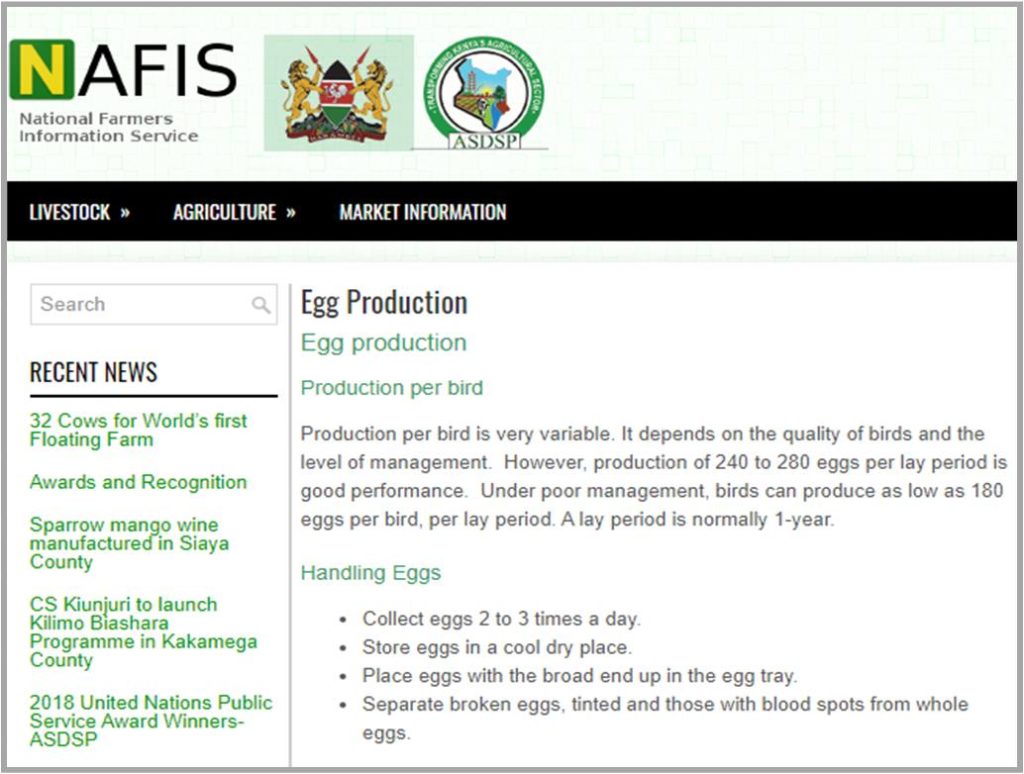 Calculating the Net Return for Broiler Production
(US Department of Agriculture)
A good overview showing you how to calculate what your 'take home pay' should be after running your broiler farm.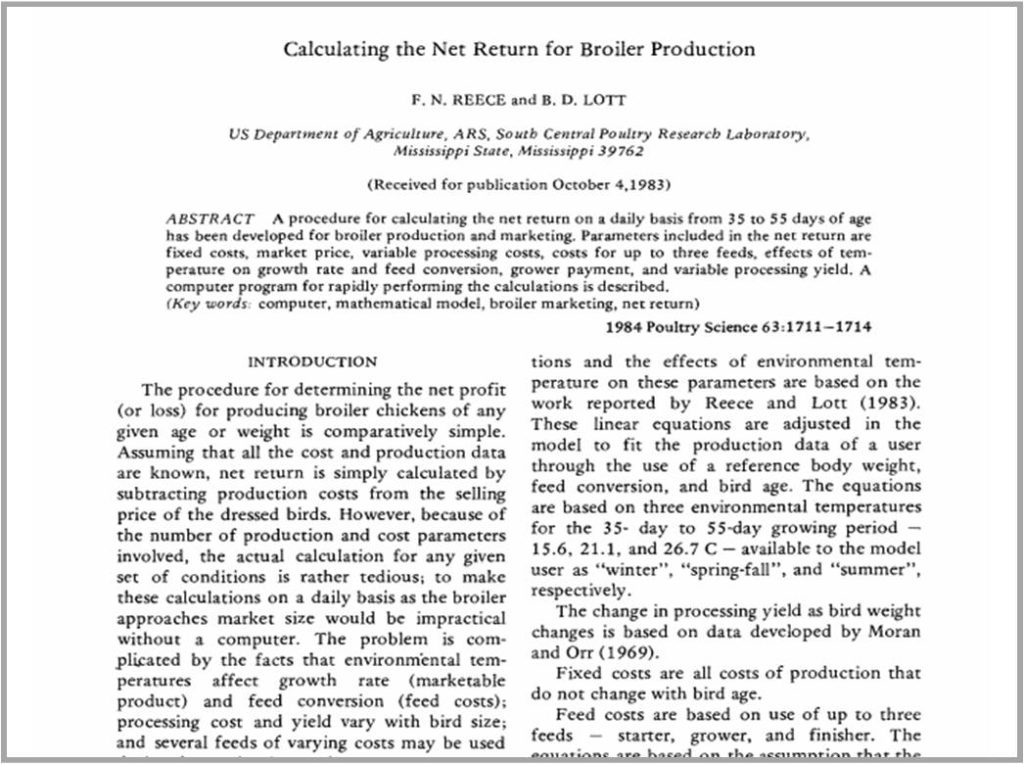 Broiler Farming Email Course
(The Big Book Project)
An exclusive email course that only our email subscribers get.
I spell out in detail how to estimate accurate broiler farming profits.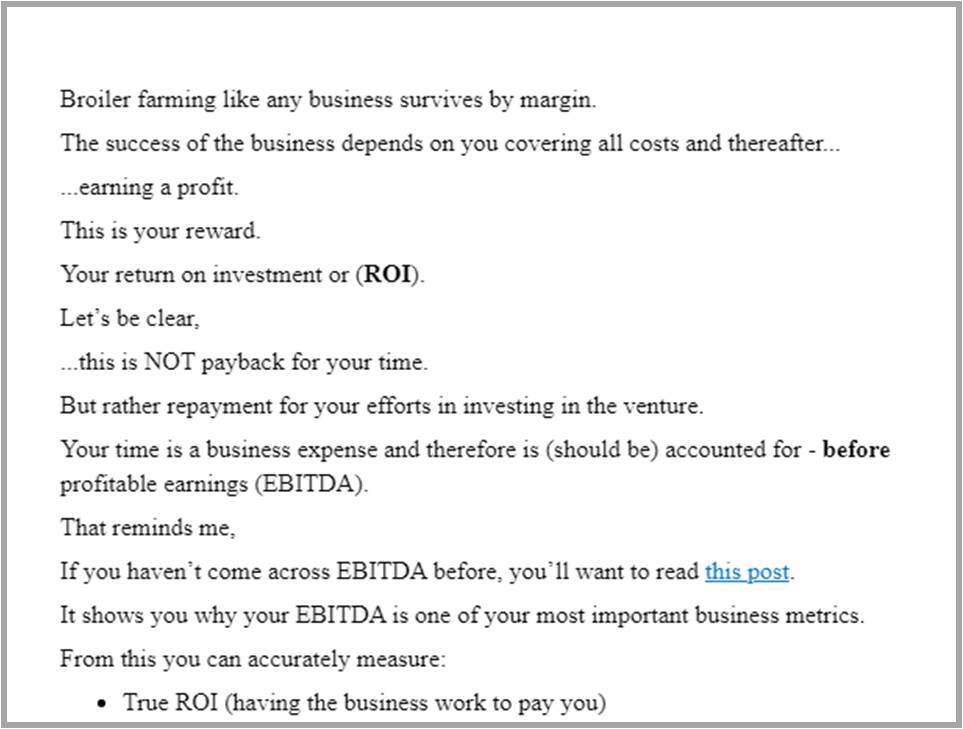 Layer Farming Email Course
(The Big Book Project)
These are revealing step-by-step technical insights which are JUST what you need if you want to calculate layer profits today.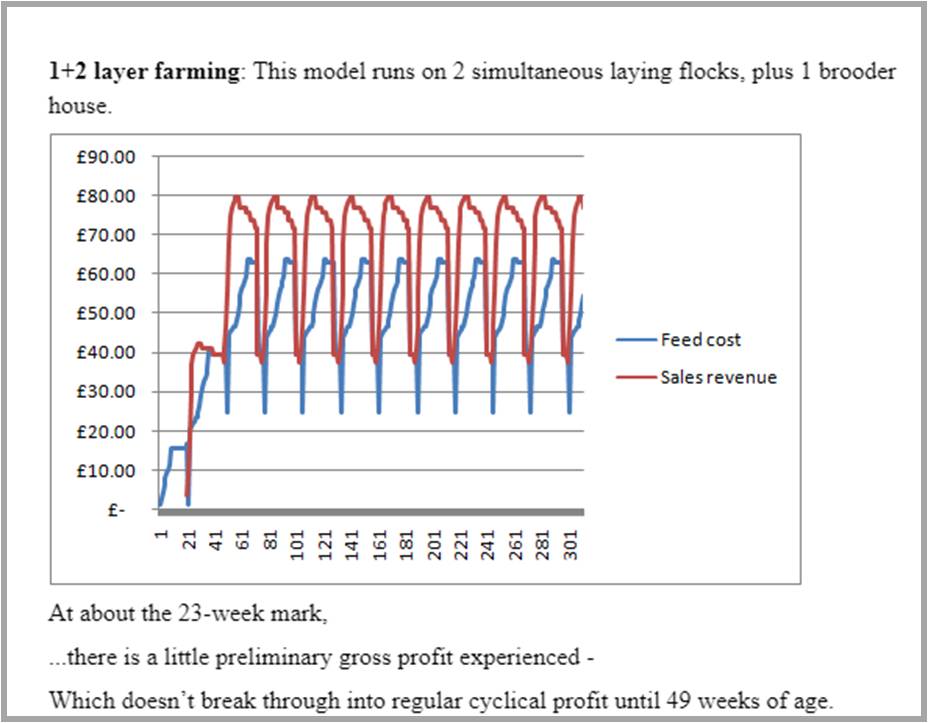 Chapter 11
Marketing Your Poultry Farm Business
What does successful marketing really look like?
Answer:
Getting your product sold at a price which pays you back, plus gives you lots of room for growth.
Here's how…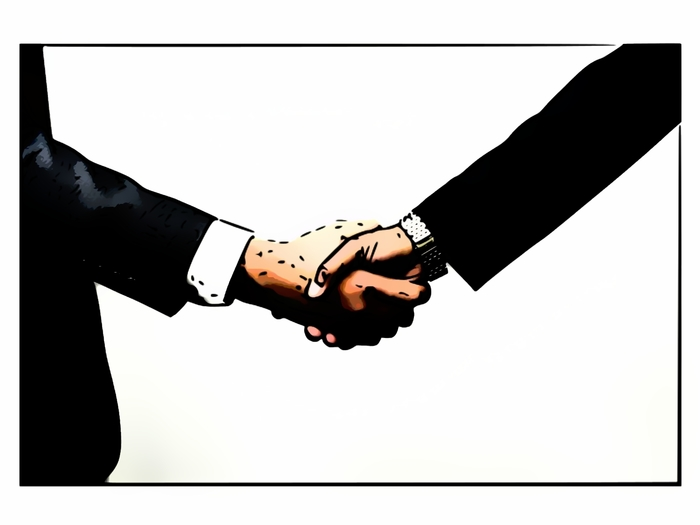 Marketing Organization for Eggs
(FAO)
A traditional, yet viable outline for how to get your eggs to market, profitably.
This guide shows you the options which you typically will have available for selling egg product.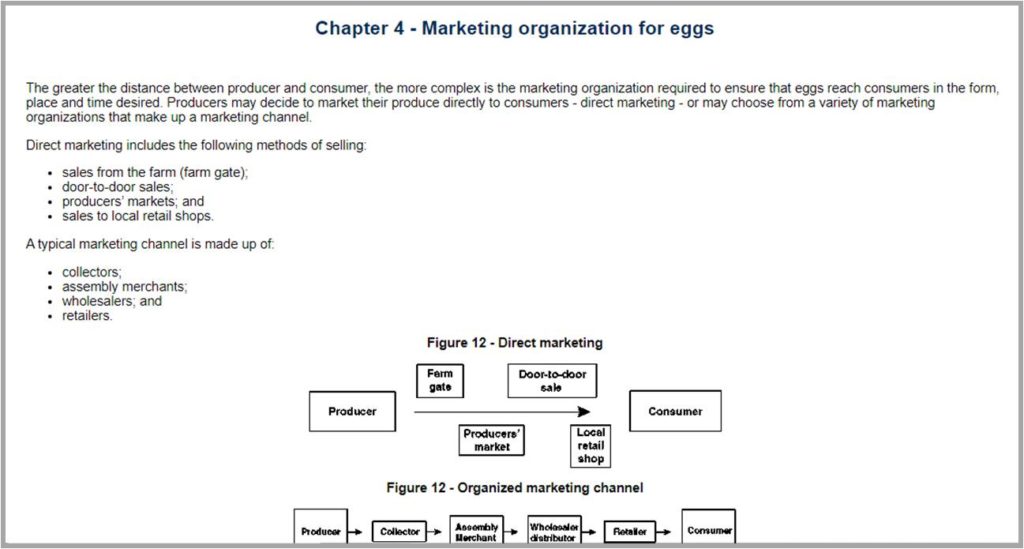 Direct Marketing Meats … Selling Freezer Chicken
(The Poultry Site)
A well-rounded tutorial on the relevant strategies for marketing your broiler meat direct to public.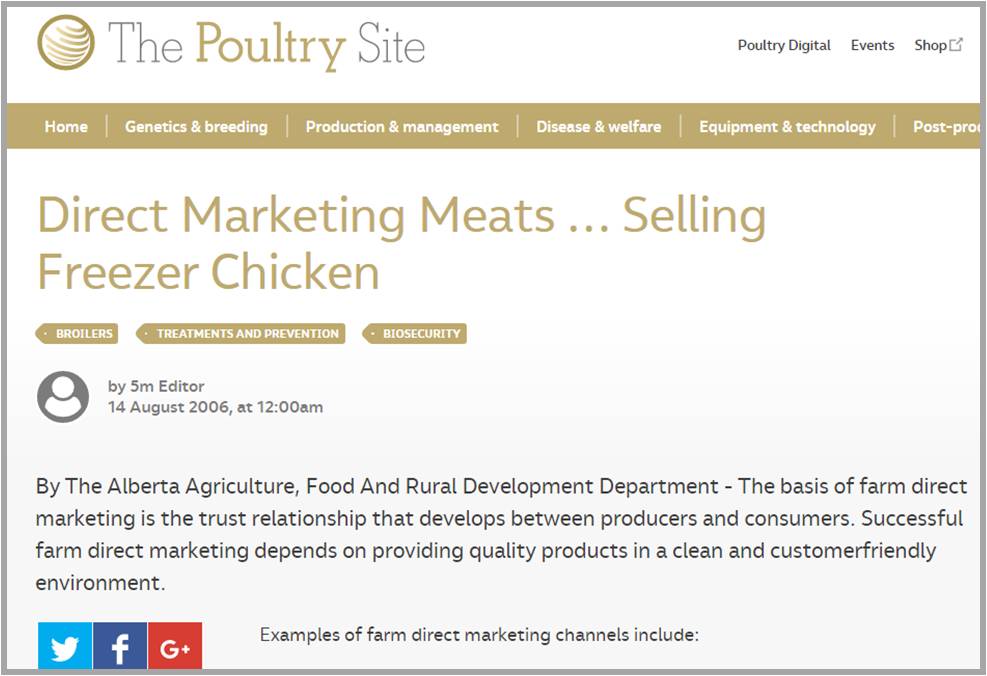 How to Make Profit Selling Produce to Restaurants from a Smallholding
(Smallholdings For Sale)
This practical guide will show you how to successfully sell your poultry products directly to restaurant buyers.
Well researched, evidenced tips and recommendations.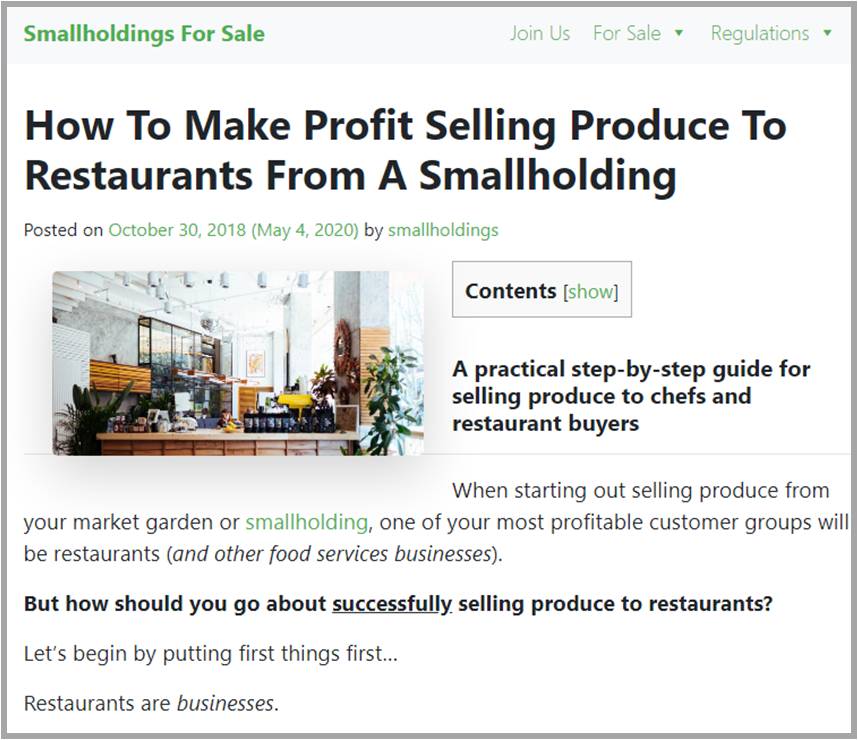 How to Jump on the Bandwagon of Local Best Selling Produce
(Smallholdings For Sale)
Some great case studies for learning strategies that work in the real world for growing your customer base.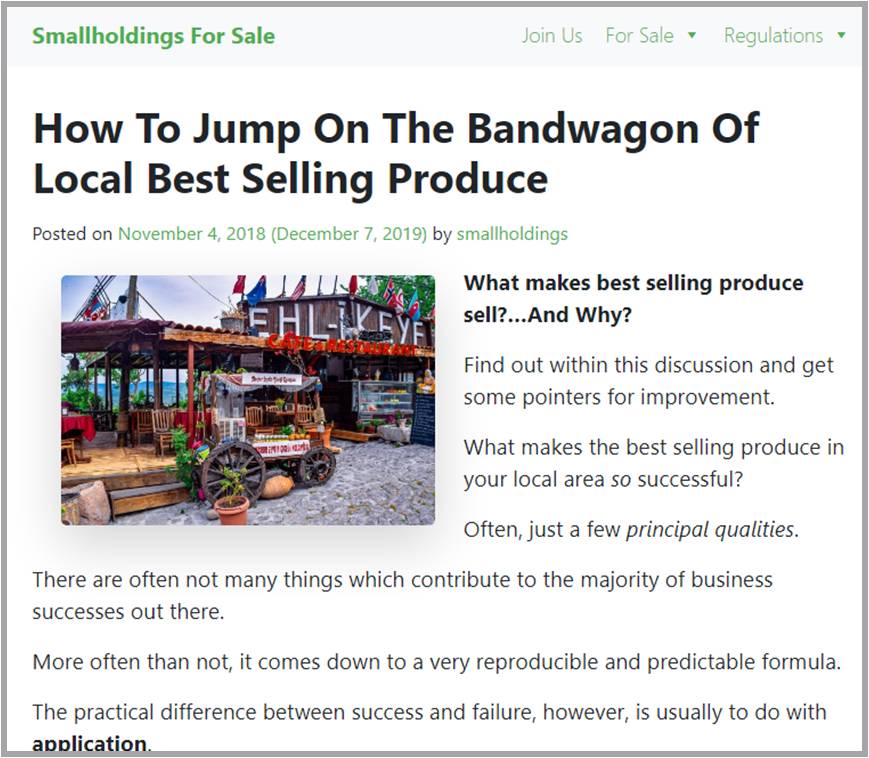 How to Sell Produce Online…Guide for Building an Online Farm Shop
(Smallholdings For Sale)
This guide shows you in explicit detail how to use the internet for selling direct to your customers.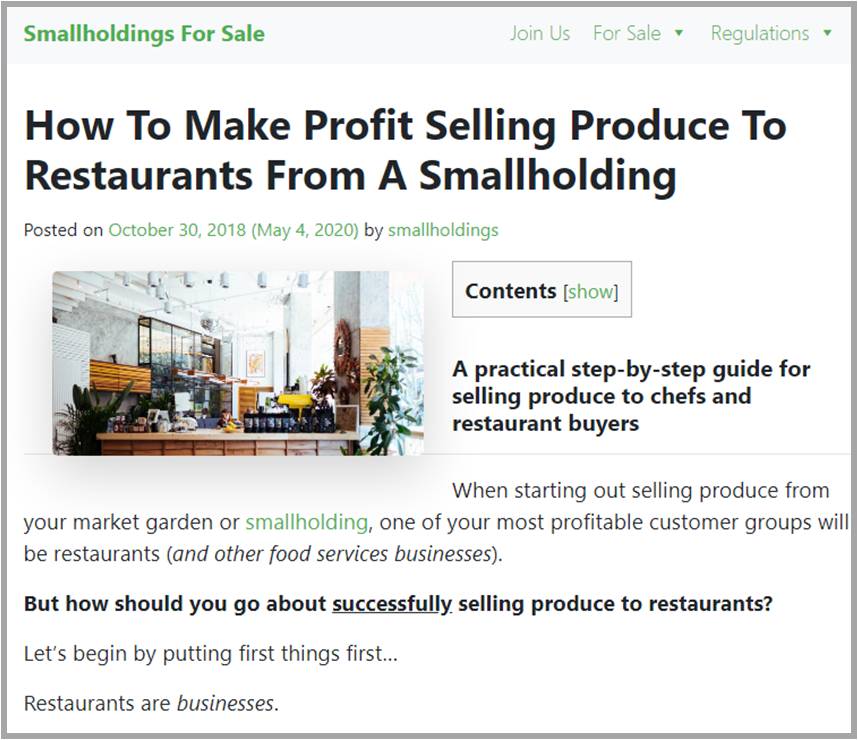 Chapter 12
Recordkeeping & Accounting for Poultry Farmers
To grow and improve your poultry business – you'll need tight records.
A reliable archive of key business data.
This chapter leads you in how and what records to keep for maximum profit.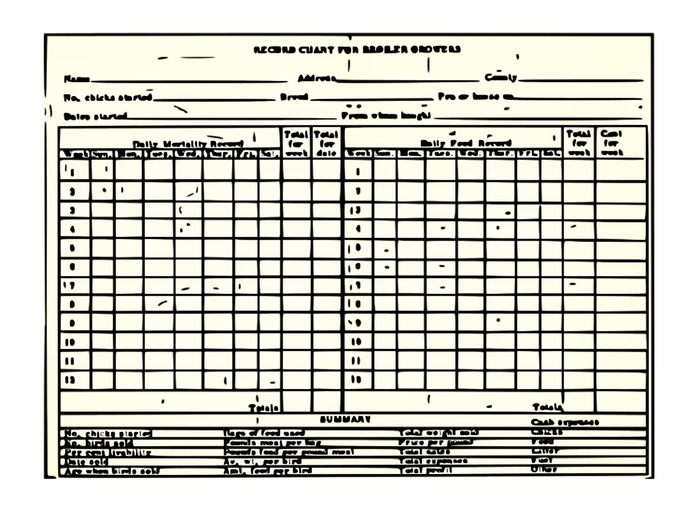 Poultry Farm Record Maintenance
(Tamil Nadu Agricultural University)
This is an exhaustive A-Z list of the various types of farm records which you will need to keep.
Each item providing valuable oversight over your layer or broiler operation.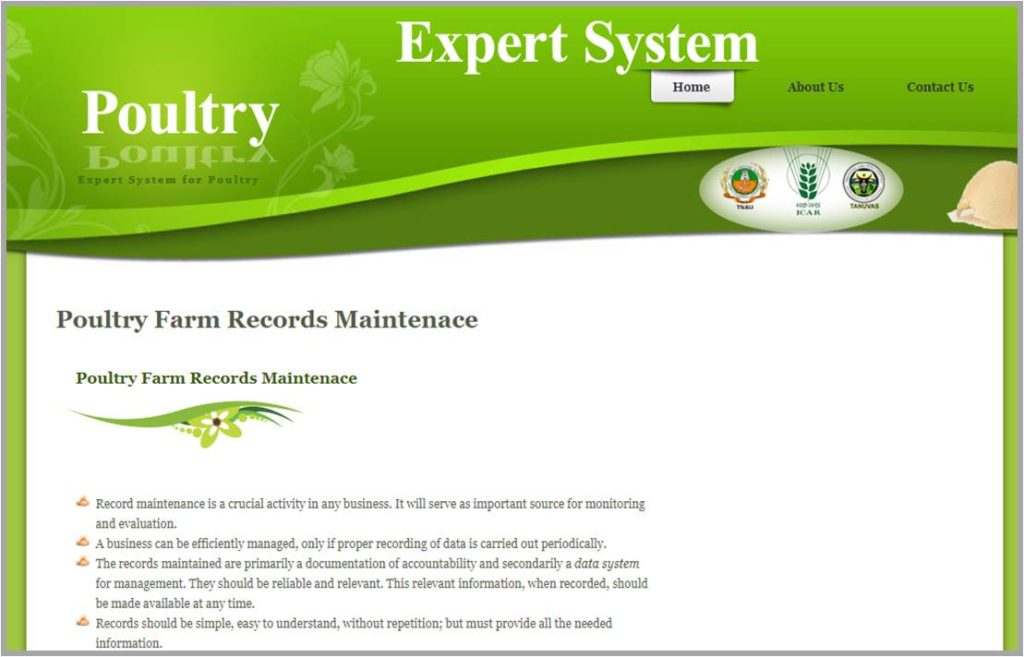 Record Chart For Broiler Growers
(University of Nebraska – Lincoln)
A gold standard record sheet for every broiler farm.
A simple 'copy and paste' proforma for your own operation, to use ASAP.
This helps you track every key performance indicator.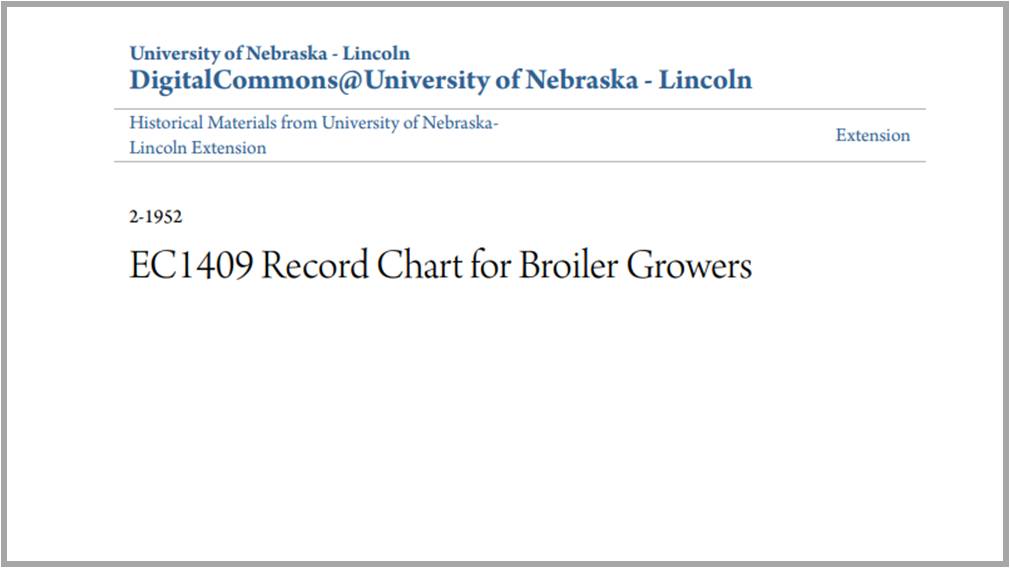 Conclusion
I hope this guide helps you see poultry farming more clearly & learn all about it.
Now, over to you:
Do you have a favourite resource within the list?
Or, do you know of one which should have been added?
Either way, I'd welcome hearing your point of view.
Leave a comment below, now…