An overview of successfully managed business projects with The Big Book Project.
Expert Business Proposals
Get your road map to startup business success.
Submit your project request. Tell us in detail, what you are looking to achieve inc. budget, timeframe and nature of enterprise planned.
Our in-house analysts examine your requirements. We delve deep into our research and development resources and pool of experts to align the best approach.
Receive a detailed project proposal. Within days of sending your request, we send you a bespoke project proposal with price quotes.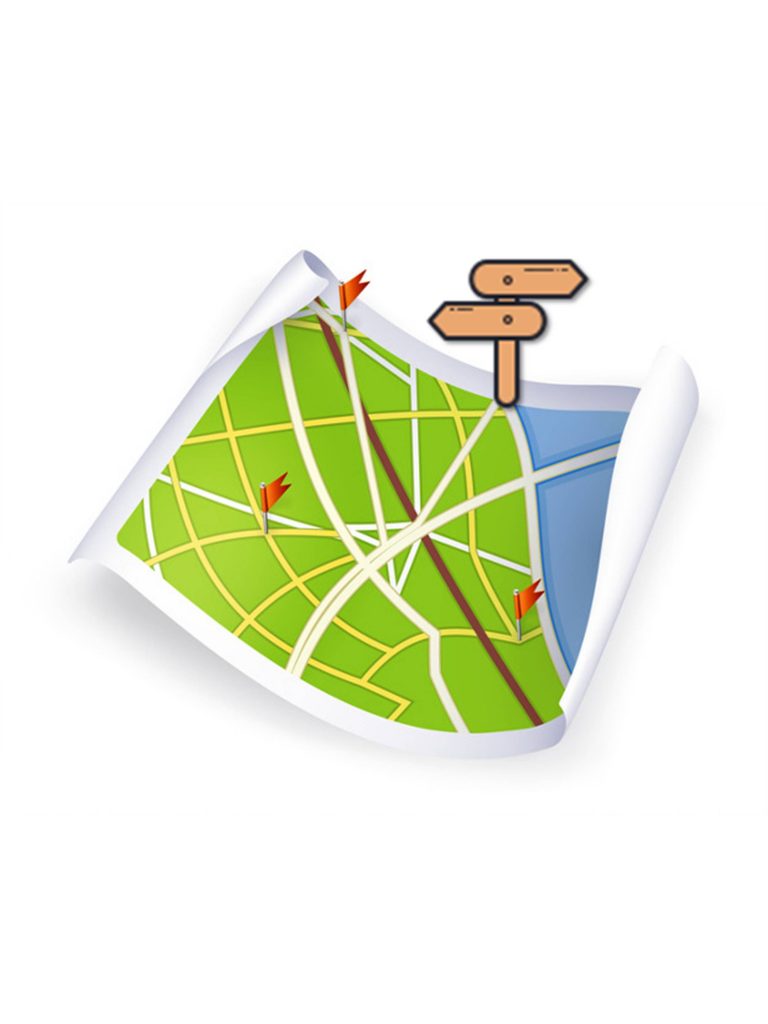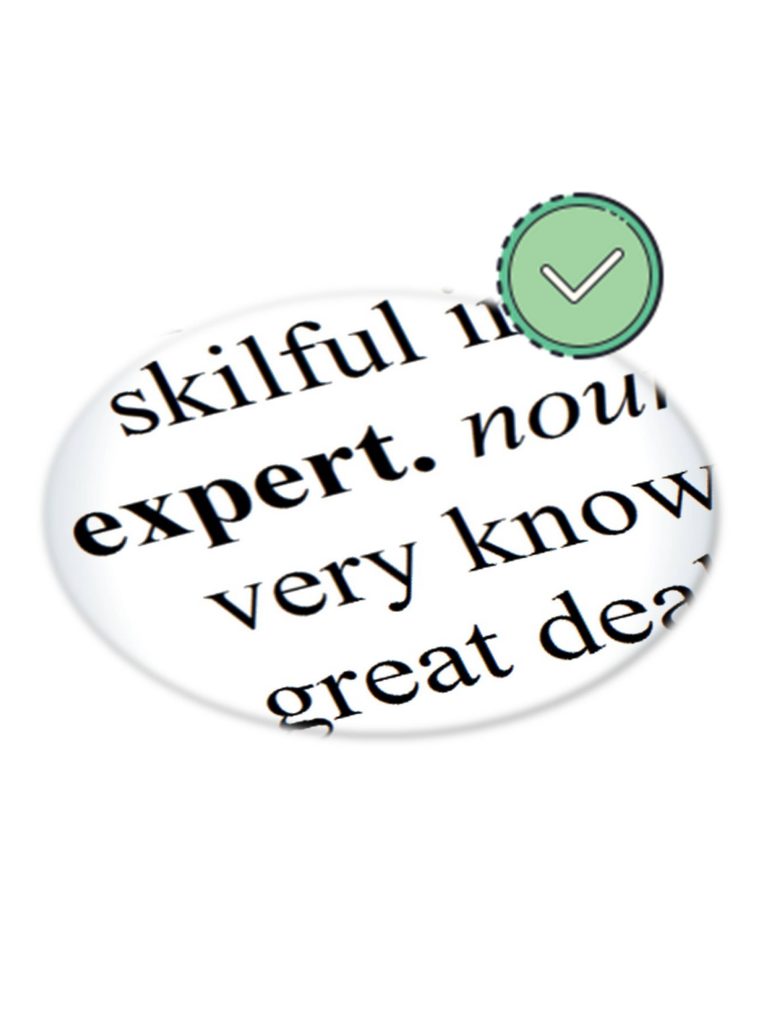 Recruit 1st Class Talent – Affordably
Leverage value from our worldwide network professionals.
Get the best talent for every aspect of your project. We recruit the most capable experts in their field to support you on the way to delivering your project.
Benefit from our centralised project management. We liaise with your project professionals to ensure the very best quality of deliverable is presented to you.
Because we carry the process, your cost is reduced. Our specialist experts' time is only limited to delivering quality, we manage communications to give best value.
Seamlessly Stay In Touch.
User-friendly web app with your own custom project zone.
Online collaboration tool. We have a self-hosted online collaboration tool which we host for the purpose of both you and us keeping track on every development.
Upload files of any format. Our collaboration tool suffices a central repository for all project files and digital documentation.
Get real-time alerts. Whenever there is a LIVE project update, get an email alert, prompting you to log in to your project collaboration web app.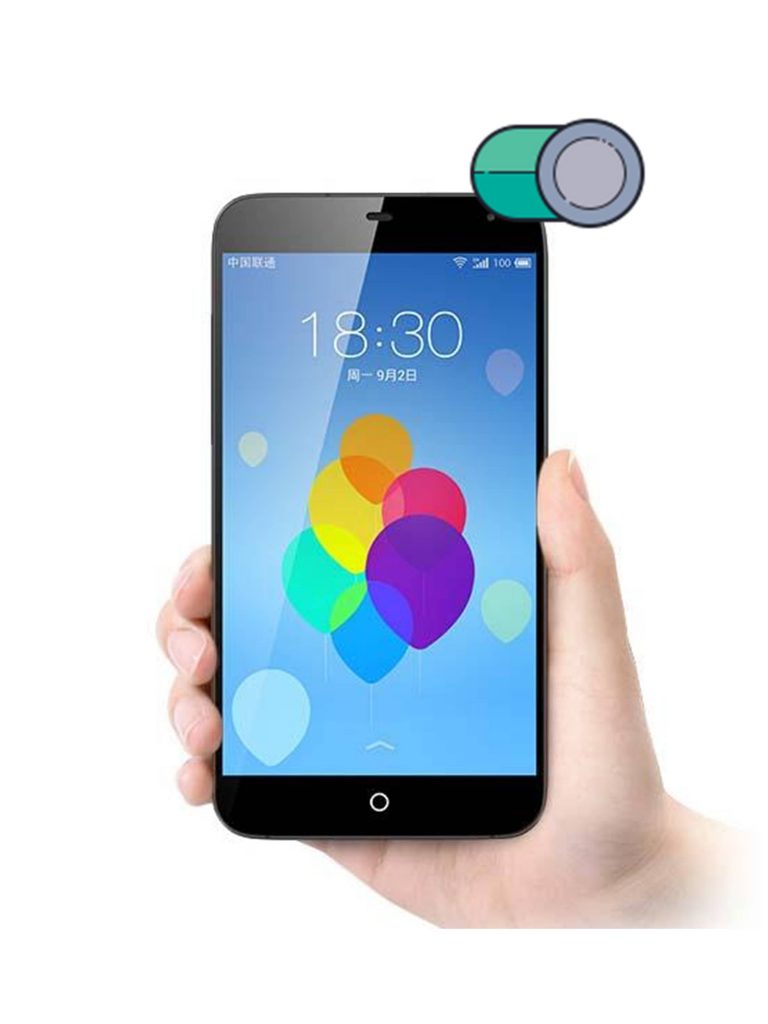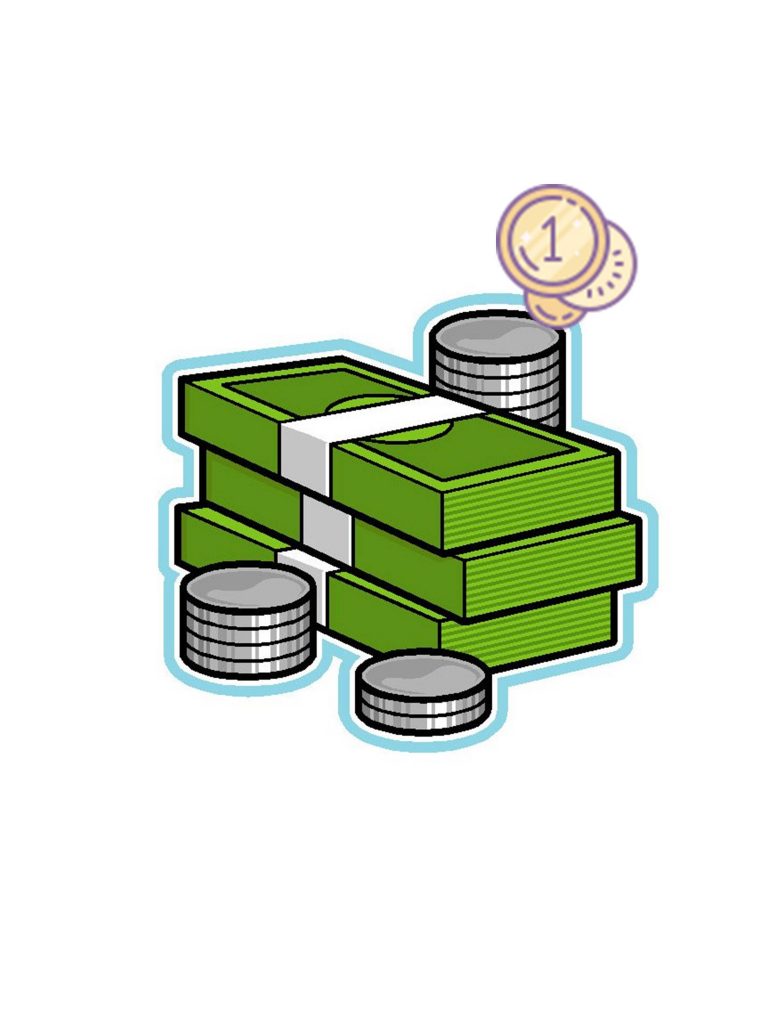 Transparent Fees, Easy Payments
A reasonable payment plan for keeping your project on track.
Get your project started for $295.00. A step-by-step project proposal and the unlimited service of a dedicated project management gets your project launched – all for a fixed fee.
Only pay for a deliverable your receive. You are quoted for the price of a deliverable in advance of receiving it – only when it is ready are you due to make payment.
Stop at anytime, no penalty, no debts. If at anytime during your project you decide to quit the programme of work, you can walk away without obligation or penalty.