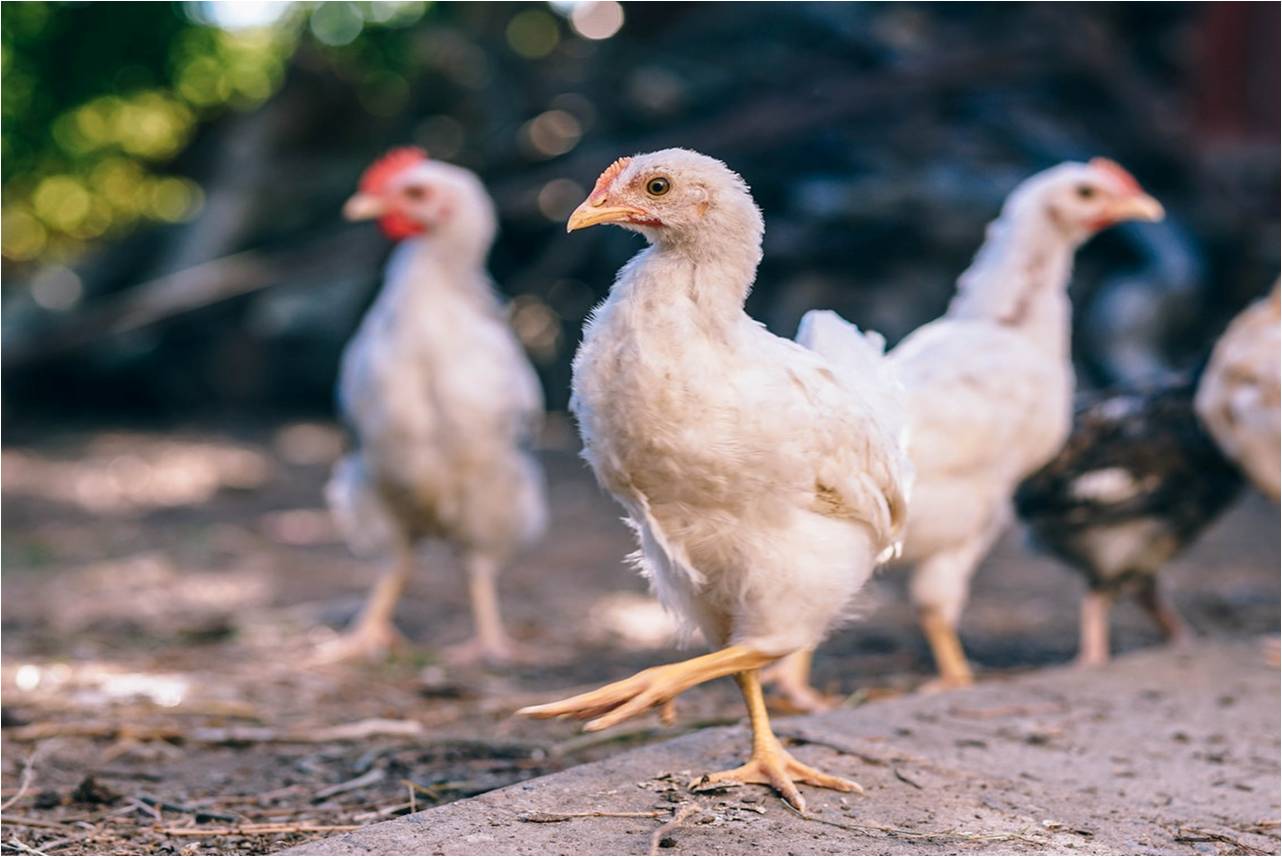 GET PROJECT SUPPORT...
POULTRY FARM
CONSULTING
Remote poultry business consultancy, providing a catch-all service for keeping your start-up goals & projections on track.
"The One-Stop Shop For Poultry Business Support..."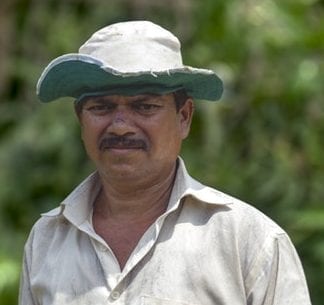 Question 1:
"...can you help me put together a project plan to calculate
how much profit my proposed poultry farm could make?"
Professional Project Report
---
Want to produce your very own custom poultry project report?
We help you produce a winning project report to succinctly summarise the attractiveness of your farm as an investment prospect.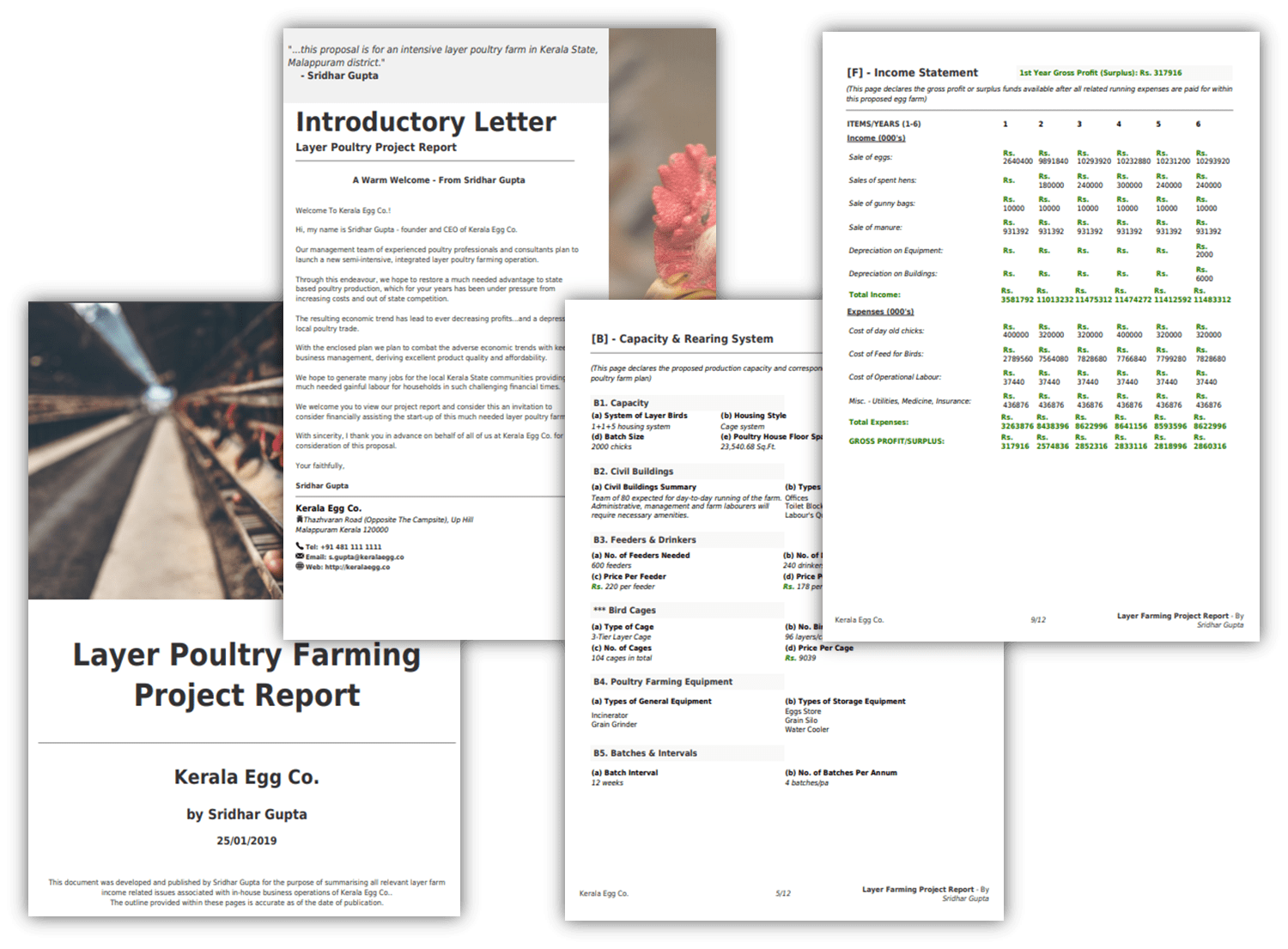 A key tool for securing funding.
---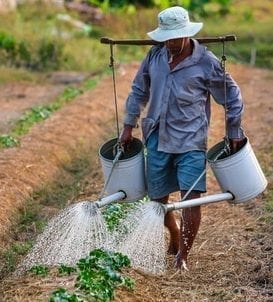 Question 2:
"...what is the best way for me to market my poultry products to
reach the most profitable customers?"
Digital Marketing Strategy
---
Want to leverage the internet to generate a pipeline of sales?
With our localised digital marketing strategy - access prospective wholesale & retail customers successfully online.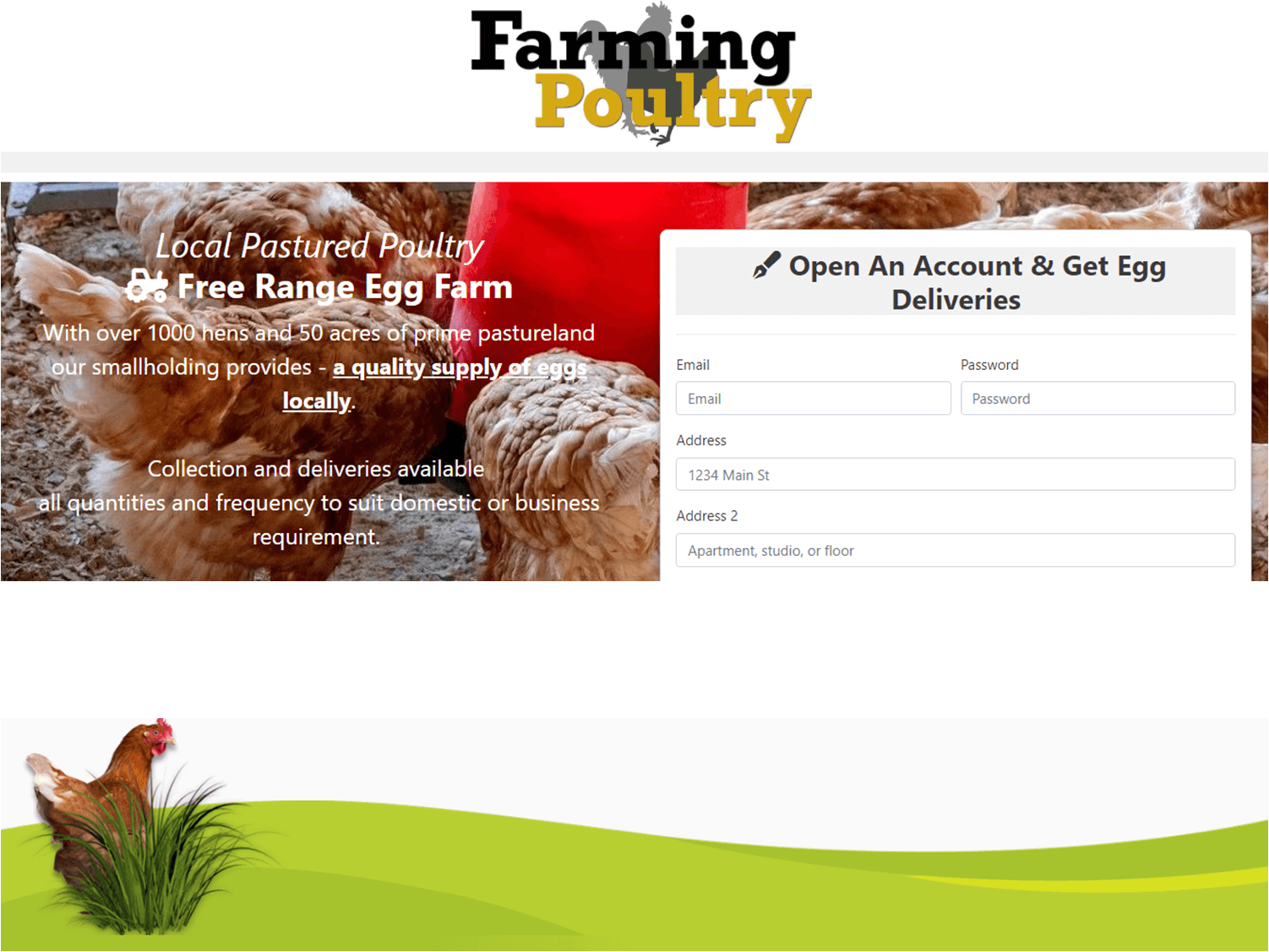 Get selling via the internet.
---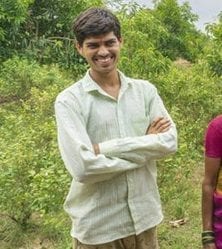 Question 3:
"...where and how can I gather quotes from my local market to produce accurate cost and price estimates?"
Supplier & Buyer Networking
---
Want up-to-date pricing & cost information for better decisions?
We invest the time on your behalf to assist your onward planning with input & output data that you can really rely on.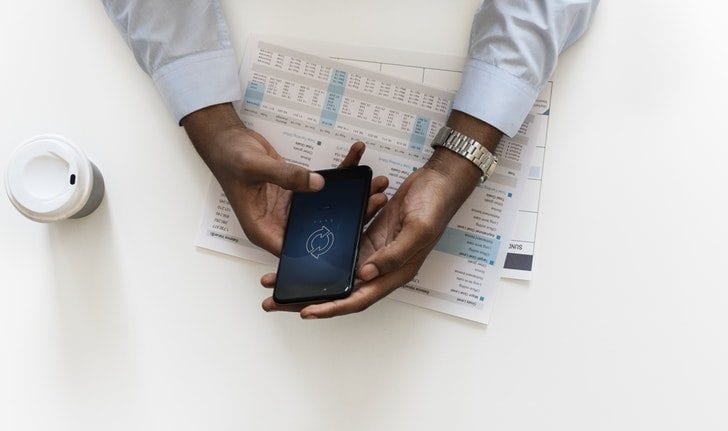 Get connected with advantageous trade partners.
---
Our services are transferrable to any market, worldwide - whether
India, Pakistan, Bangladesh, Nigeria, Philipines, South Africa, Zimbabwe, Kenya, Ghana, Dubai, Ethiopia, Fiji, Guyana, Malaysia, Nepal, Qatar, Sri Lanka, Singapore, Zambia
- if you are needing advice for starting up or growing an existing poultry farm, arrange to speak with one of our consultants.
Other Territories Served By Our Poultry Farm Consultant (Remotely):

District/City
Country
Ahmedabad
India
Assam
India
Bangalore
India
Chandigarh
India
Chennai
India
Delhi
India
Ernakulam
India
Faridabad
India
Goa
India
Indore
India
Jaipur
India
Jodhpur
India
Kerala
India
Rajkot
India
Tamil Nadu
India
Maharashtra
India
Ranchi
India
Odisha
India
Pune
India