Get Unlimited Access To Everything Below When You Join
Advanced Poultry Pick-Up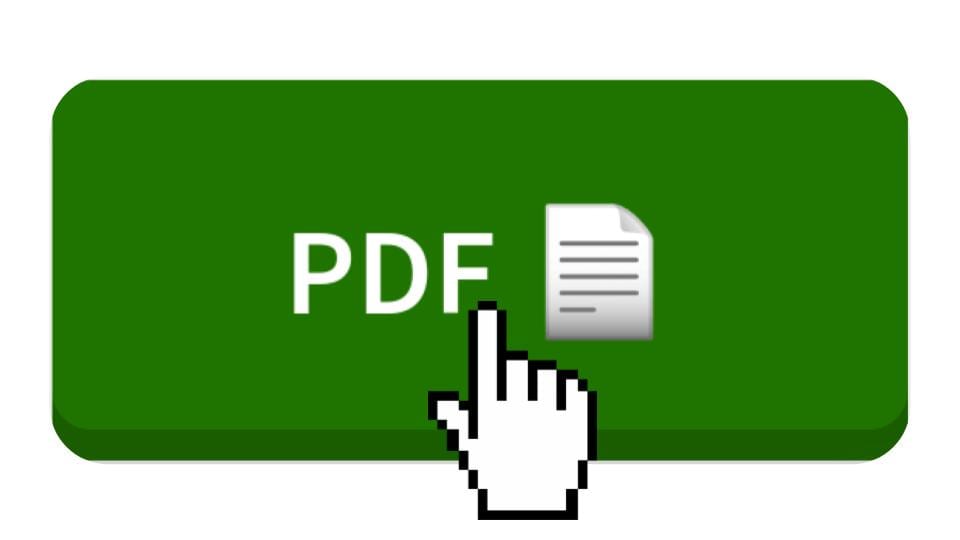 Instantly get all posts in printable PDF.
Subscribe to Advanced Poultry Pick-Up and download ALL of The Big Book Project in PDF.
That's 100's of poultry farming pages – now.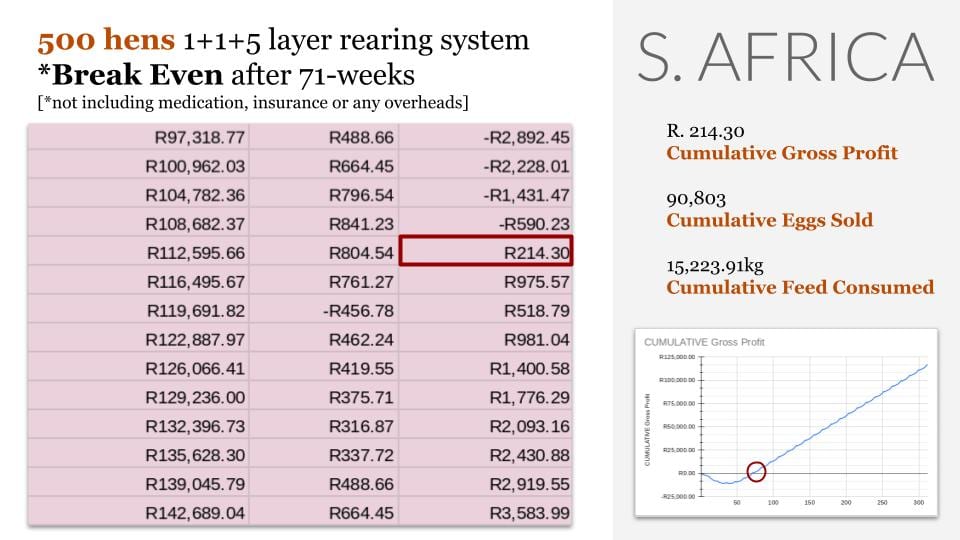 Access pro eNewsletter materials.
Get access to an exclusive library of expert poultry business resources – inc. tools, templates and calculators.
Simply sign-up.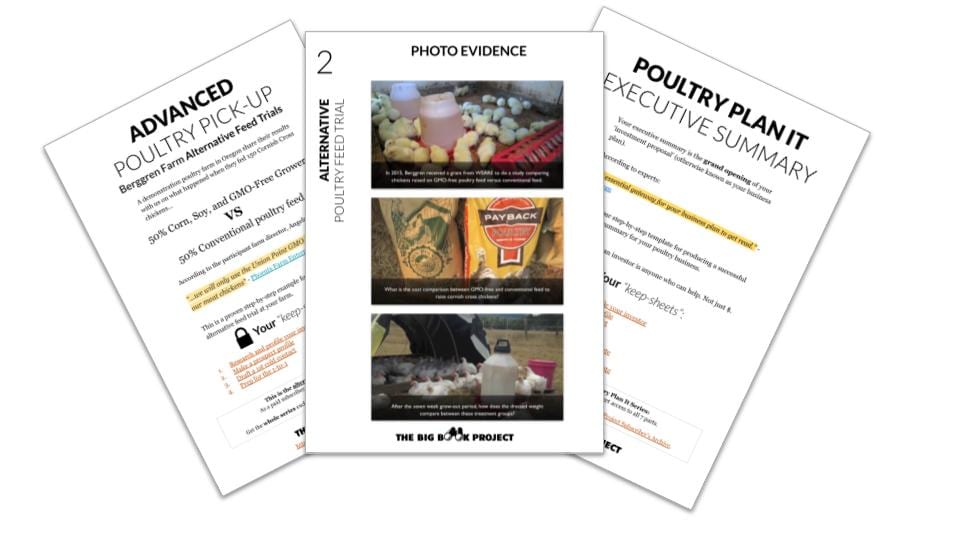 Unlock valuable poultry keep-sheets.
Save the latest in a series of detailed technical worksheets.
Hear from the experts today for best solutions.
SUBSCRIBE to

Advanced Poultry Pick-Up

now.
Take your poultry farming project to the next-level today.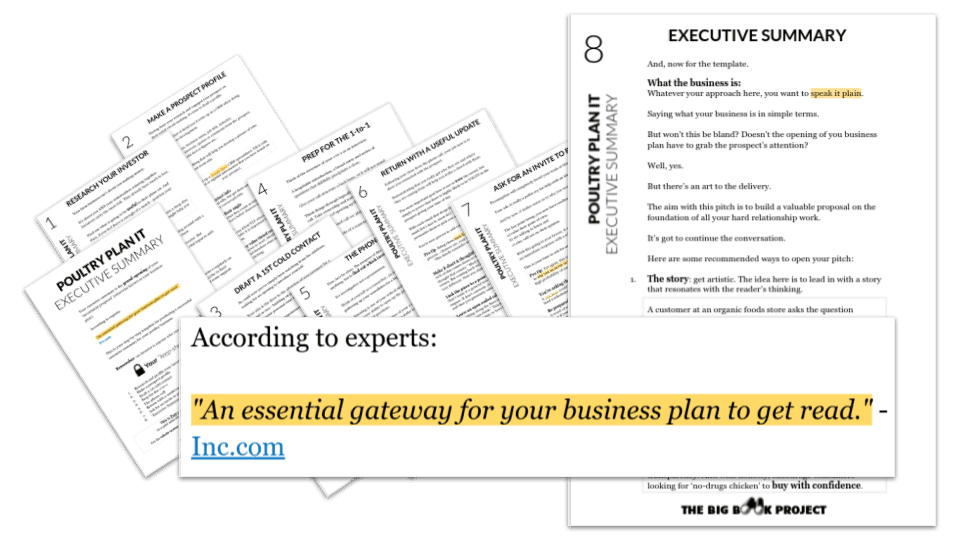 Proven business scripts and templates.
Use these pre-written communications to help you succeed in pitching effortlessly.
Scripts and templates worded expertly to generate results.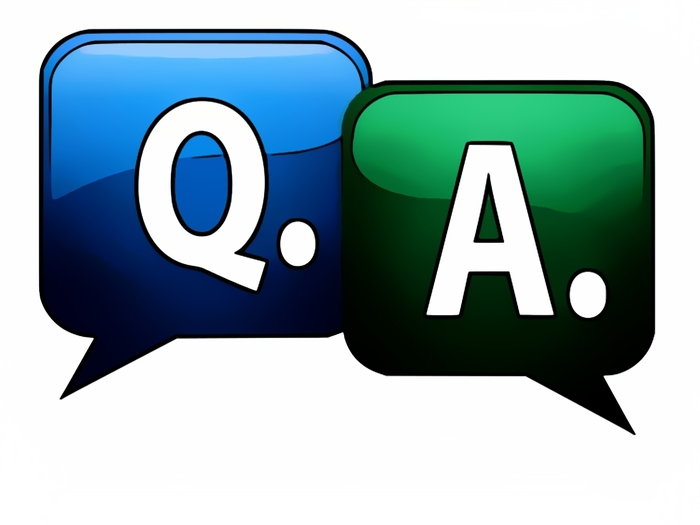 One-to-one tailored project support.
Receive unlimited email support to guide your project and profits to optimal ROI.
I help you dissolve those complexities which otherwise would have you neutral.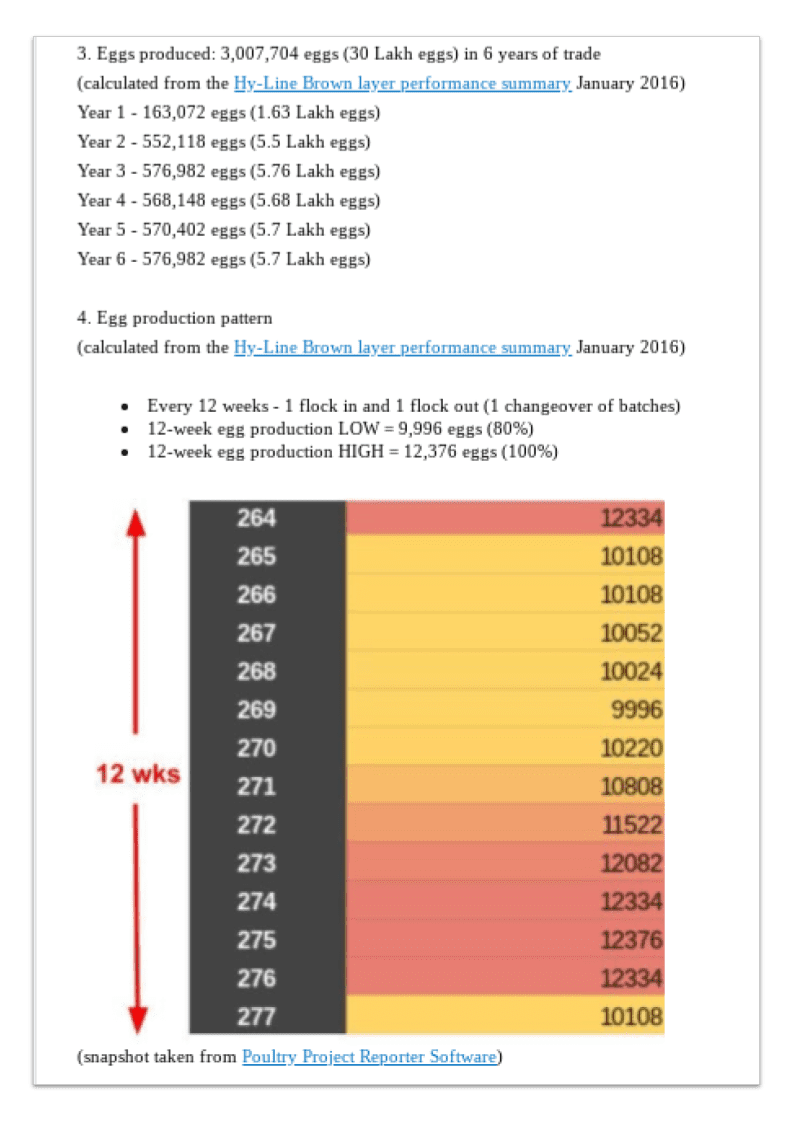 Exclusive archive of sample analyses & plans.
Get a hold of the most detailed poultry business analysis online.
These sample plans give you an expert view of poultry investment ROI and earnings.
Download them today.