Subscribe

To Access The Most Detailed Poultry Farming eTraining
*Enjoyed By Over 8,000+ Readers From 95 Countries …
Become an Owner of
🥇 ADVANCED POULTRY PICKUP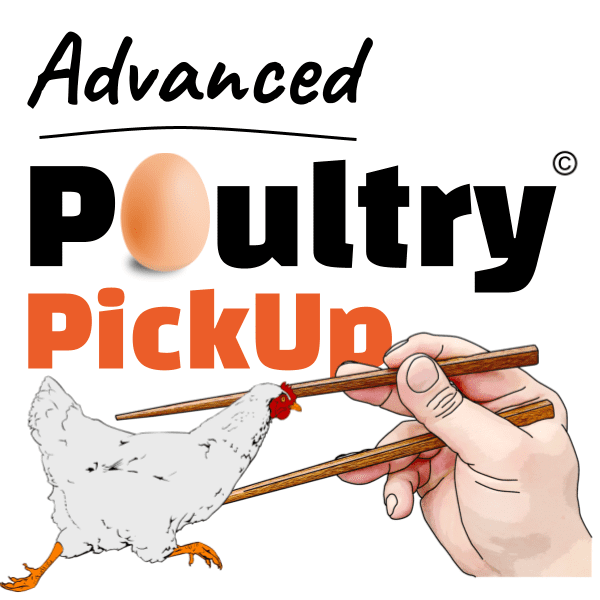 Take Poultry Farming To The Next Level
Get access today for as little as $7 per month.
🔒 Secure Transaction by Stripe
Email newsletters and poultry training materials currently enjoyed by readers such as this…
"First and foremost I appreciate very much what you are doing to us, we are

learning a lot

from the information you are sending to us regarding poultry."
– Ed.
  Premium

Email Newsletters
& Download Training Resources

Ready to get to the next-level of starting up or growing your poultry business? From as little as $7 per month – money back guarantee included.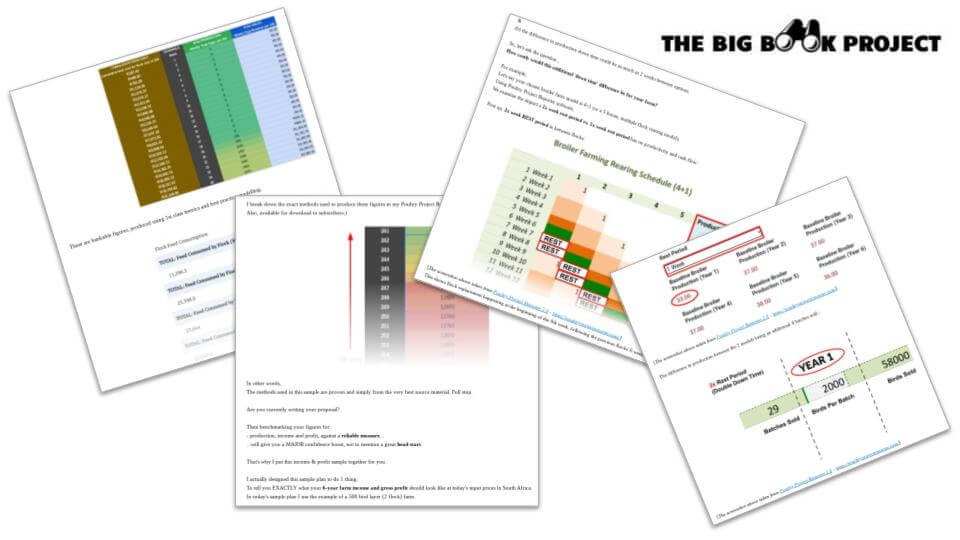 Become A Subscriber Today

& Advance Your Poultry Farming Project
Why?
Because

The Big Book Project features advice that has:

 Outstanding detail

All revealed – EVERY expert method and working out is shared. This is why my articles among some of the most detailed and revisited online agribusiness resources.

 Easy to follow

No gaps, no gloss over – every step is laid out in plain English and with lots of care to ensure you really GET what to do next. Very reader-friendly.

 Not found elsewhere

100% exclusive stuff (guaranteed) – I personally breakdown all the analytics myself in-situ. Nothing borrowed, nor recycled. All from real-life experience. Every insight.

 Totally jam-packed

Stacked with glance-friendly visuals & calculations – my evergreen content that really SHOWS you how things work. Giving you long-lasting value and plenty of replay value.
"…marvellous and electrifying content..."
– K. Jones
"…definitely this would be a very useful report for ages that are to come…"
– Giri S. Kumar
"…thank you for your informative articles: they got me at the right time
…"
– Magezi Startup Farmer
Download

These Exclusive
Sample Proposals & Analyses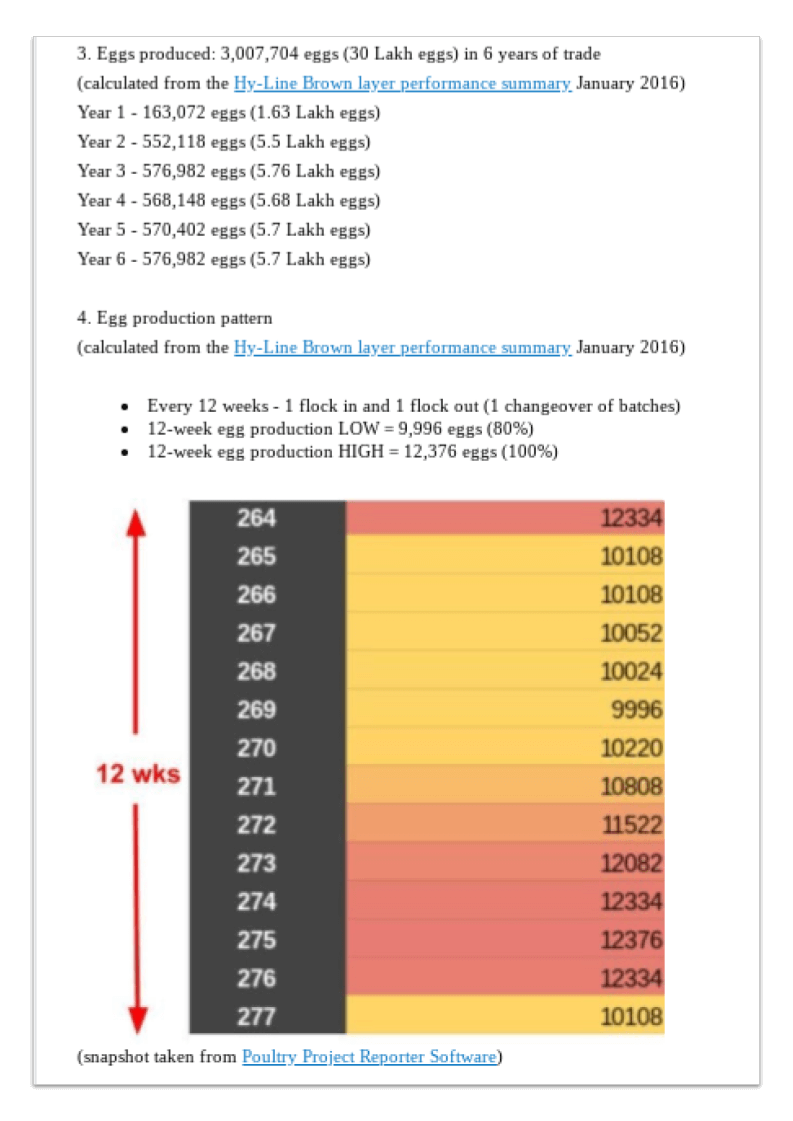 Click to enlarge…
Download

These Business Planning
PDFs & Templates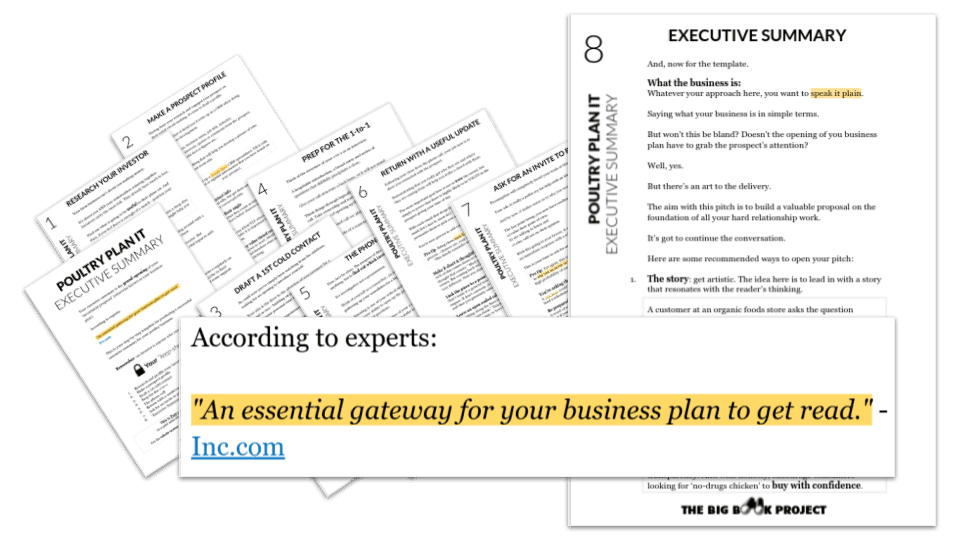 Click for sample chapter…
Download

These Premium
Poultry Farming eBooks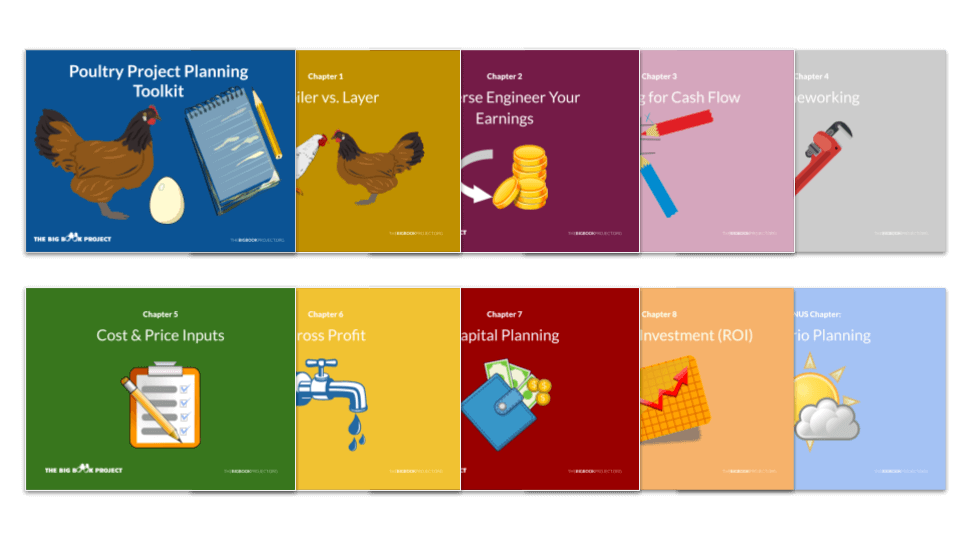 Click for sample page…
Subscribe

Below
To Access Premium Resources Immediately

Sign up as a subscriber below to get email newsletters, download PDF versions of premium articles and to access templates, so you can save, print, and share them easily!

 Money Back Guarantee
POULTRY COURSES BY EMAIL
The best way to study poultry online…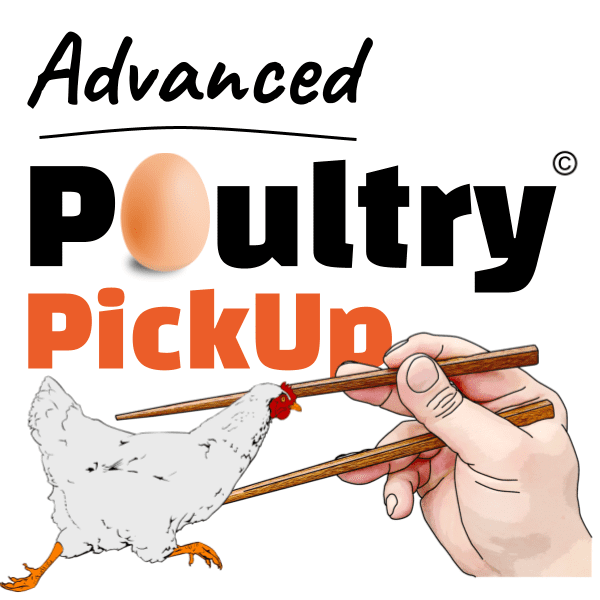 Expert poultry business coaching by newsletter – to take away.
Exclusively written by Temi Cole.
Poultry farming email courses.
>>Click here to view courses<<
Profit maximising newsletters.
Online templates & calculators.
Deep-dive analysis.
Startup recommendations.
1-to-1 'Ask Me Anything' Q&A.
Simple, secure card payment
No tie-ins, cancel anytime
BUSINESS PLAN & COURSES
🥇 The perfect runway for taking-off…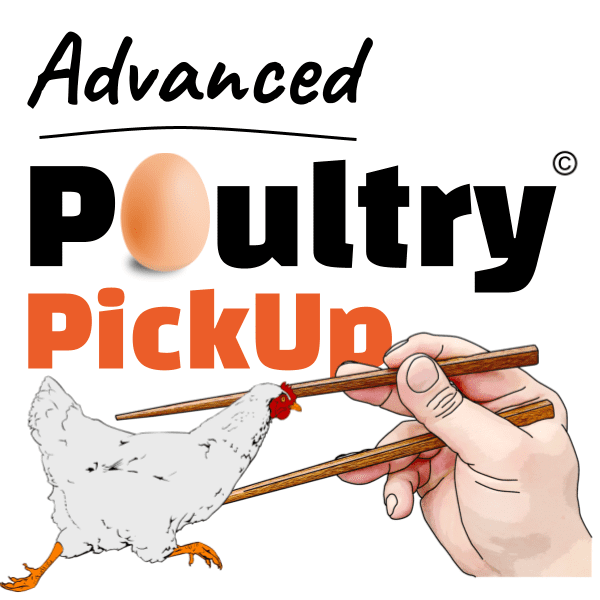 INCLUDES 12-Months Subscription To The
LEARNING PROGRAM
…PLUS…
Poultry Plan It Templates
Zero Debt Poultry: Startup Plan
Poultry Project Toolkit v.1 eBook
Poultry Business Planning Quiz
Grow Agribusiness Faster Classes
Sample Poultry Business Plans
PPR 2.0: Insider Guide
Get Access To ALL Premium eBooks!
Simple, secure card payment
No tie-ins, cancel anytime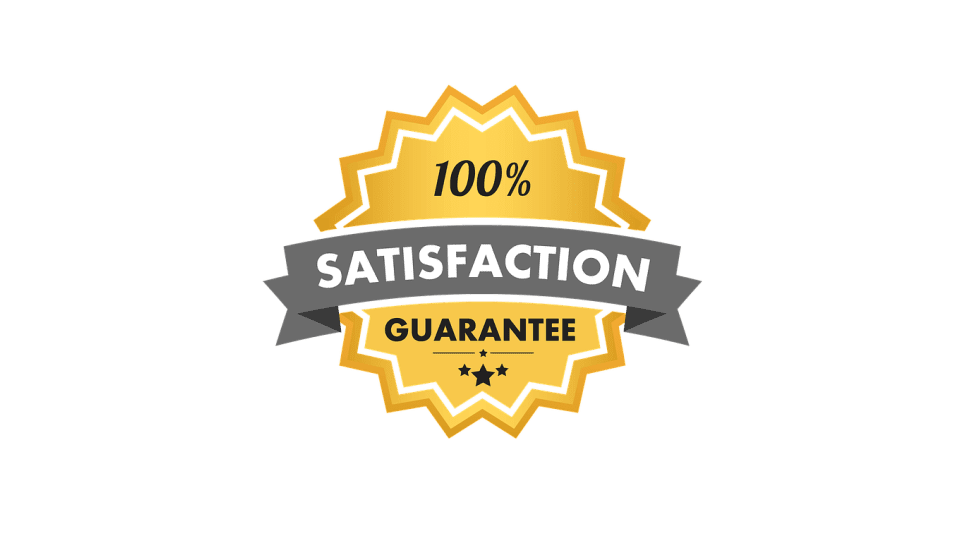 (Both plans have a money back guarantee.
No hidden fees and cancel at anytime (when you buy the annual subscription and decide it isn't for you, just contact us for a friendly refund on the unused portion).
"…consists of very useful tips for anyone who is planning to start a project…easy to follow."
– Dr Bonile Jack-Pama, PhD"
FAQs
Are payments on auto-renewal?
It's your choice.
When you sign up, you can choose whether you want *auto-renewal or to make manual payments.
(*You can always turn off auto-renew at ANY time.)
If you choose manual payments – I will email a reminder a week before expiry and a link to make payment.
Can I share the email content?
You can share the odd email with a friend, but the content is licensed exclusively to subscribers.
What if I accidentally delete an email?
When you sign-up, you'll be given access to the articles archive to review ALL historical emails.