Want higher production &
more agri-profit?

You've come to the right place, The Big Book Project is the place for learning next-level strategies and for building a long term profitable agribusiness.

"…very useful tips for anyone who is planning to start a project…practical, basic and are easy to follow."
– Dr Bonile Jack-Pama, PhD
"…surely reflects your diligence and hard work. Definitely this would be a very useful report for ages that are to come."
– Giri S. Kumar
"…marvelous and electrifying content. It answers most of the questions I have been looking out for. Thanks a lot."
– Kwasi Jones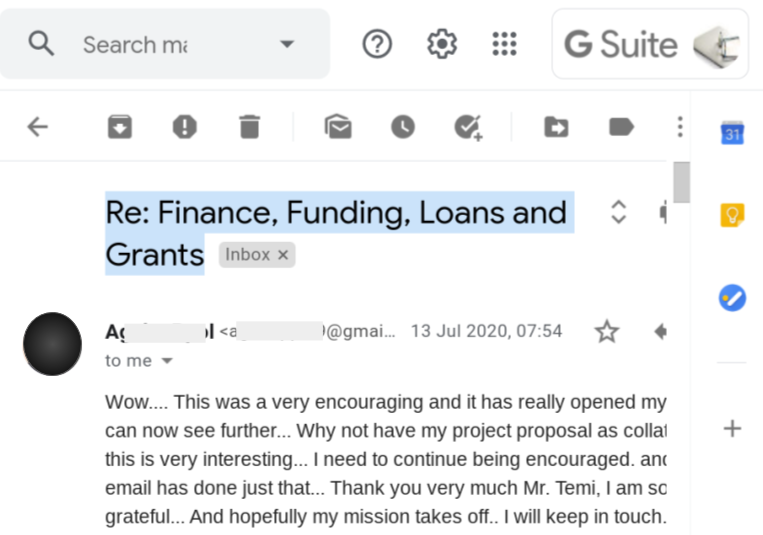 Re: Finance, Funding, Loans and Grants
"Wow…. This was a very encouraging and it has really opened my eyes…"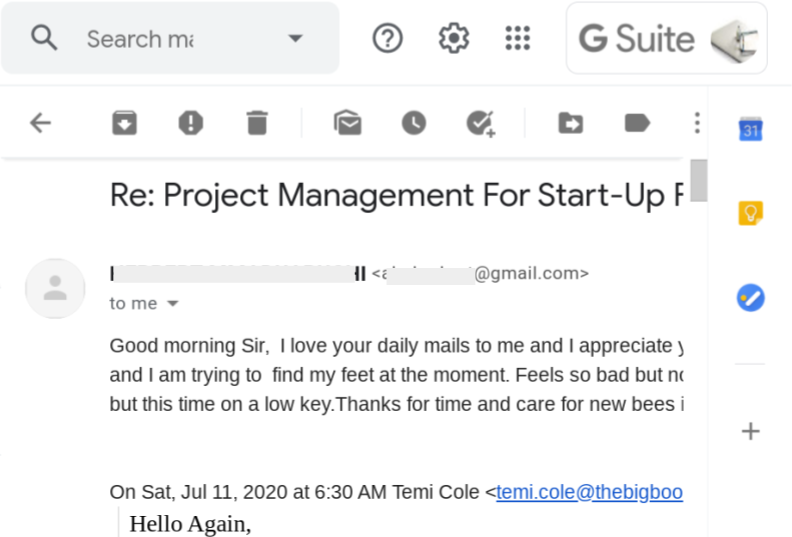 Re: Project Management For Start-Up Farmers

"I love your daily mails to me and I appreciate you for the wealth of experience you brought to table."
What The Big Book Project is all about?

If you've been considering:
"Where can I find highly-practical and proven agribusiness strategies that get results?", you're in the right place.
The Big Book Project is where startup and experienced agri-professionals turn for proven, profitable advice.
My effective agri advice is why 6,376 people from over 95 countries subscribe to my email newsletter.

How The Big Book Project Helps You Get Higher Production & More Farm Profit?
Many get it muddled up when talking about agribusiness success, saying: "To get profit all you need are low costs and access to big markets."
In reality things are far from being that easy…
If my many lessons in business have taught me anything, it's that there's a lot more to making profit than "cutting your costs."
And that's where The Big Book Project comes to help you.
This blog is where I show you insider strategies, tips, and the exact techniques you need to improve your output.
No vague stuff or mysterious gloss overs. Just very digestible step-by-step, 'action ready' advice that gets results.
And seeing as you're still reading, make sure you sign up for free tips to learn the proven agribusiness strategies that I've just been talking about:


About Temi Cole
The Big Book Project was started by Temi Cole, author of internationally recognized agribusiness online publications.
After 9 years of freelance business consultancy, Temi found his niche in agribusiness in 2019. He produced The Big Book Project to teach the valuable lessons he learned along the way.
Since launching The Big Book Project, Temi has quickly made an impact in the online agri-advice space by publishing really practical tutorials and eBooks that farmers and professionals can use to grow their businesses. The Big Book Project is now one of the most popular agribusiness blogs on the internet.