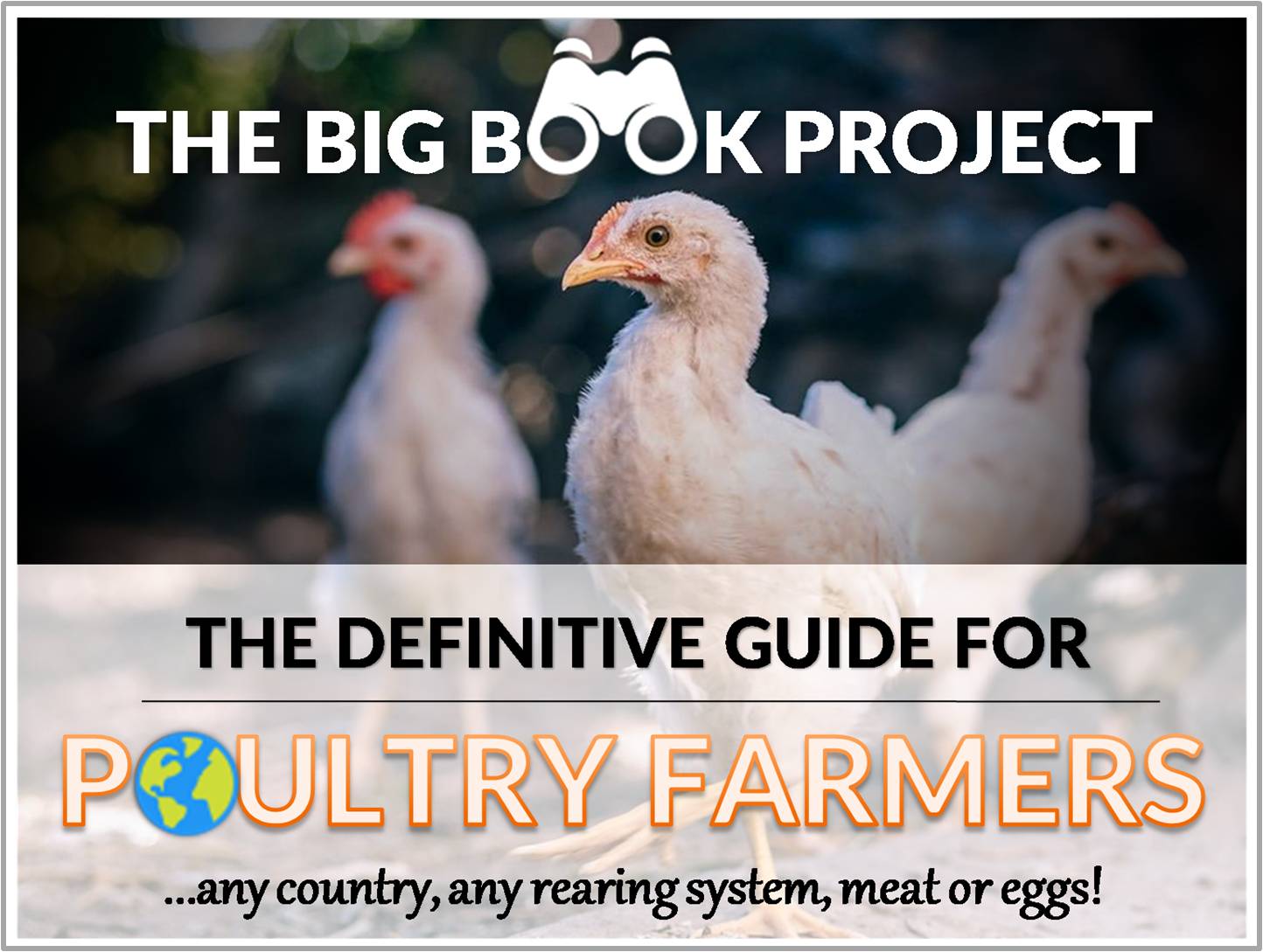 So, you're interested in downloading this free PDF poultry farming eBook?
Persuasive 'facts' about this free PDF poultry farming eBook:
Over 34,000 words+ (…and climbing with every revision!)
#1 online for 'Poultry Farming Profit Calculation'
Written to satisfy both novice and advanced readers
100's hours of consultancy time crammed into an absorbing read
2x the expertise with both layer and broiler business models
Dozens of practical tutorial calculations laid out in actionable steps
Example business plans from Kenya, India, South Africa, Nigeria & more…
Organic poultry farming or intensive – equally as relevant either way.
Interested?

Want to know more?
GO ADVANCED

& get PDF versions of ALL of my best poultry posts including…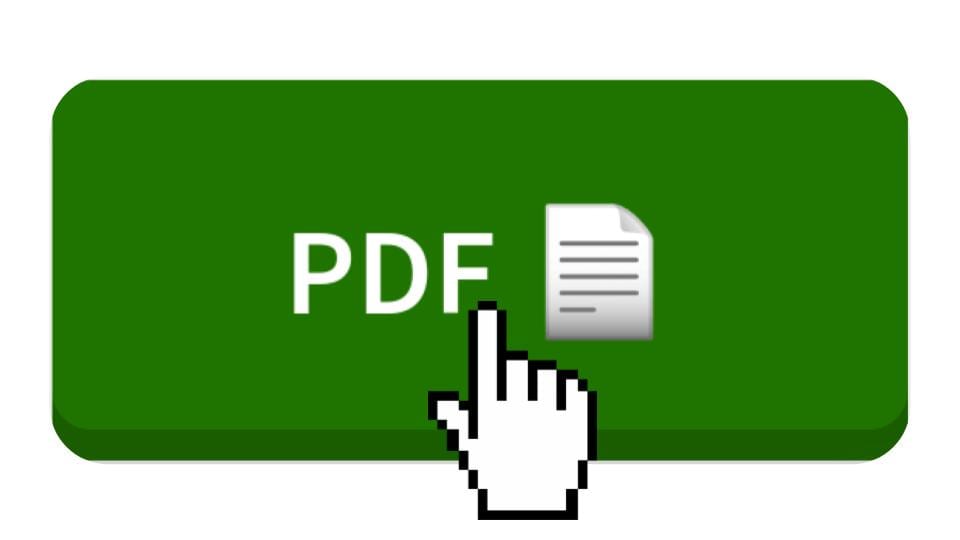 Where can you go to get help writing a bankable poultry project report?
How to calculate the costs involved in running a poultry farm?
Where to begin with starting up a poultry farm?
How to sell eggs and chicken successfully to restaurants?
How to decide if you could afford to leave your job for a poultry farm business?
Whether you should seek a loan to fund the start start-up of your poultry farm?
What are the pros and cons of running a layer vs broiler farm?
How much profit is there in running a poultry farm?
What is the most advantageous rearing system to run the poultry farm with?
How much land is needed to run an adequate poultry farm?
To Go ADVANCED, subscribe with a free 7 day trial of all my exclusive members-only material.
The best part about it is the content is suitable for any market, any country, using any bird!