Need Help With Your Poultry Project?
Hello, I'm Temi Cole. I'm eager to make your poultry business project a success.
Let me ask you…if you had one shot to ask –
what would be your #1 burning poultry farming question?
Get Exclusive Tips From

The #1 Poultry Farming eProgram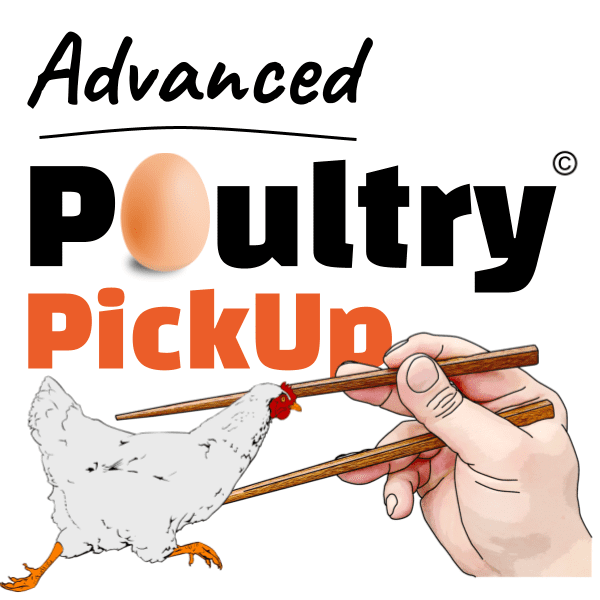 This EXCLUSIVE blueprint includes:
✓ insider tips from leading experts
✓ downloaded by 8,000+ agripreneurs
✓ enjoyed in over 190 countries 🌍
Are you writing your business plan or financial projections?
Get my exclusive planning templates and software for producing a winning proposal.
*Join 8,000+ recipients…
"…consists of very useful tips for anyone who is planning to start a project…easy to follow."

– Dr Bonile Jack-Pama, PhD
"…marvelous and electrifying content. It answers most of the questions I have been looking out for. Thanks a lot."
– Kwasi Jones
"…a very useful report for ages that are to come."
– Giri S. Kumar
The Ultimate Online Poultry Farming Guide (12-Parts)
Learn how to organise a successful poultry farming project – with all operational and financial inputs for delivering a profitable project.

1

Get all the critical angles for launching into long term business success with either layer or broiler farming.

2

Want to know how to accurately calculate your poultry farm profit? This guide is a step-by-step tutorial for predicting your layer farming earnings.

3

A jam-packed library of FREE and PREMIUM business planning tools, templates and techniques – using my very own blueprint strategy.

4

I wrote this to help you understand the REAL cost of poultry farming – I've included in this hidden costs that I'm almost certain you've not considered yet.

5

Are you thinking of applying for a poultry farm loan or grant? This is EVERYTHING you need to understand about the process and to decide if borrowing is your best route to finance.

6

This guide will help you write a winning poultry farming project proposal. It includes an example proposal for an organic layer farm expansion project in South Africa.

7

An expert lesson from a leading poultry farming consultant on how to set up the optimal conditions for ensuring your chicks (and your profits) grow to reach their potential.

8

This is 197 of the very best examples, hints, tips and plans for building the most profitable poultry house for your farm.

9

A basic introduction for how you go about formulating your own poultry feed formula. With 70% of your operational overhead belonging to feed cost – this DIY guide has BIG benefits.

10

A fly-on-the-wall study of what it takes to plan and implement a project to start a layer farm. Learn the valuable lessons of egg farming with lots of 1st hand detail.

11

An essential read if you are thinking of starting a broiler farm. This guide lays out ALL the potential wins, draws and loses of the broiler trade.

12