So, you are looking to get into poultry farming and need the MOST COMPLETE (but short) free training course?
Sign-up here to enrol in this poultry farming course:
Unmissable 'reasons why' you need this free online poultry farming training course:
From the author of the #1 poultry farming eBook 
Jam-packed with lots of learning value for both beginner and advanced
Custom courses for both layer and broiler farming
100's of profitable agribusiness strategies for growing your poultry farm
TONS of 1st hand explanatory steps for unpicked tough management questions
1,000s of words of top-class consultancy and growing with each revision
Littered with PLENTY of visual guidance for becoming more confident
Delivered by email for convenience – anywhere and anytime.
1-to-1 unlimited tutor support for accelerating your learning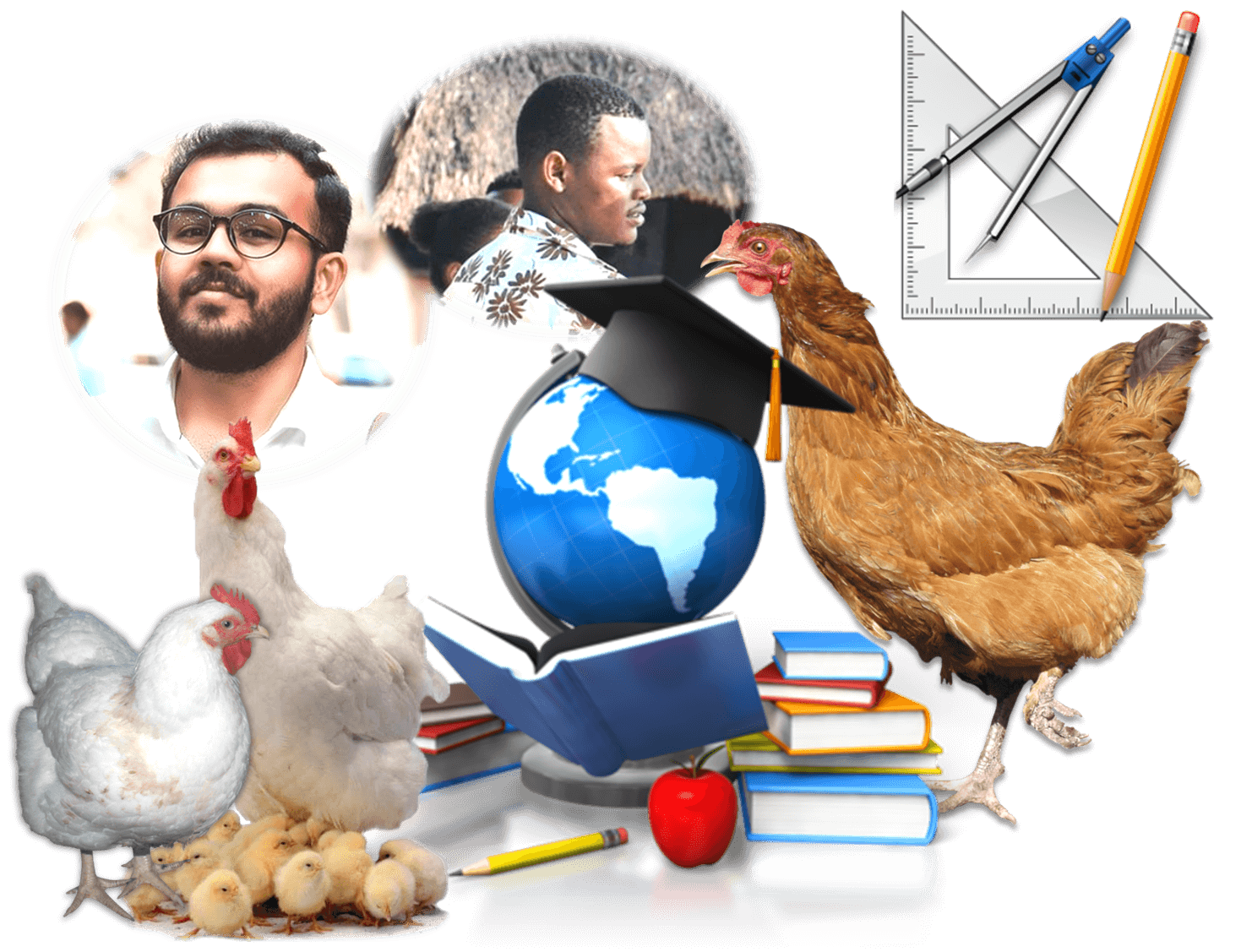 Here's a breakdown of the questions answered by this free online poultry course:
Where can I market my eggs?
How to calculate my daily, weekly, monthly and yearly earnings aside from one-off & working capital?
How do I come up with a comprehensive business proposal?
How many layers can I raise on a 2-acre plot using deep litter system?
What is the required equipment for poultry farming?
How many battery cages do I need for 5,000 hens?
How do I determine the number of feeders and drinkers need? 
How do I get investment for my poultry farm? 
How will I identify the first signs of disease?
What is the best breed for free-range layer?
The best part about it is the training materials are suitable for any market, any country, using any bird!
Sign-up here to enrol in this poultry farming course: