What type of poultry farming enterprise do you plan to run?
Poultry farming comes in various forms.
It's an umbrella term.
It's not really specific enough.
At most, it says, "I do something with chickens."
You're leaving a lot to a prospective investor or partner to figure out.
(A sure-fire way to lose their interest and miss out on a deal.)
For example,
A broiler farmer is actually not a broiler farmer, but a chicken meat producer.
A layer hen farmer is not a layer hen farmer, but a chicken egg producer.
Simple English – get it?
When writing your business plan be explicit about the poultry farming 'business type' from the start.
Leave nothing to the imagination and put a frame around everything they read thereafter.
Example
Background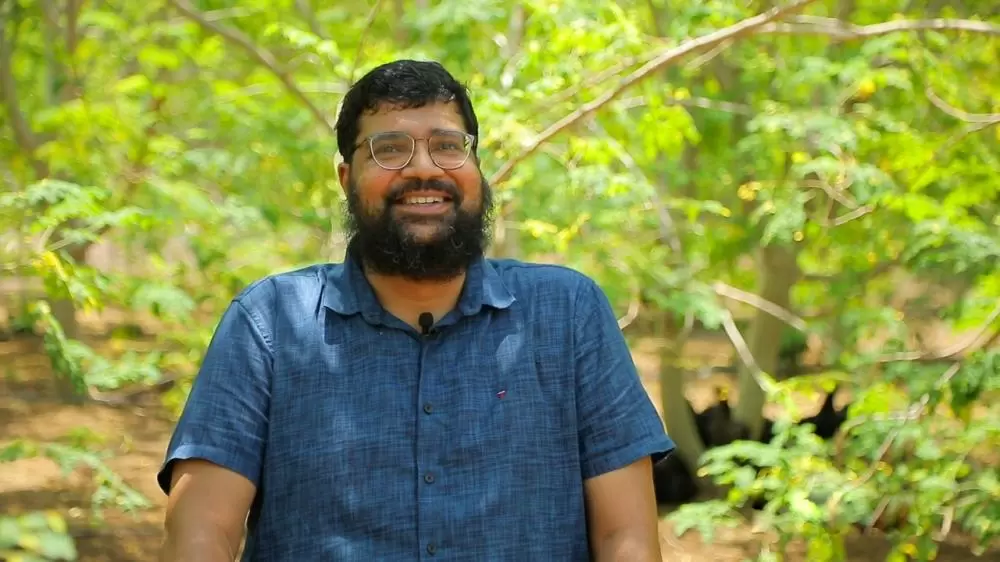 Meet Senthilvela K.
He is the owner and founder of Nirmala Nature Farm (NNF).
The farm is based in a "village near Tirukalukundram in Chengalpet district (about 70 km from Chennai)" – in the world-famous Indian poultry farming capital, Tamil Nadu.
Senthilvela's background is in managing the delivery of large corporate scale IT projects – this is his LinkedIn.
In 2018, Senthilvela left his job (in his early 40's) with IBM and instead took up farming chicken as a full-time family business.
According to this article published in The Weekend Leader, NNF is primarily a 'poultry farm'.
The story goes Senthilvela started up this business with Rs. 500,000 (5 Lakh), roughly, $6,825.00 only,
And now his farm generates an annual income of Rs. 1.2 crore, or $163,812.00.
That's an increase of 2,400% increase in only 3 years from starting up.
What type of poultry farming business is Nirmala Nature Farm?
Senthilvela's 3-year-old start-up poultry business is described by the article as a:
breeder of native breed chicken

(namely Siruvidai, of Tamil Nadu; Nicobari, of Andaman & Nicobar Islands; Naked Neck of Karnataka and Andhra Pradesh; Kadaknath or Kali Masi – black chicken, of Madhya Pradesh)

seller of eggs
seller of chicken
seller of chicks
So, from the top down, he is a: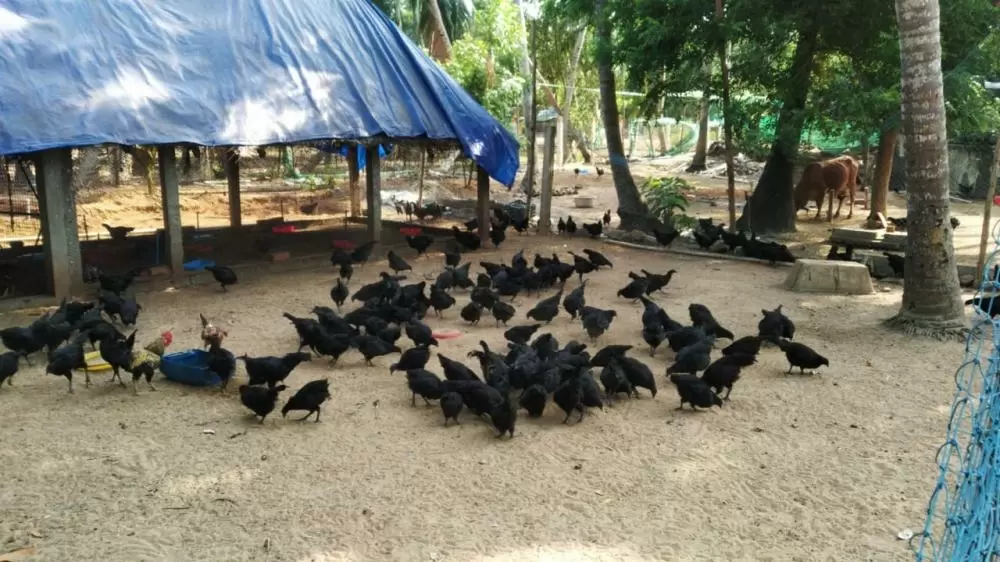 livestock trader and food producer
(He sells live chicks to other farmers to raise and meat/eggs to wholesale buyers.)
This is a simple summary of Senthilvela's business.
Help investors understand your business
To an investor who isn't necessarily familiar with the poultry trade, or even agribusiness, livestock trader and food producer frames his enterprise accurately.
Leaves nothing up in the air.
It doesn't involve any further qualifying questions or guesswork.
They know the nature of the venture and already they're being engaged, rather than confused.
Better communication assists in better investment decisions
Investment is rooted in decision making.
The ability to make a profitable judgement.
Potential investors (decision-makers) with finance, assets and advantage to give, need to know what the nature of the opportunity is and why it's worth an investment.
The opening of the executive summary is just the place to make it plain what you really do.
According to Venture Giants, online meeting helping UK angel investors and Venture Capitalists find start-up investment opportunities:
The acid test for defining what business you are really in is asking,
Where do you make your money?
Let's take a household name like Google Inc. and give this exercise a try…
What business would you say Google is in?
Search engine programming…?
Software…?
IT…?
(Wrong, wrong and wrong.)
Answer:
Advertising.

(Source)
In Senthilvela's case…
…he earns his money selling LIVE chickens and chicks (livestock) and also, selling food (chicken meat and table eggs).