Go to chapter 11 of this eBook by clicking this link…"Opportunity Cost". Click here to find the next chapter.
Hello,
​
I'm about to define two KEY business planning tools SWOT and PESTLE,
PLUS, I'll reveal their importance for your future business success.
​
(But first, bear with me, as I have a short story to lead you in gently…)
​
When I was a boy, I hated homework.
​
(It's a strong word, I know – but I have to be honest.)
​
My feeling, then, was that
"I have already spent all day in studies,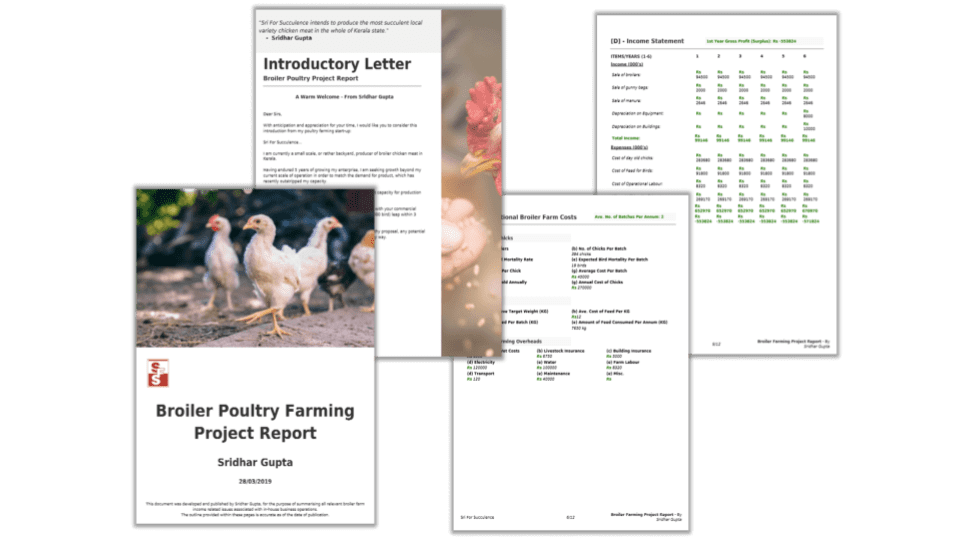 Write Your Poultry Business Plan -
in Just 90 Mins!
Poultry Project Reporter 2.0 - fastest way to write your project report online.
Get Poultry Project Reporter 2.0
So why then must I continue studying at home as well?"
​
In my thinking as a child, home time was free time.
​
How simple (foolish) was I.
​
Another thing you need to know about me as a child:
I had not known the heat of battle one day among a thousand.
​
And accordingly, anything that therefore that seemed to me like hard work was surely to be avoided.
(There's a word beginning with 'L' and ends with '-azy' that belongs here somewhere…)
​
Thankfully in my latter years, the reality of life as an adult man in this world have served me well by teaching a KEY lesson:
​
Ease is fruitless,
But there is profit in labour.
​
In my adult years to date, several circumstances have woken me up to the ESSENTIAL value of hard work.
​
I discovered a Golden Rule:
​
I simply saw that without hard work,
"You don't eat. "
​
Also, when you waste chances to do well (…being late was my habitual failing),
You don't know when the next chance will come around…
…And in the meanwhile, you wait – hungry.
​
(But as I came to learn, our good friend HUNGER does wonders for transforming a person's priorities on life.)
​
Take professional sports, for example –
Hunger in that arena is an absolute essential quality for survival:
​
​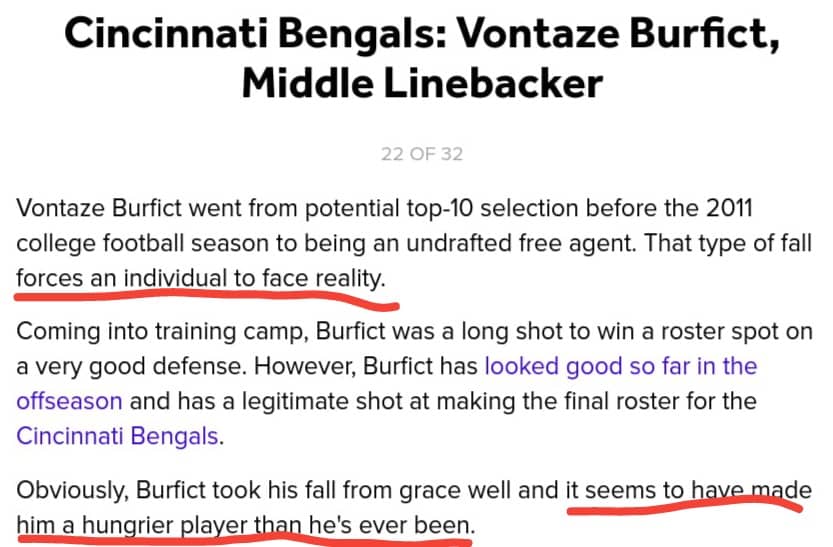 ​
​
So,
With such experience of failure in my younger years – I too got serious…
…I got hungry.
​
I said, if given the chance again…
​
1) I'm going to work hard continually – every hour, of every day – I won't stop.
2) I'm going to prepare SO well that every chance will convert into (some) profit.
​
"Fine, Temi, so now you're hungry…but what happens when you eat and become full?"
​
Perish the thought!
​
Having been taught by life's lessons,
I now see that EVEN if I am full,
There are always others who hunger –
Who need a willing and helping hand.
​
This is motivation enough to stay hungry.
​
Because of this fact,
I have no excuse to rest.
Nor retire…
Until I've done all I can to fulill the needs of my neighbour, like I would for myself.
And given it all to the end.
​
This attitude, I have learned, promises great reward in life,
And is the essence of service.
​
(Service = the life and soul of business.)
​
To give.
Not to take.
Once you've given, men will vote for you with confidence,
And their gifts will far outweigh whatever profit you would have counted for yourself.
​
But how does this all relate to your business?
And why is the title of this email SWOT and PESTLE (when I am yet to mention them).
​
Now,
​
Here it is:
​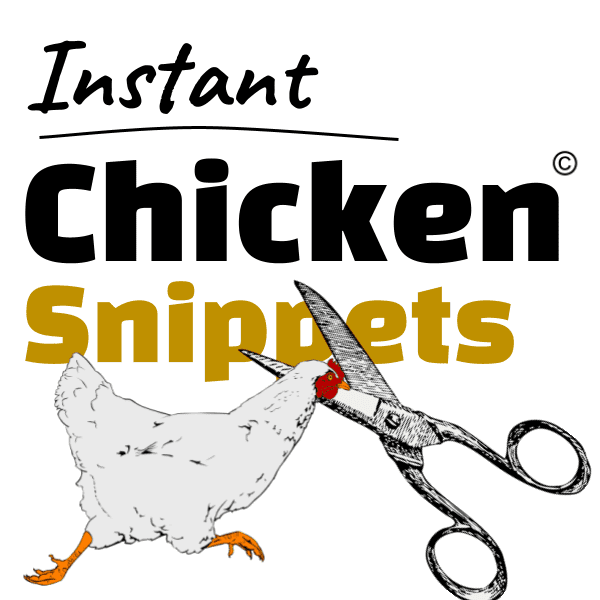 Read The Poultry Business -
Like Never Before!
Chicken Snippets Newsletter - deep poultry analysis to sharpen your acumen, by email.
Get My Newsletter
The bottom line of your future business success sits squarely on points 1+2 above.
​
The first, "…work hard continually…"
I can't help you with.
(No one can teach hunger, you either have it or you don't – but without it, you won't last.)
​
The second, "…to prepare SO well…"
Now, that IS something I can help you with.
​
So,
a) How SHOULD you prepare for business success?
b) And why is it so important to get as much value out of preparation as possible?
​
Answered in reverse order…
​
What's the IMPORTANCE of preparation?
It comes down to one word: waste.
In business (and life), you have one chance to do well with what you've got in your hand.
Do well, you profit (get more).
Do poorly, you lose (the thing you had before, is now gone).
Losing is bitter.
Winning is sweet.
​
HOW should you then prepare?
​
Like this:
​
(There's no debate that sports in these days is BIG BUSINESS…take the NFL National Football League in the USA)
​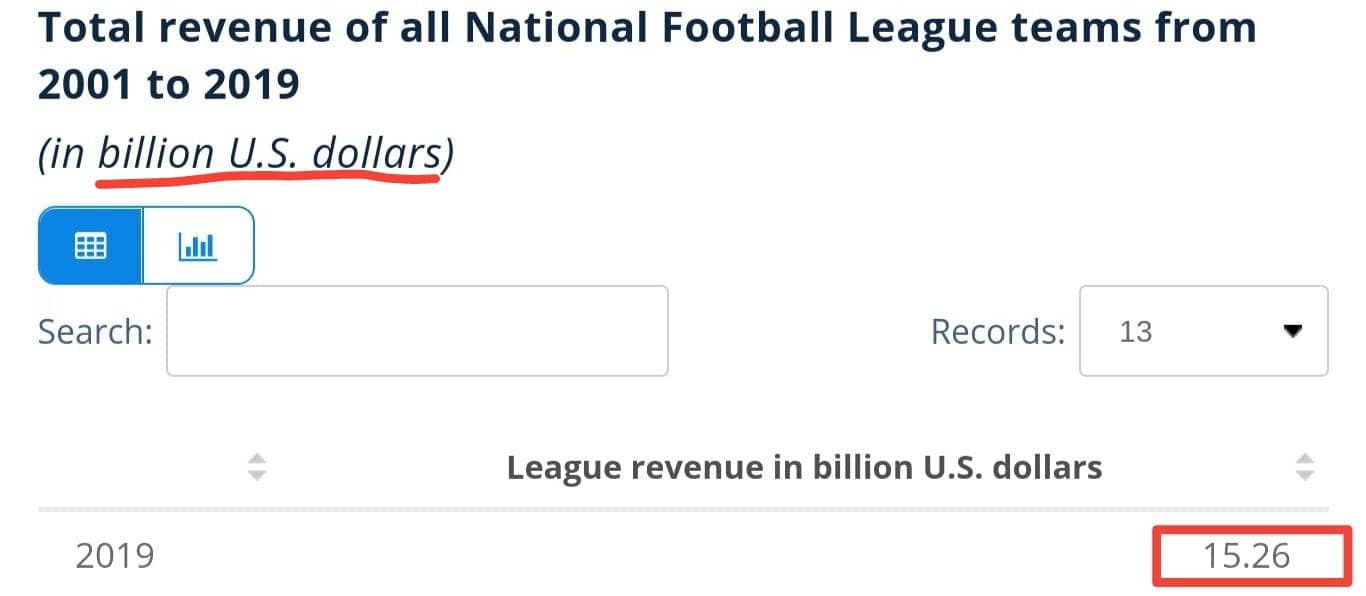 ​
The teams in this illustrious league of 'physically combative business professionals' all have one thing on their mind:
Winning the championship.
​
The key to winning?
​
You only need to look at the payroll of the teams to know where the value is…
​

​
​
​
There we have it:
Head coaches are the MOST prized people internally. Above every star player.
​
But what do coaches actually do?
​
In a nutshell, they get the troops together in array and drive them to perform.
And the key to being a successful coach is planning and preparation.
Once that is all laid up,
It's about doing EXACTLY what was on paper – on the field.
​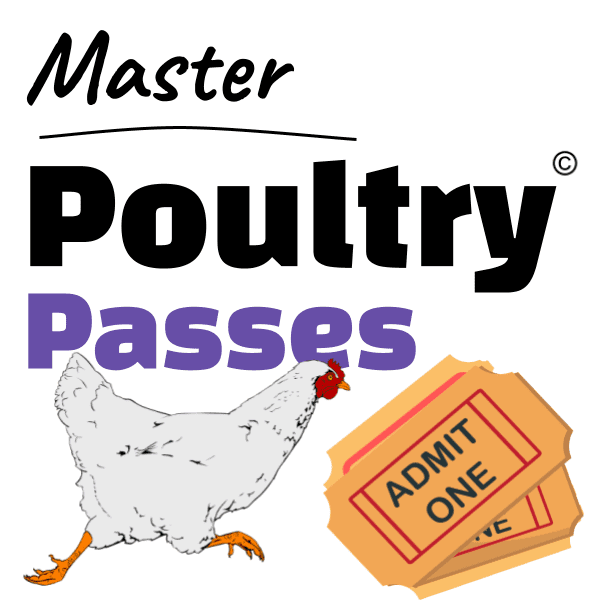 Master The Poultry Business -
Like a Pro!
Poultry Courses Online - most actionable and interactive online poultry course.
Join Poultry Courses Online
The result?
(Should be) VICTORY.
​
But how do coaches design their winning formula for success?
​
Here's a day-by-day look at game-planning in the NFL (National Football League in the US) with the 2018 Super Bowl Champions, New England Patriots:
​
Step #1: Grade the film
​

​
​
– This is an (IN)TERNAL AUDIT of what has already happened, and identification of where mistakes cost them.
It's highly detailed and step-by-step – a 'no holds barred' approach.
​
Step #2: Considering the next opponent
​

​
This is an (EX)TERNAL AUDIT of what the opposition they are scheduled to face look like.
Again, this is also a detailed cross-examination (from afar),
But this time of the opposition's capabilities.
​
Step #3: Producing the game plan
​

​
This is where all the previous analysis comes together to blend a winning game plan.
​
Strengths and Weaknesses of past performance evaluation…
vs.
Opportunities and Threats of future competition.
​
SWOT.
​
Step #4: Roles and responsibilities
​

​
According to the game plan…
​
…getting each team member prepped for their personal contribution towards the expected victory is vital.
​
Explicit instructions of each phase of play are dealt out with importance laid on when, where and how things should be done.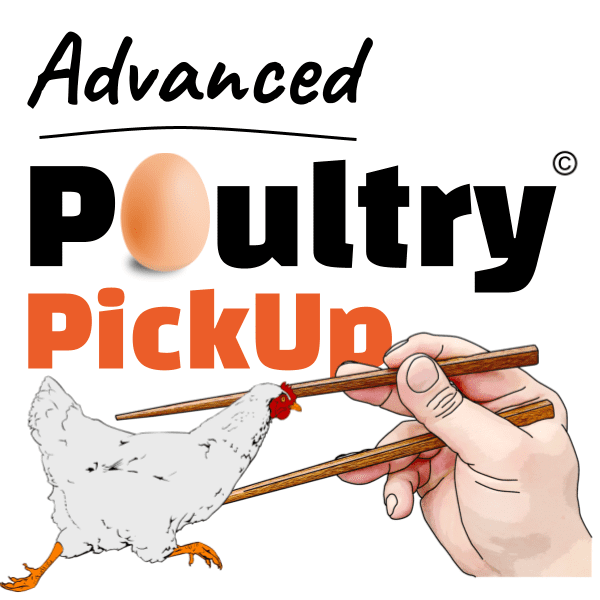 Advance Your Poultry Project -
Into Maximum Profits!
Advanced Poultry Pickup - hands-on, 1-to-1 poultry business consultancy - anywhere.
Start Advanced Poultry Pickup
​
Step #5: Repetition and focus on turning points (make or break)
​

​
Once everyone is 'on page' with how things SHOULD go,
It's time for some scenario planning.
​
In other words,
Deciding what the response should be if (when) things DON'T go according to plan.
​
These scenarios could be categorised into the following:
​
Political – what if we don't hold our positions and lose discipline?
Environmental – what if the weather and field conditions get tough?
Social – what if we begin to crack under pressure and fight each other?
Technological – what if the opposition change their strategy? Or we lose key players?
Legal – what if we get penalised for unlawful mistakes?
Economic – what if we are wasteful with our chances?
​
PESTLE.
​
Step #6: Refinement (whilst you still have time, keep working at it)
​

​
When you're in the field, it's simply too late to prepare.
And after the battle is fought, there should be no regrets.
​
Use your time well.
Rehearse (you're never too good to practice.)
​
Step #7: It's game time
​

​
​
The time for preparation has ended,
It's time for kick-off.
​
Opponents meet for battle.
​
Players take to the field,
The arena where victories are won and lost.
​
My question to you is…
​
Has your business planning team done its SWOT and PESTLE big game analysis?
Are you prepared for taking home the victory?
​
(If you're still planning, I've got just the thing for you…)
​
Introducing the SWOT and PESTLE business analysis template
​
My all-new SWOT and PESTLE business analysis template will help you get your team:
match focused and fighting fit

strategically sharp and ready for winning your market championship
​
Find the template here (you'll need to subscribe and sign in to use them).
​
And now over to you…
​
Are you currently producing a strategic business analysis?
Have you found it difficult in the past to get your head around market analysis?
​
Either way,
I'm interested to hear from you.
I read every comment.
​
Speak soon,
​
Temi​
Go to chapter 11 of this eBook by clicking this link…"Opportunity Cost". Click here to find the next chapter.