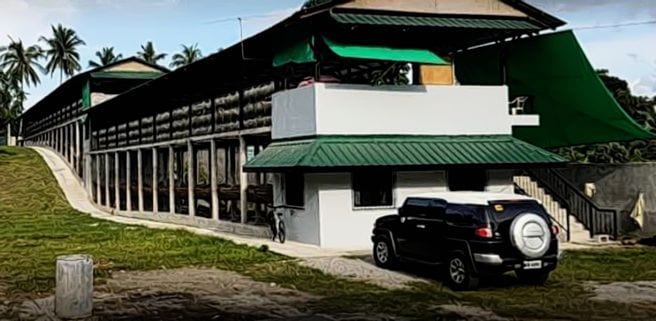 Example designs of layer and broiler houses from the Philippines
This is a list of poultry farms in the Philippines and their poultry house designs – complete with interior and exterior photos.
I've taken a selection of poultry house designs from a variety of farms in the Philippines, showcasing their unique:
land and site
materials
sizes
systems
operational use
…and on different types of land, locations just for your interest.
Why?
My hope is they will help you make successful decisions on how to house the flocks on your own farm.
These are only examples and not an exhaustive list by any means.
Rather think of this as a photo scrapbook of example poultry house designs from across the Philippines – from REAL FARMS.
I tried to make them as varied as possible so to help small scale to large commercial start-ups.
(Hope this helps you start up your poultry farm in the Philippines.)
Examples
JGR Poultry Farm: Bayan ng Santa Fe, 6047 Lalawigan ng Cebu, Philippines. (LINK)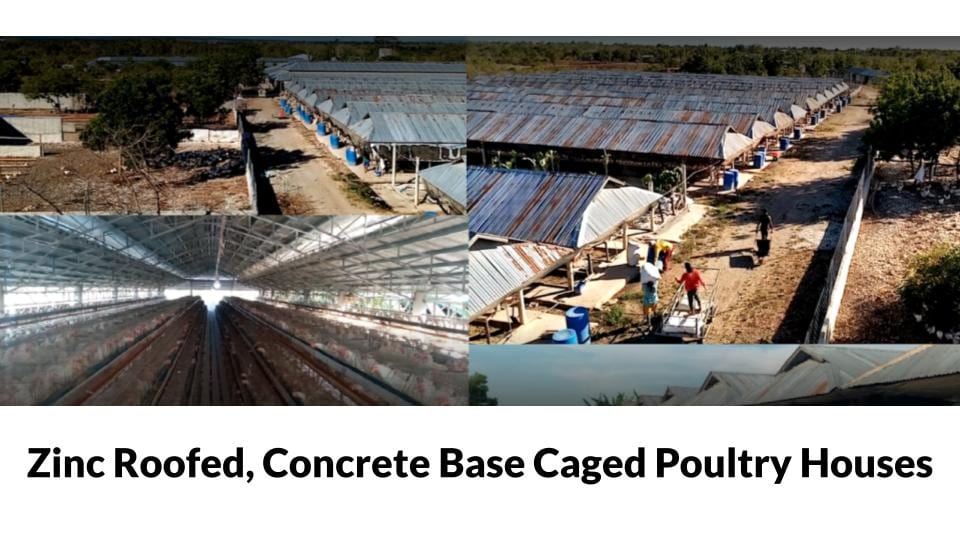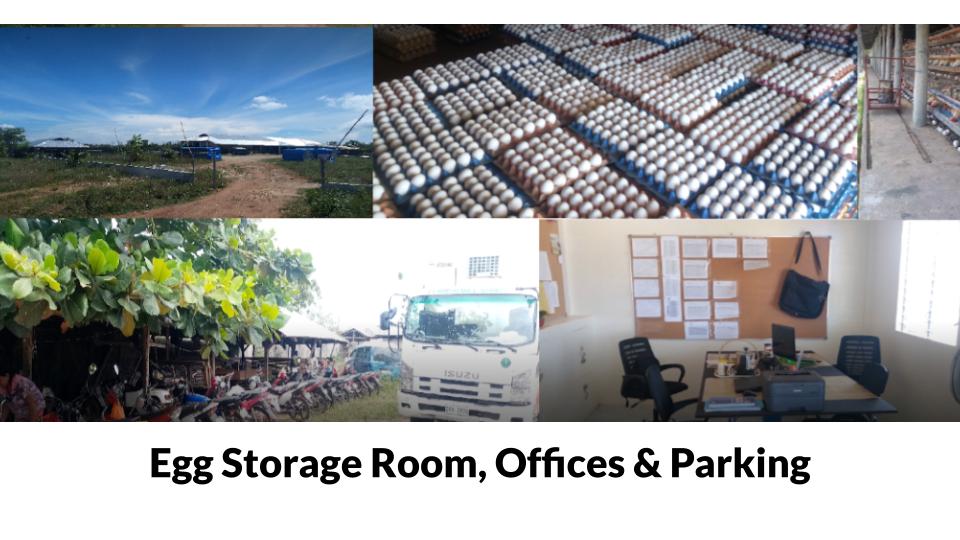 Viduelle Chicken House: Metro Loft Xavier Condominium, 38 Gen. Juan Gutierez, San Juan, 1502 Metro Manila, Philippines. (LINK)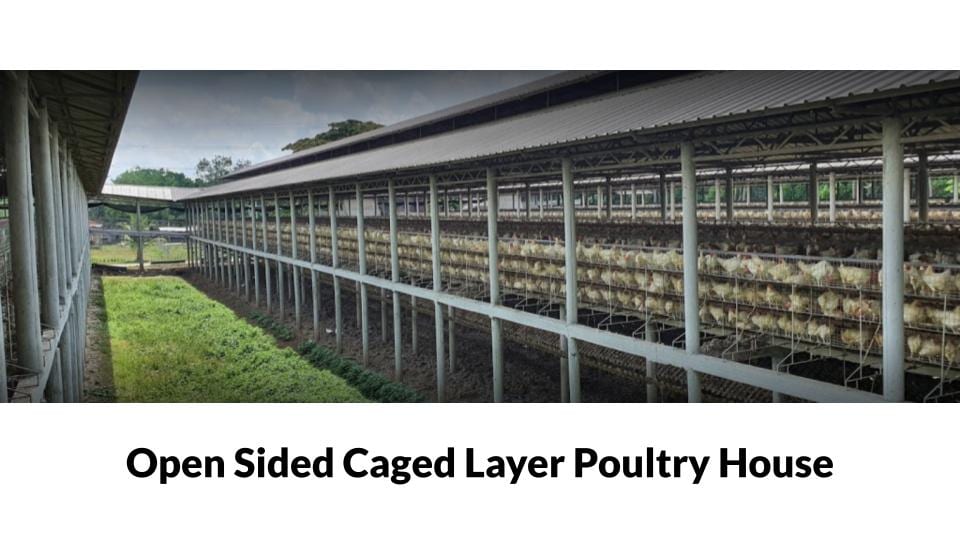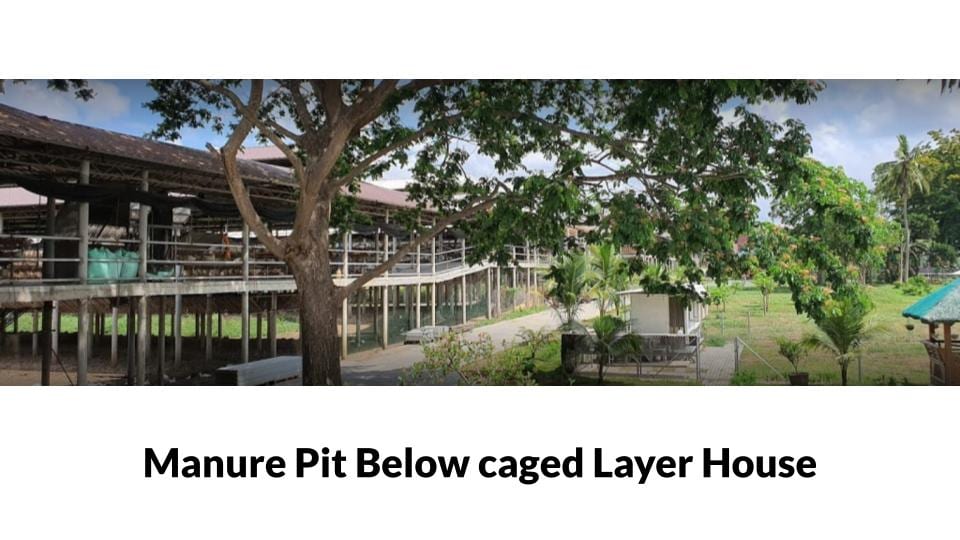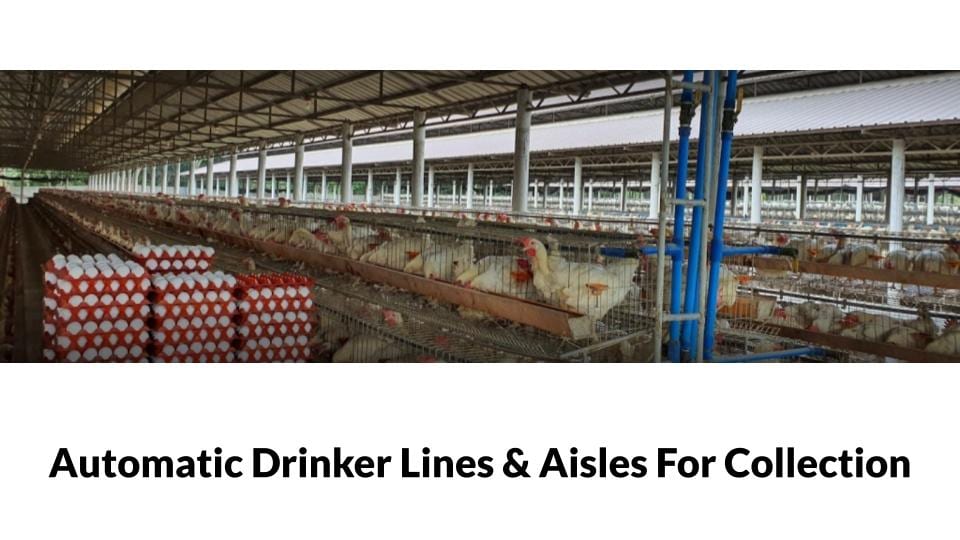 Fermi Farm – Free Range Chicken:

 

Unnamed Road, Pola, Oriental Mindoro, Philippines

. (LINK)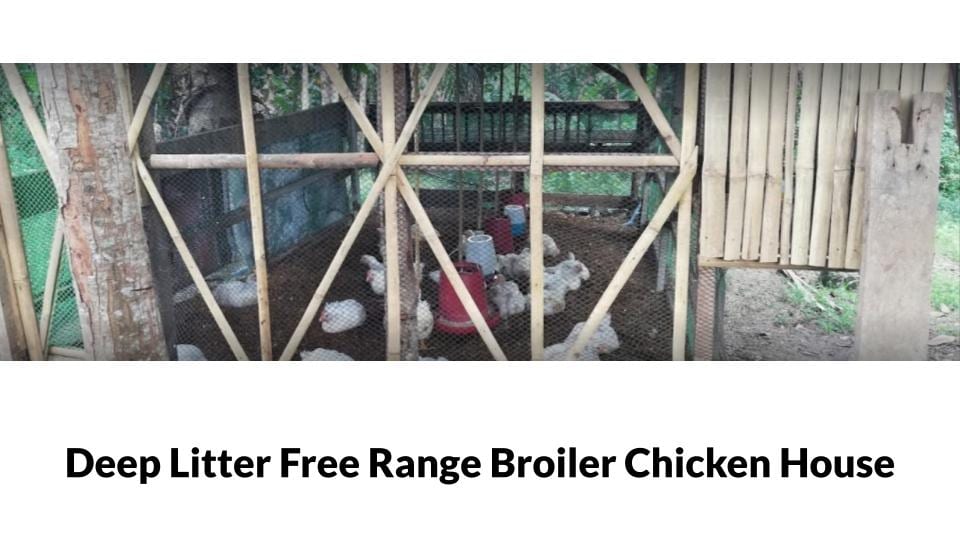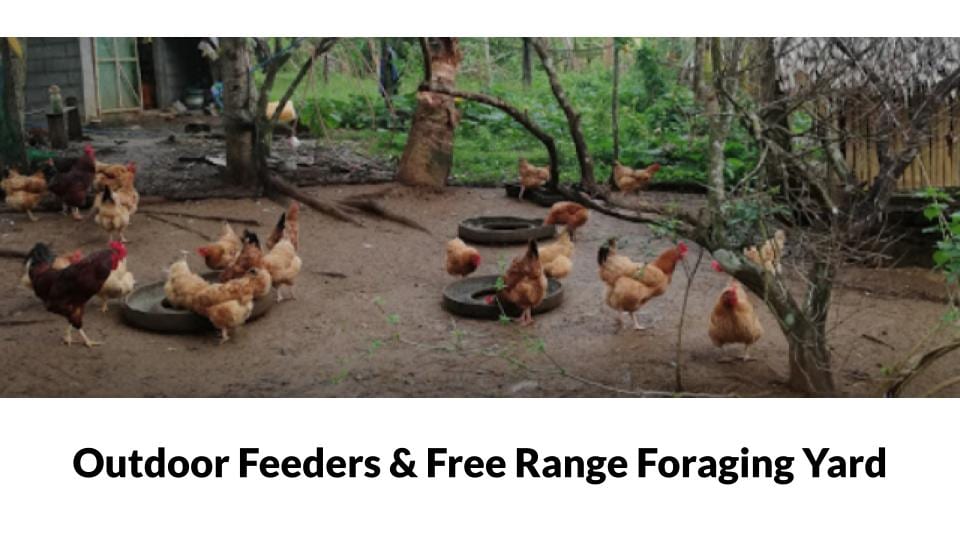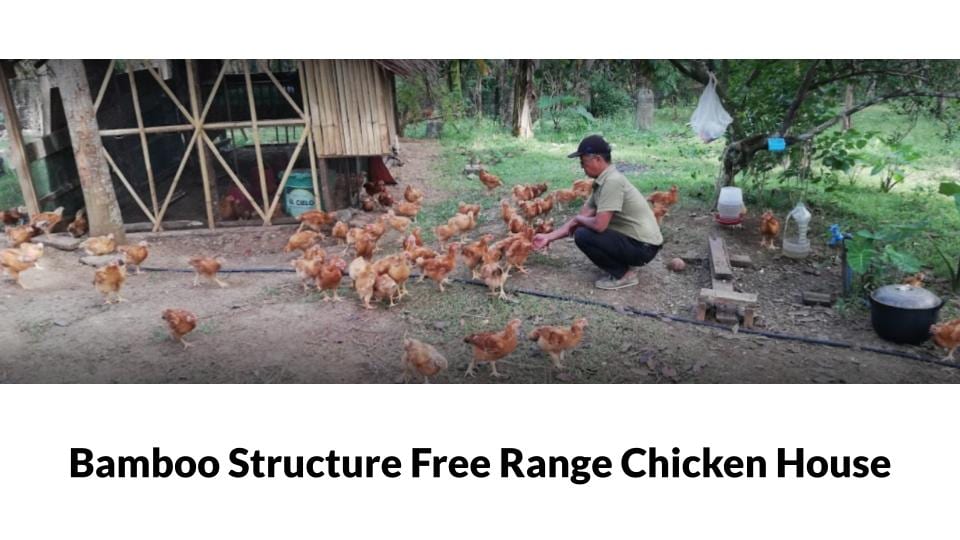 Cebu Free Range Chicken Farm: Rafael Rabaya Rd, Talisay, 6045 Cebu, Philippines. (LINK)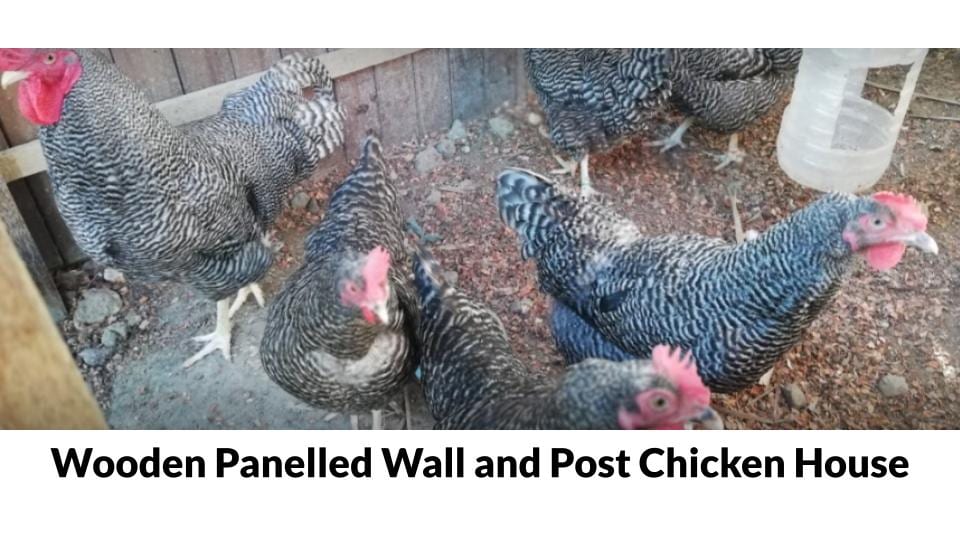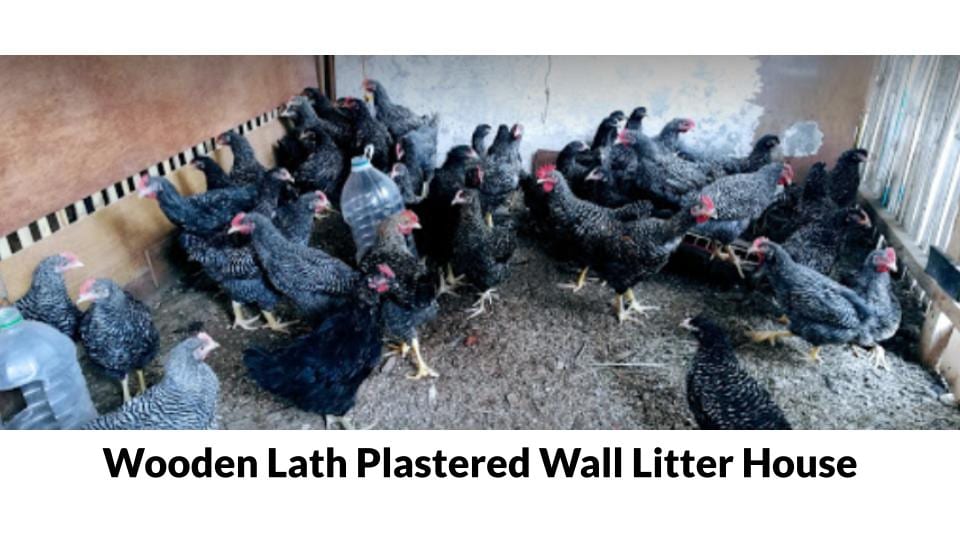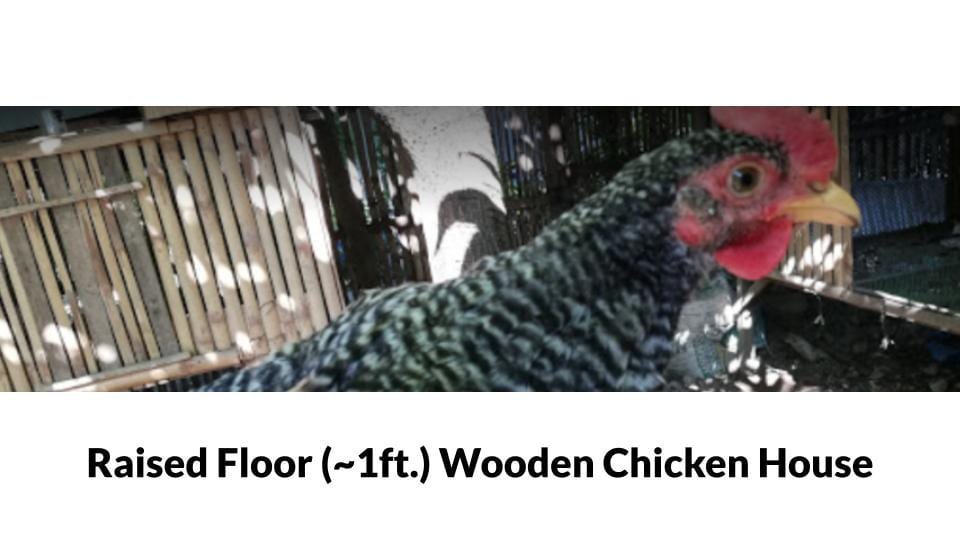 KLH Poultry Farm: ANUS ROAD, San Jose, 4227 Batangas, Philippines. (LINK)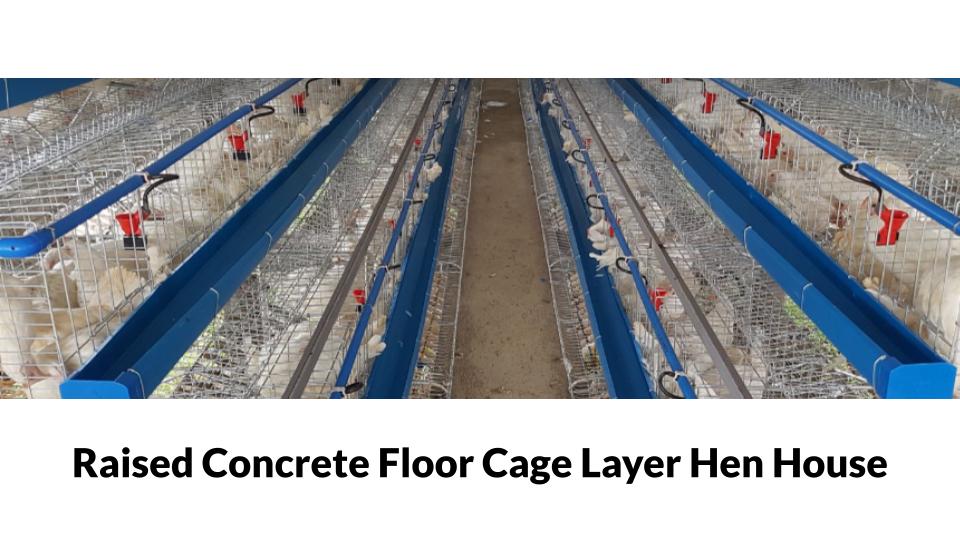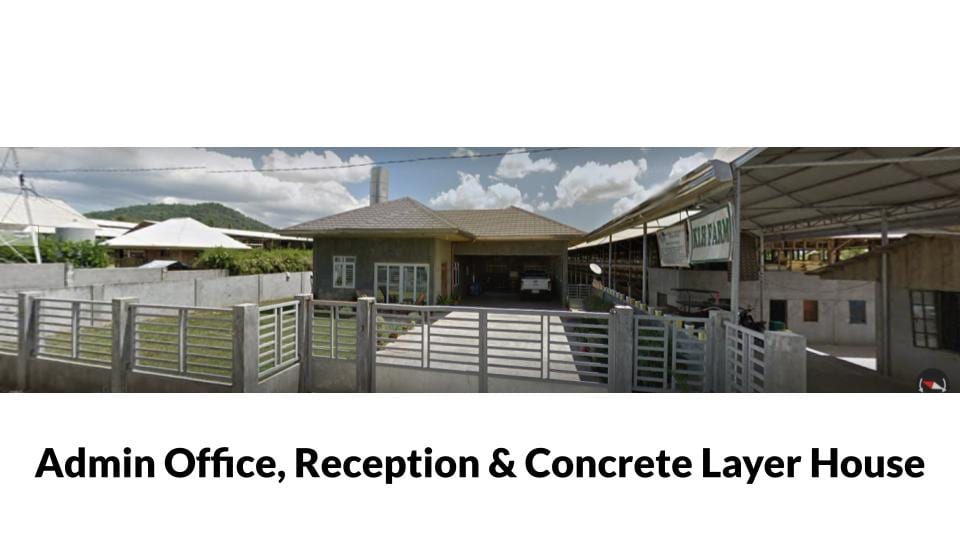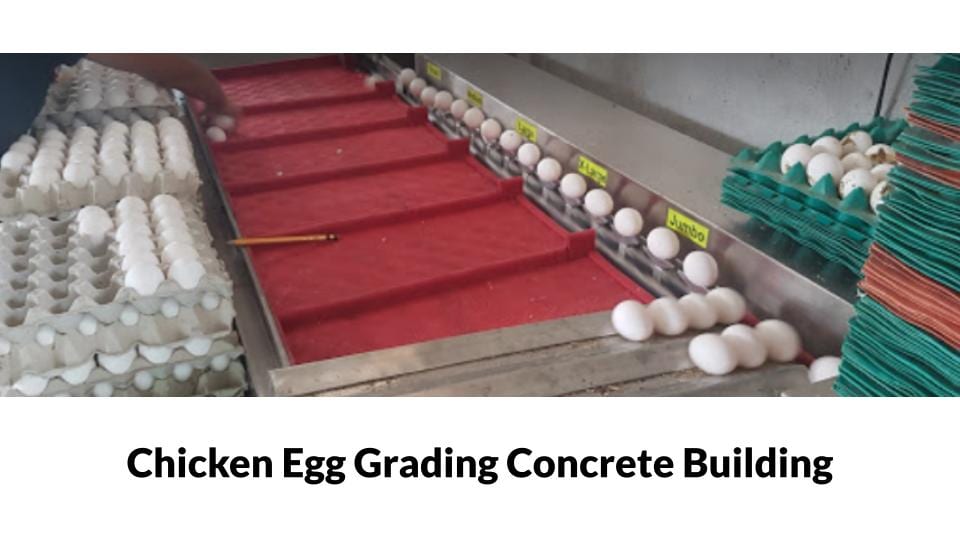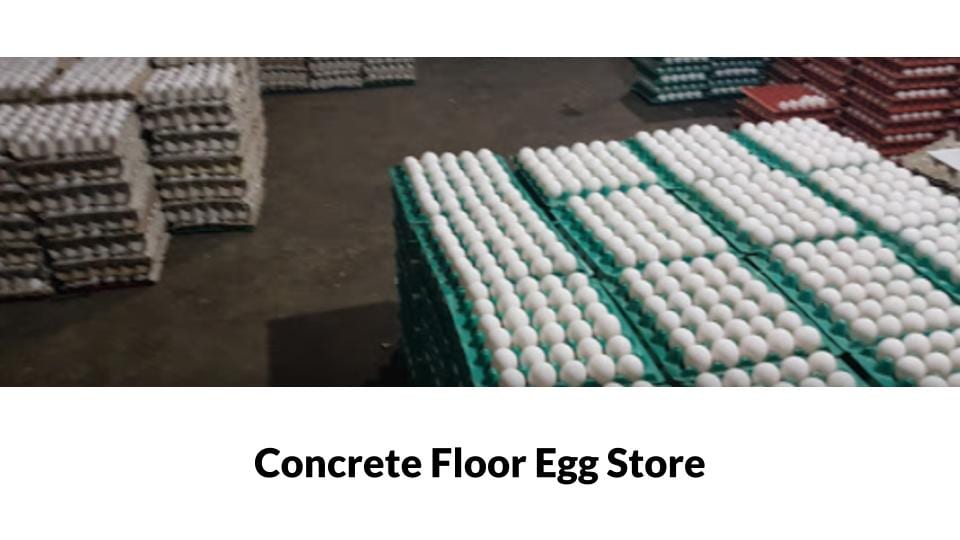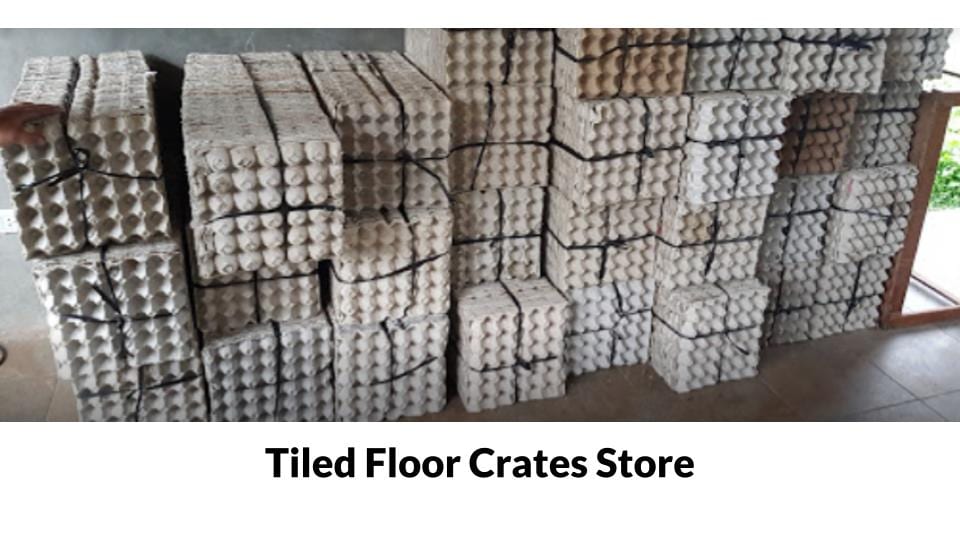 ENE Poultry Farm: Brgy. Anus Rd, San Jose, Batangas, Philippines. (LINK)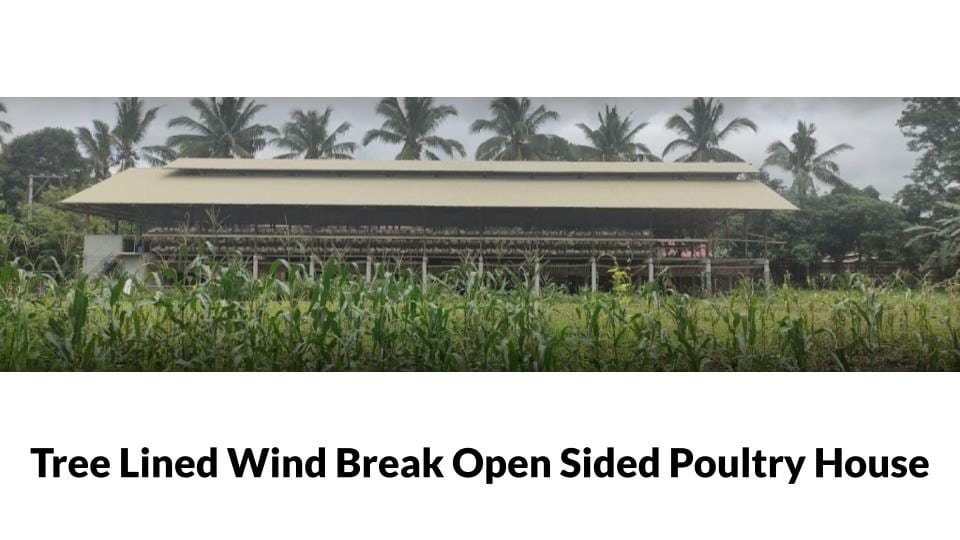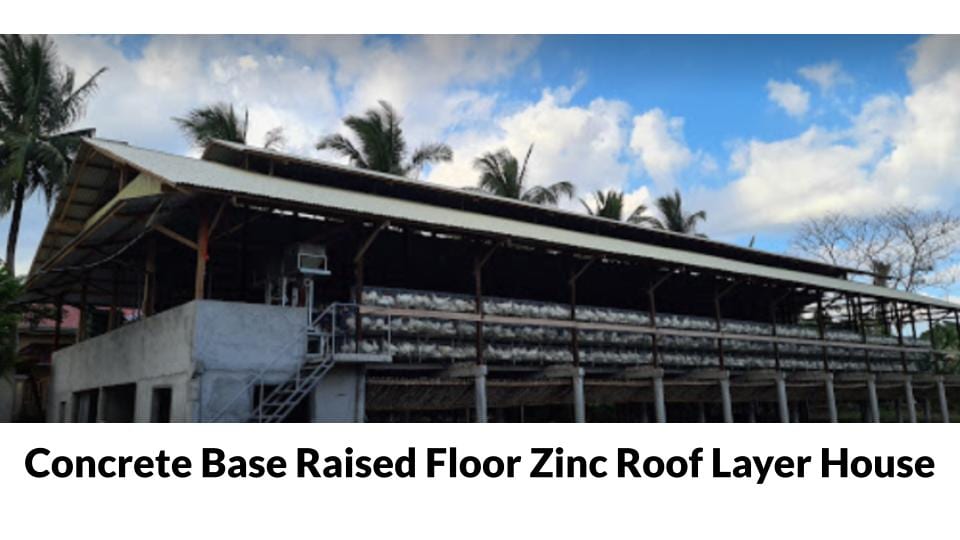 JGV FARM SlTIO PULO

: San Jose, Batangas, Philippines. (

LINK

)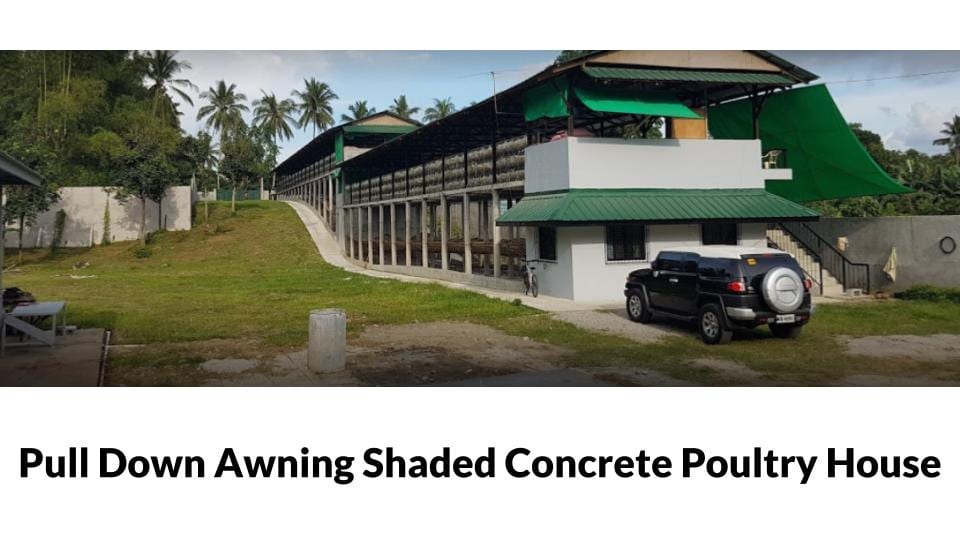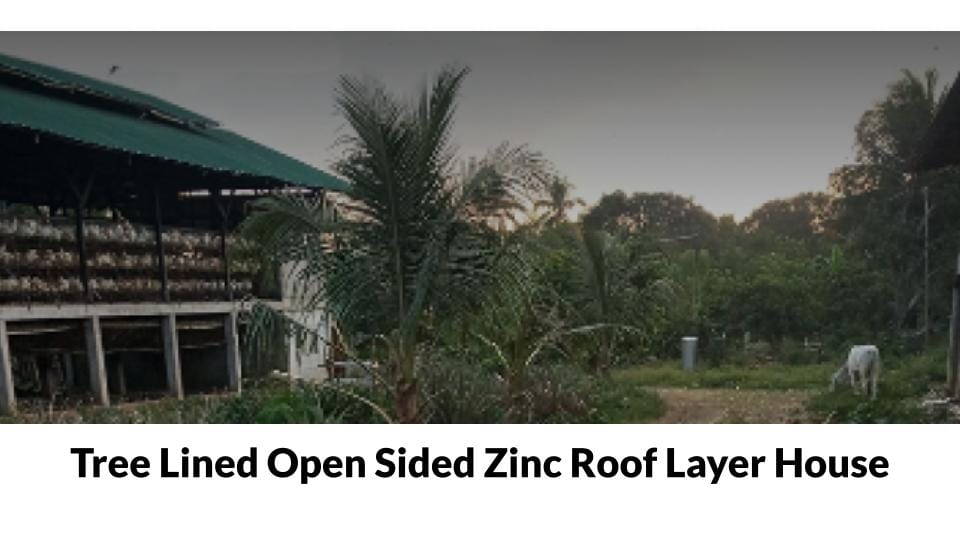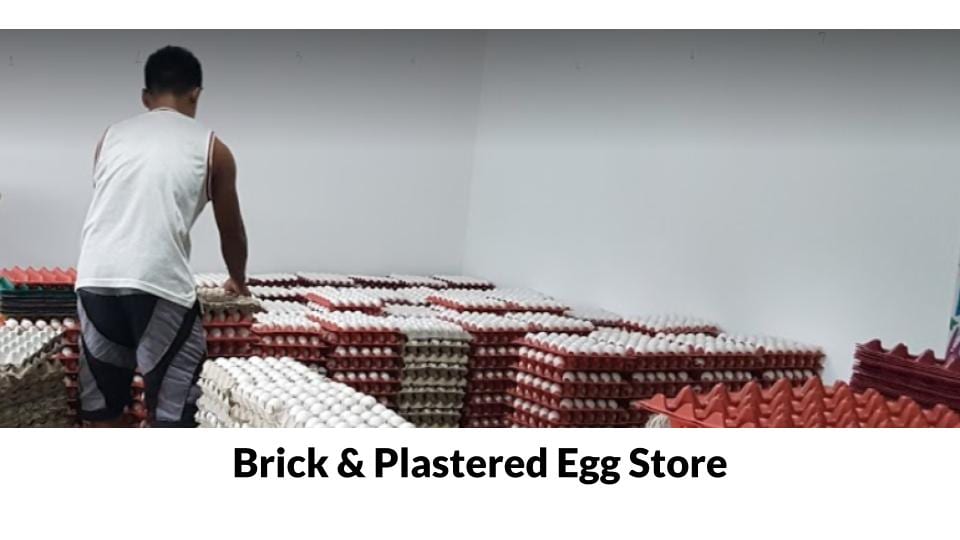 Now, over to you…
Are you planning to develop and construct your own poultry house design in the Philippines?
Are you extending your poultry farm capacity and are looking for a few ideas or house plans?
Either way, I'd be interested to hear from you.
Leave me a comment below.