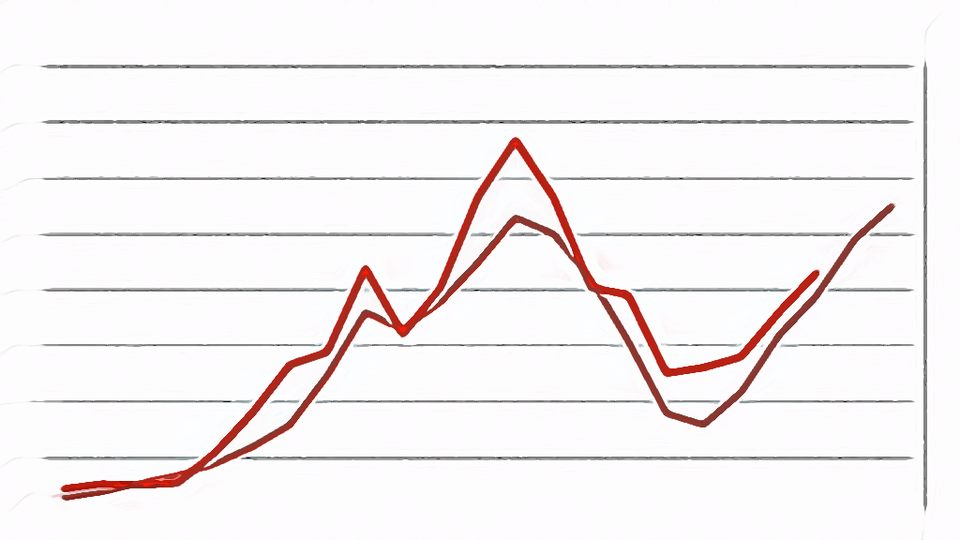 Learn how to set-up accurate techno-economic parameters for your poultry project.
These factors answer the question: "Is this project economically feasible?" ie. "Are my numbers legitimate?" Discover your costs, benefits, risk, uncertainties, and timings.
This page has a collection of resources that will help you set solid technical and economic parameters for modelling a successful project.